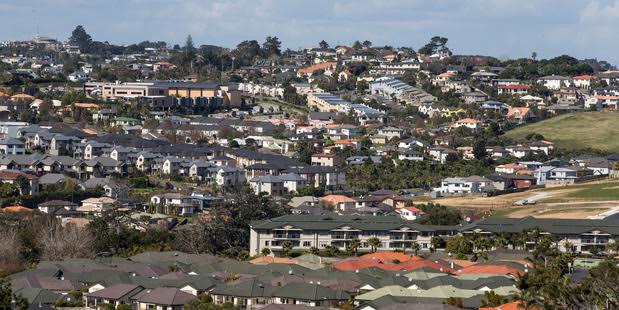 "The Government will be a provider for the next 10 years of significant numbers of medium-density, medium-priced housing into the Auckland market," he told the Heraldin an interview.
"Over the next six months, you'll also see a growing understanding of the size of the Government building programme and that will have an effect on the market.
He said Auckland's new Unitary Plan allowed Housing New Zealand to increase the number of houses it could have on its land from up to 30,000 previously to 69,000 under the new plan.
"That would include the renewal of social housing stock where that was required but it will generate an extra 30,000 houses."
Go here to read more and listen to Bill English discuss the details here.