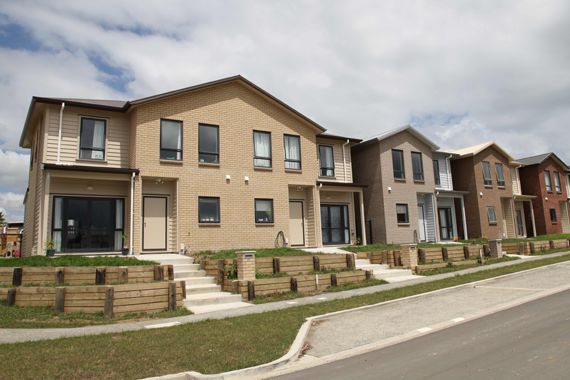 NEW ZEALAND EVENT HIGHLIGHTS
Mixed tenure: design or dollars?
Mixed tenure – better outcomes for families and communities vs as a driver to cross-subsidise affordable housing with market housing
Living in a parallel universe- who benefits from tenure mix?
Discussion Panel: The challenges of developing and managing mixed tenure housing.
Confirmed speakers and panel members:
Patrick Doherty | GM Asset Development Group | Housing New Zealand Corporation
Dominic Foote | General Manager, Operations | New Zealand Housing Foundation
Dr Tony Gilmour | CEO | Housing Action Network
Robert Macbeth | Senior Advisor | Te Puni Kōkiri
Dr Bernadette Pinnell | General Manager |Compass Housing Services NZ Ltd
Nigel Smith | Asset Manager| Accessible Properties New Zealand Ltd
Date: Tuesday, 29 November
Time: 9 am – 5 pm
Venue: Rendezvous Hotel Auckland