Community Housing Aotearoa (CHA) is governed by an elected Council of up to nine members. Elections take place during the Annual General Meeting.
CHA has a team of eight staff based in Auckland and Wellington.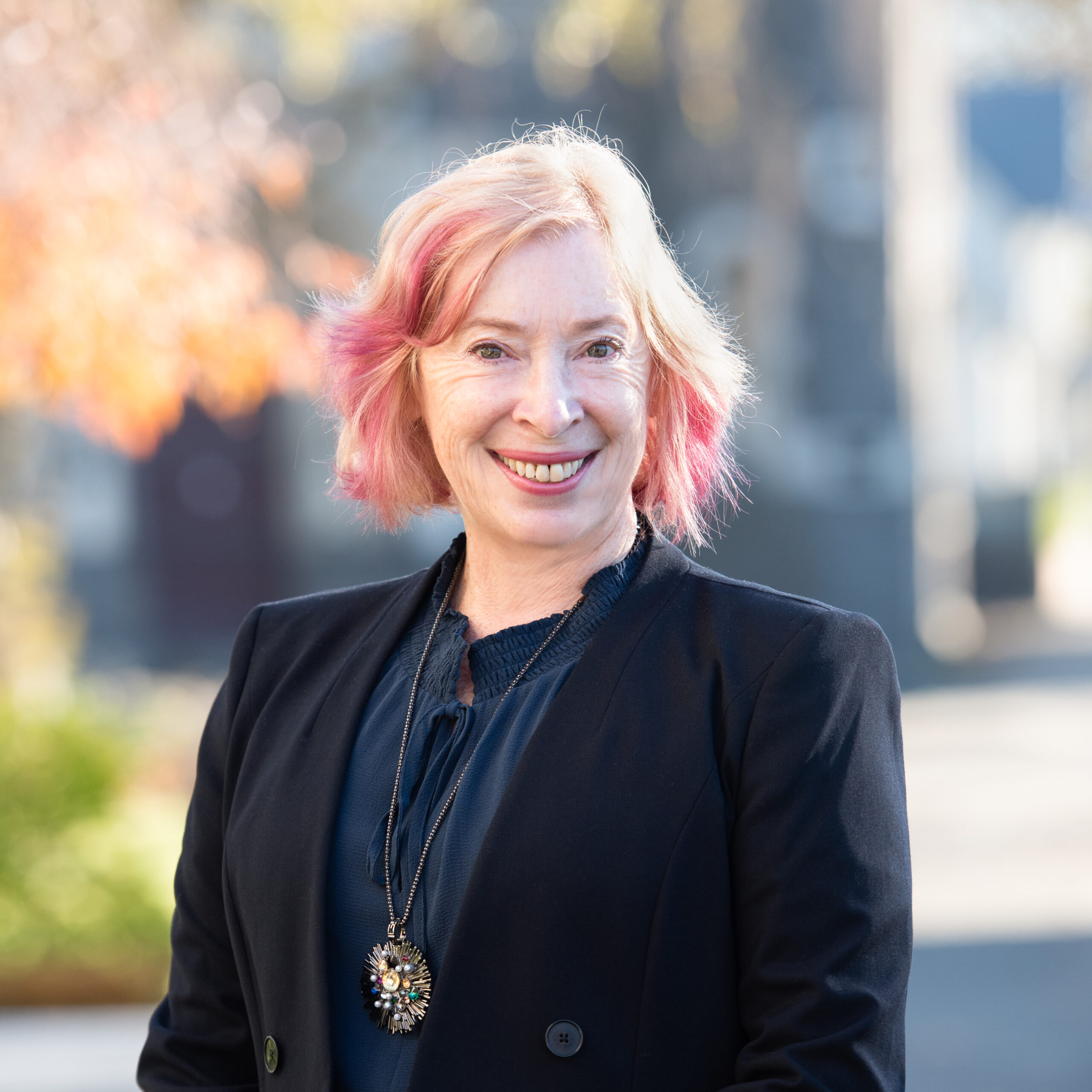 Cate Kearney
Co-Chair
Cate is the Chief Executive of Ōtautahi Community Housing Trust, the South Island's largest community housing provider. She has worked as a practitioner and leader in community housing, mental health and addiction services for 25 years, with organisations spanning the public and non-profit sectors and in management and governance roles with regional and national reach. Cate's move into community housing fulfilled her personal interest in housing and the belief that adequate housing for all is the cornerstone of well-being and economic stability. Before joining the housing sector, Cate was a keen follower of house design, green technologies and the ways in which architecture and urban design help build communities where individuals thrive. Cate has previously led and served on several non-governmental organisation boards and committees, including co-chair of the National Committee of Addictions Treatment and a Trustee of Partnership Health Primary Health Organisation, Kina Trust and Te Korowai Youth Health Trust. Cate lives in Christchurch.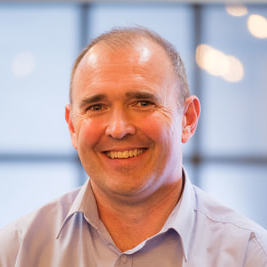 Nic Greene
Co-Chair
Nic joined the RNZAF in 1989 where he spent 12 years conducting maritime surveillance in the Pacific and wider afield. Commissioned as an officer in 1995, Nic underwent significant management and leadership training. During his military career Nic enjoyed several leadership roles including that of Senior Electronics Instructor at the School of Air Navigation, RAAF Base East Sale and Air Electronics Training Officer on No 5 (Maritime) Squadron RNZAF. Nic has also been a small business owner, a software developer, a wedding photographer and the Business Development Manager at Wintec, one of New Zealand's largest polytechnics. In 2008, Nic participated in a Wintec build team to Vietnam as part of the Habitat for Humanity Global Village program. Nic was inspired by the difference we can each make to the vulnerable in our world. In 2009, Nic was appointed to the role of General Manager of Habitat for Humanity (Central North Island). In this role Nic is responsible for the direction of New Zealand's largest and most diverse Habitat affiliate. Current operational responsibilities include the delivery of progressive home ownership housing, a home repair programme, a rental portfolio with a particular emphasis on housing for the elderly, and a chain of ReStore second hand shops.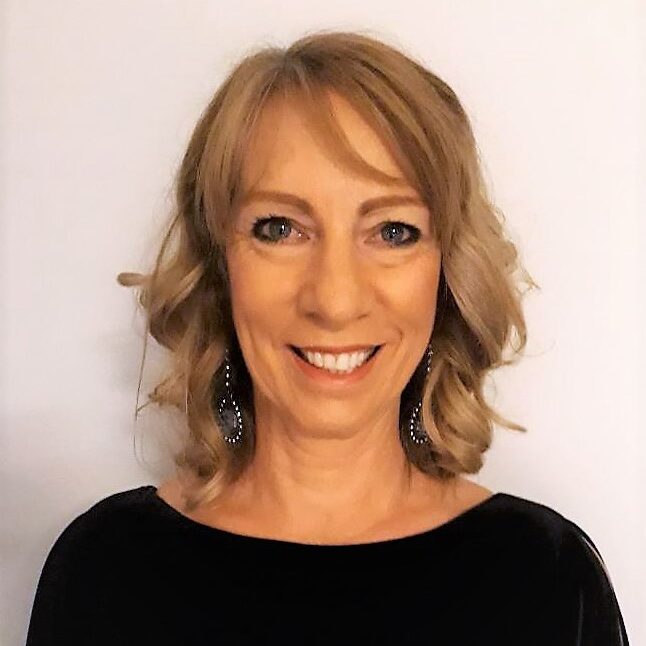 Hope Simonsen
Treasurer
Hope Simonsen, General Manager Housing Trust – Emerge Aotearoa.
Hope has spent the past 16 years in the housing sector. Her housing journey began with Housing New Zealand in 2005 when the agency received crown funding to build community housing providers and grow community housing supply. A number of organisations were established as housing providers as a result of this funding.  After seven years, she moved to work as a property consultant in the commercial sector with The Property Group and then worked for Community Housing Aotearoa for a year.
She now leads Emerge Aotearoa's Housing Trust, which provides long term social housing and tenancy and property management services for transitional housing for whānau and individuals from Whangarei to Invercargill.
Hope is also Co-Chair (Tangata Tiriti) of the National Science Challenge – Building Better Homes, Towns and Cities.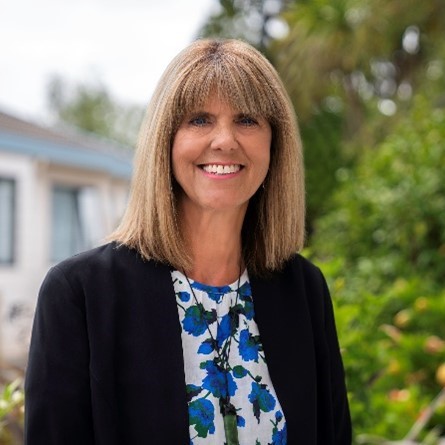 Lisa Woolley
Council Member
Lisa Woolley is the CEO of VisionWest Community Trust, one of New Zealand's largest community services providers, serving over 50,000 people each year through more than 1,600 employees and volunteers throughout New Zealand. Lisa joined VisionWest in 1998 and became the CEO in 2001. She has completed the New Zealand Leadership Programme in 2020, the Graduate Diploma in Not-for-Profit Management at Unitec as well as a Master's in Social Practice. Her thesis on Supportive Housing in New Zealand has been recognised for leadership with awards locally and internationally. 
Lisa is a recognized expert of social issues and champion for social justice within New Zealand. With more than 20 years of experience as an advocate, volunteer, policy advisor, commentator, leader, and CEO, she is passionate about community development and addressing social issues such as poverty, marginalisation, unemployment and homelessness. Lisa is part of the Housing First Collective for Auckland, an advisor to the Baptist National Leader and is involved in the MSD Housing Reference group. In June 2020, Lisa was made an Officer of the New Zealand Order of Merit (ONZM) in the Queen's Birthday Honours, for her services to the community and governance.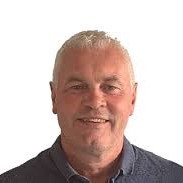 Patrick Kay
Council Member
Patrick is the General Manager of Trust House, in the Wairarapa region. He has worked in Community/Social Housing in New Zealand for around 10 years since emigrating from the UK. Patrick has been fortunate enough to have gained valuable insight across a wide spectrum of the Community Housing business from debt recovery to maintenance management, from Tenancy Tribunals to Project Management of new builds both in an operational and strategic management capacity.
Working with groups like the elderly, long-term homeless, those with mental health challenges, Māori and Pacific cohorts has given Patrick an in depth understanding of both the challenges and opportunities that we are faced with and the positive impact that the provisions of quality Community Housing can have on people's lives. Patrick applies a practical, realistic, and common-sense approach to problem solving, overcoming obstacles, and removing the barriers to providing quality housing services and a genuine passion and focus on delivering solutions that provide great outcomes.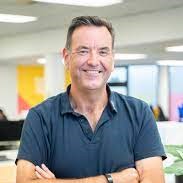 Neil Porteous
Council Member
Neil is the General Manager Housing of Tamaki Regeneration Company, in Auckland. Neil worked at Vodafone NZ for 10 years in a variety of roles, culminating in his appointment as Director of Human Resources. He was also the CEO of the Child Cancer Foundation for two years. A strong proponent of diversity in the workplace. Neil is a trustee of the Equal Employment Opportunity Trust.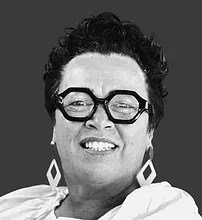 Ali Hamlin-Paenga
Council Member
Ali is the Te Matapihi appointee to the Council.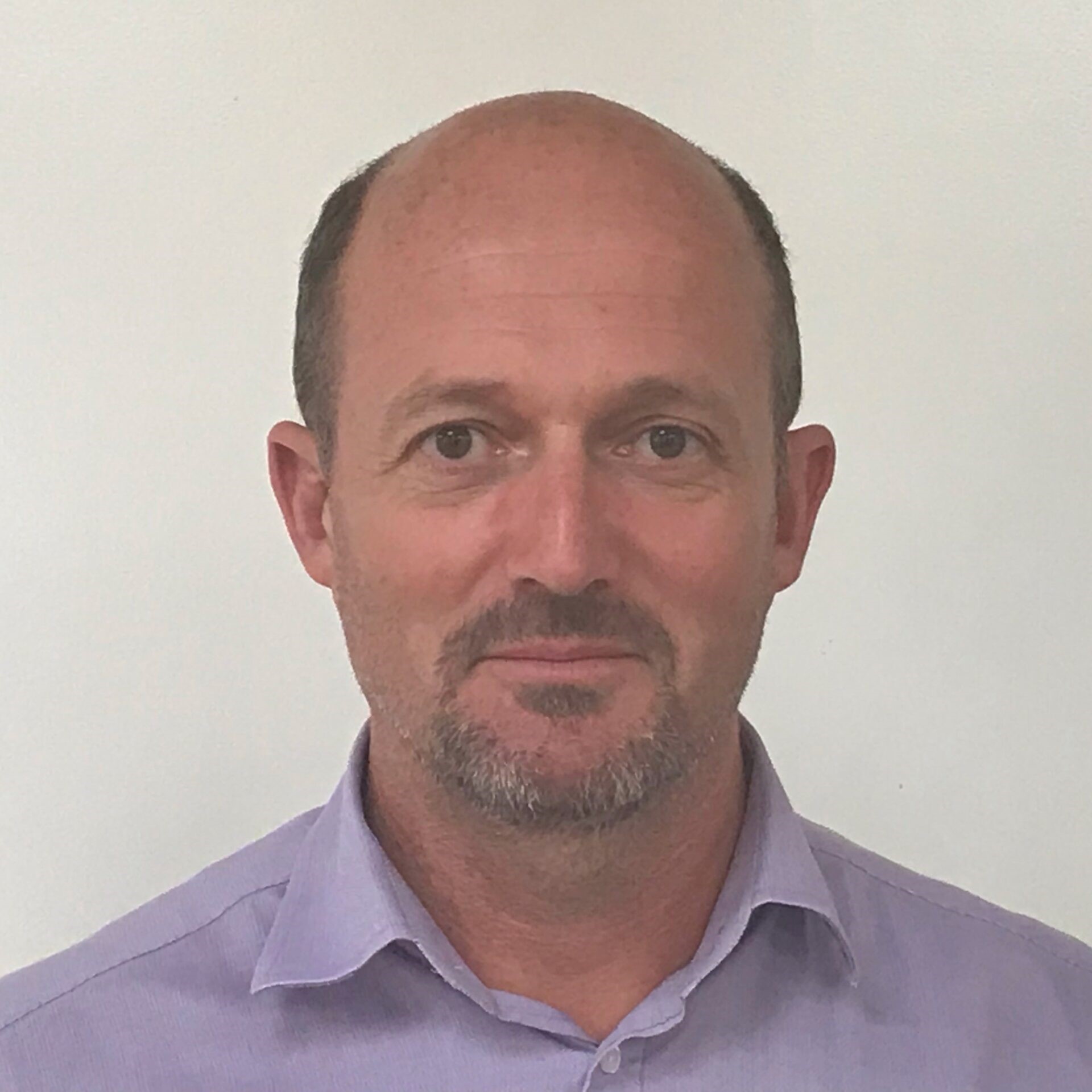 Paul Gilberd
CEO
Paul is an experienced, values-driven, professional with a successful domestic and international career in public and private sectors and with local governments. He brings expertise in business development, strategic planning and organisational change. Most recently he held senior management roles at Community Finance, Positive Capital and the New Zealand Housing Foundation.  With his long-standing experience in community housing, and its finance, he has worked alongside Māori, church, commercial and community groups.
Paul believes in the significant contribution, and distinctive value, delivered by the Community Housing sector. Paul is widely networked within the New Zealand housing system and brings a passion for collective impact and unlocking the power of working better together.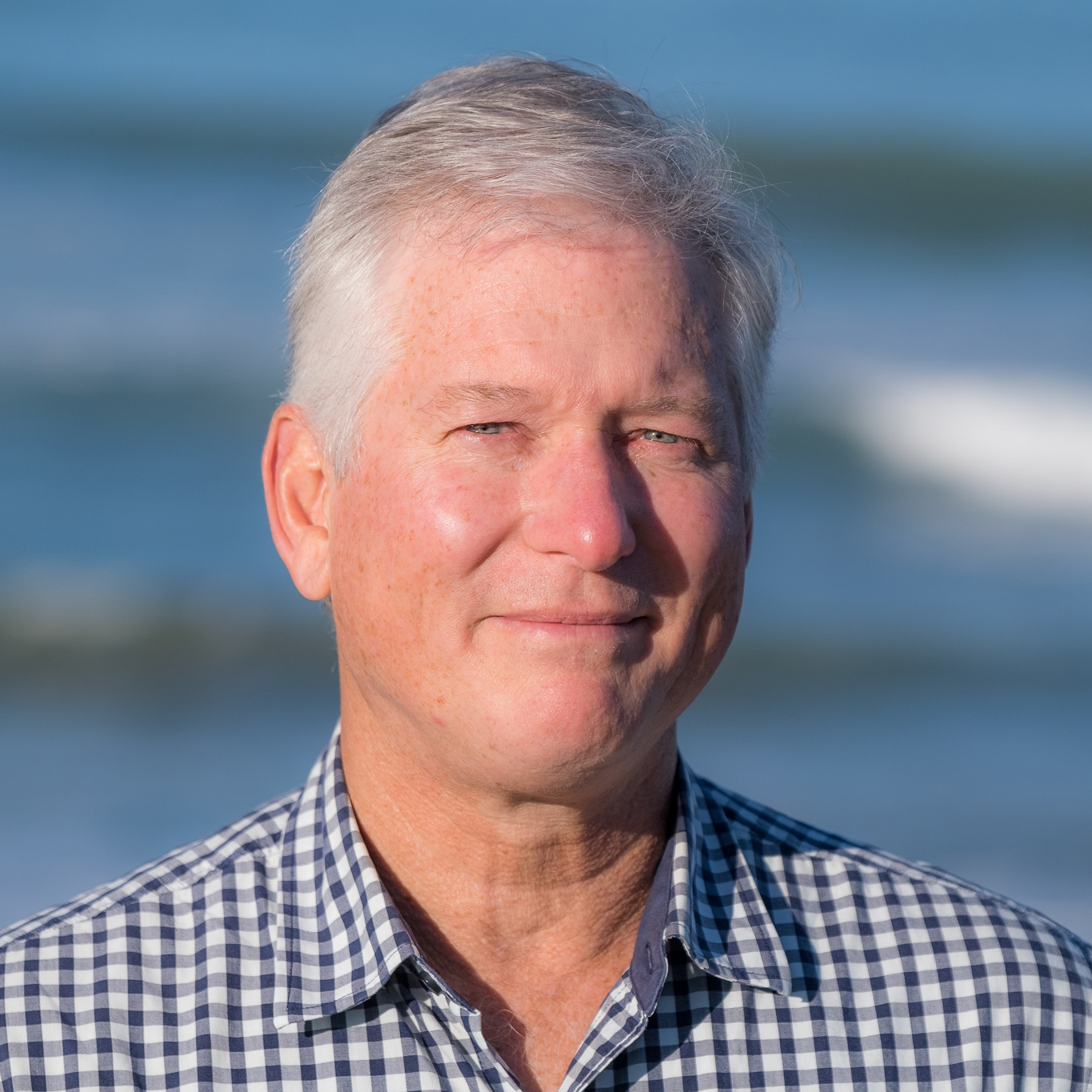 Chris Glaudel
Deputy CEO
Chris brings over 25 years of experience in community development with core skills in housing finance, housing development, asset management, and policy. He has overseen the development of more than 1,500 affordable ownership and rental homes in central California. He was also responsible for the asset management of 115 properties throughout California with over 5,000 units, all serving low-income households. A particular emphasis of his housing work has been with social service organisations to provide housing opportunities for persons experiencing homelessness and/or serious mental illness. Chris relocated to Wellington with his family in January 2012 and joined CHA in November 2013. Phone 027 462 0605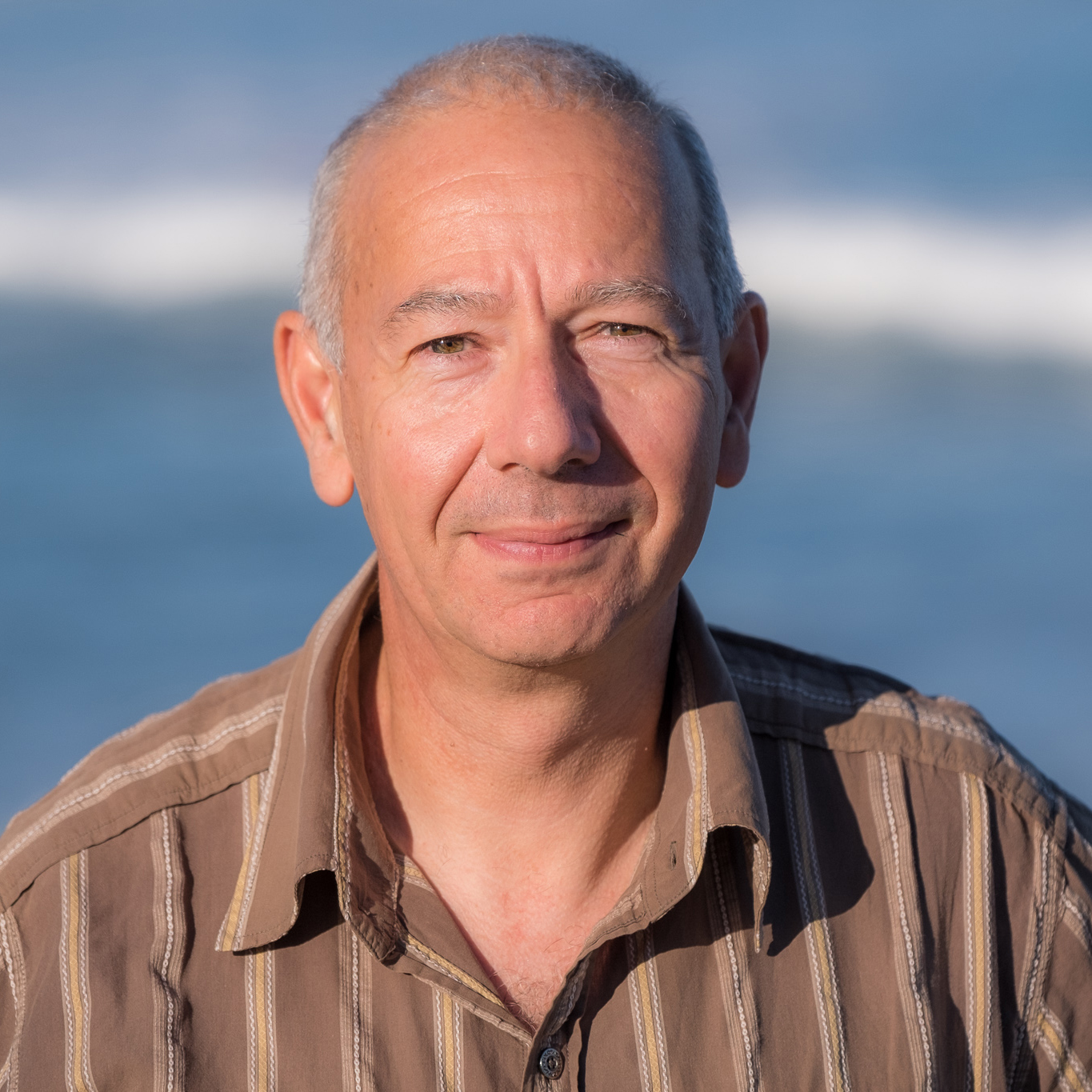 David Zussman
Manager Engagement & Support
David has experience of social housing in both the UK and in New Zealand. His previous roles in New Zealand include tenancy manager with HNZC, community development manager for the Talbot Park Community Renewal project and, for the last 10 years, he has been the trust executive for emergency and community housing provider, Monte Cecilia Housing Trust. Phone 027 349 0461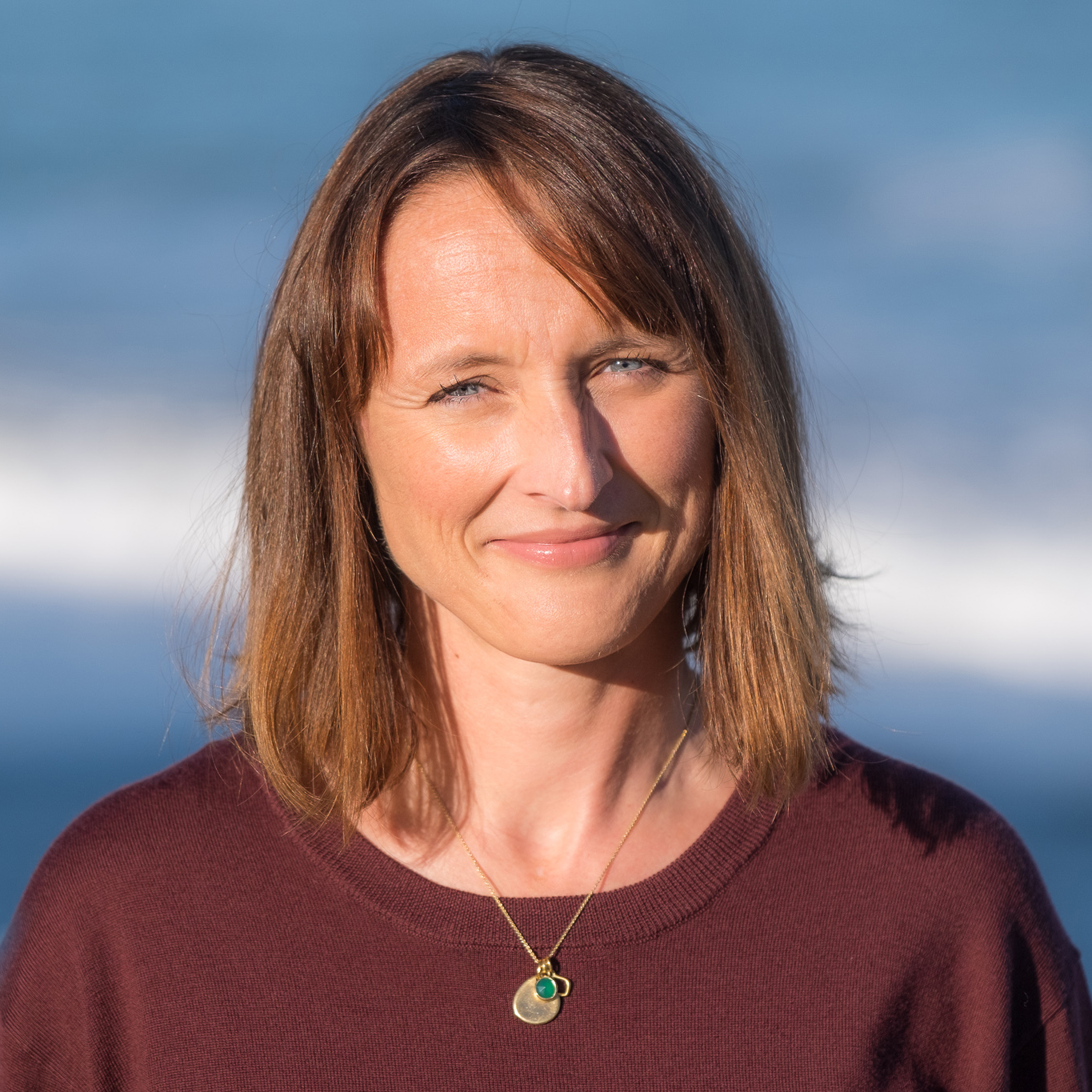 Amanda Kelly
Policy & Practice Manager
Amanda is originally from Ireland and has been living in Tāmaki Makaurau for almost 14 years. She has previously worked in Local Government and non-Government organisations in community development and health promotion roles including supporting the operational response to homelessness at Auckland Council. Amanda is passionate about working in a joined up way and improving systems and tools that enable better decision making and outcomes for communities.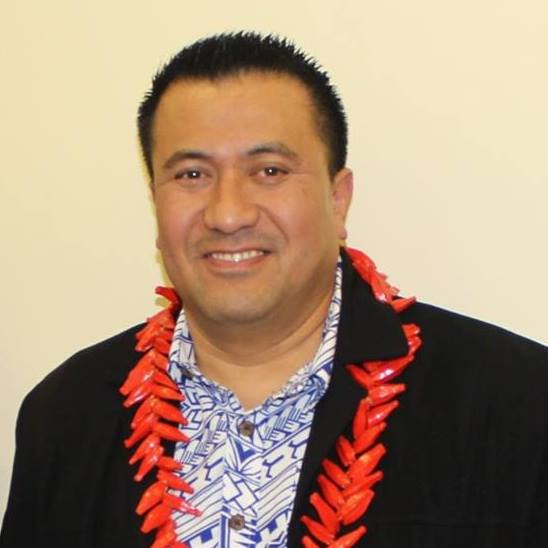 Peter Stowers
Pacific Relationship Manager
Petelo – also as Peter – is a Samoan father of three daughters who lives in Mangere, Auckland. Peter was born and raised in Samoa. His parents are from village of Lano, where Peter holds a high chief title 'Vuiseigafolava', on the island of Savai'i. Peter joined CHA in August 2022 and has a lot of experience in community development and funding from many years of working at Inland Revenue, Department of internal Affairs, and Foundation North. Peter has a lot of experience in working with Pacific communities in Aotearoa from just starting to a sustainable stage.
Peter is an accountant with experience in businesses, charities and not for profits organisations. Peter is not new to the community housing sector and is highly motivated to use his experiences to support the growth of a thriving Pacific Community Housing sector in Aotearoa.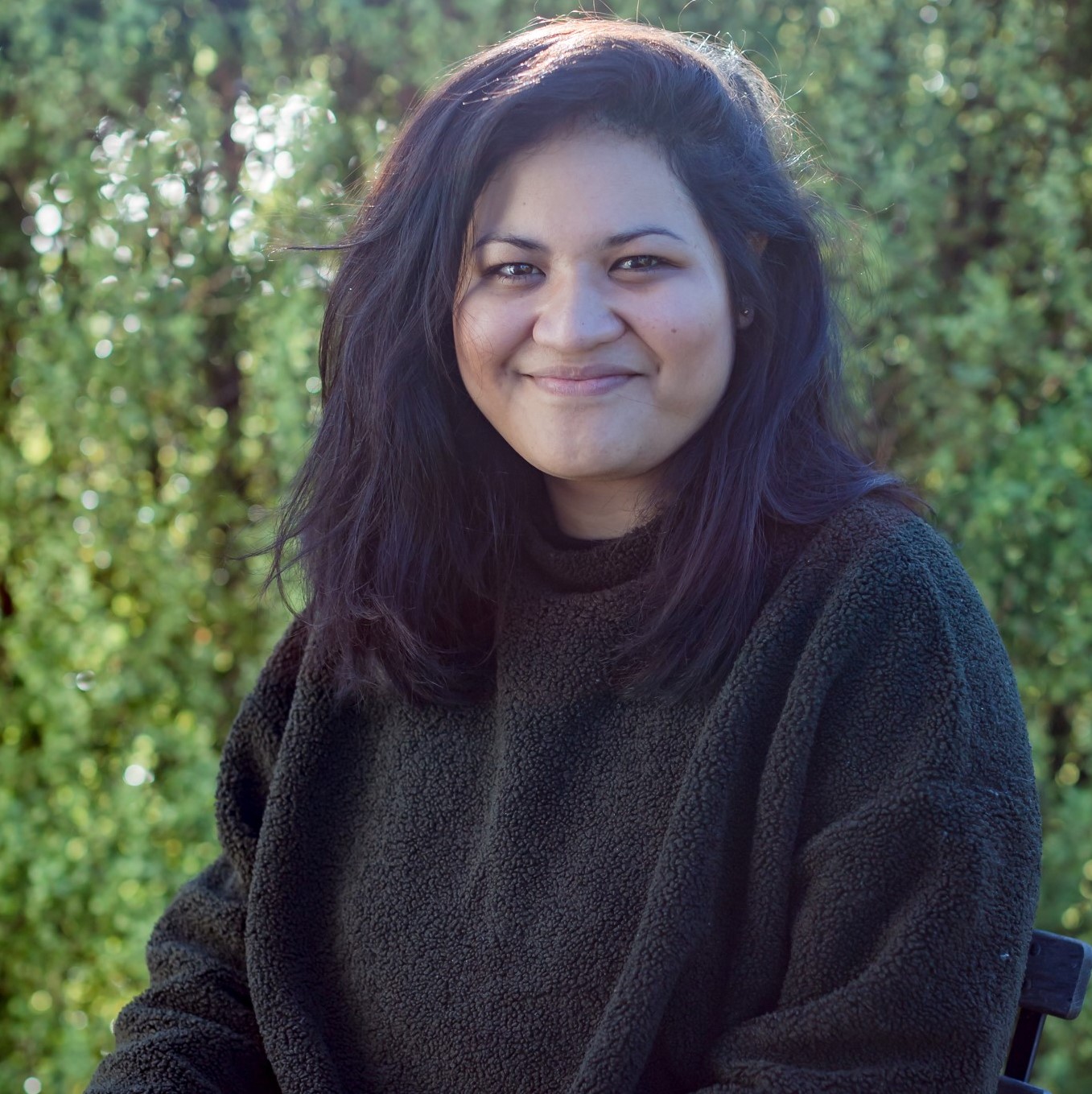 Talavao Ngata
Pacific Policy Advisor
Talavao is of Tongan and Samoan descent from the villages of Kolovai, Tongatapu and Letogo, Upolu on her mother's side and Lotofoa, Ha'apai on her father's side. Born and raised in Tāmaki Makaurau, she lives in South Auckland and understands the need for better housing solutions. Talavao comes to CHA with experience in policy development and local community innovation. Her background is in social sciences and human rights. Talavao is new to the community housing sector and is highly motivated to see the Pacific housing space grow and strengthen into the present and future.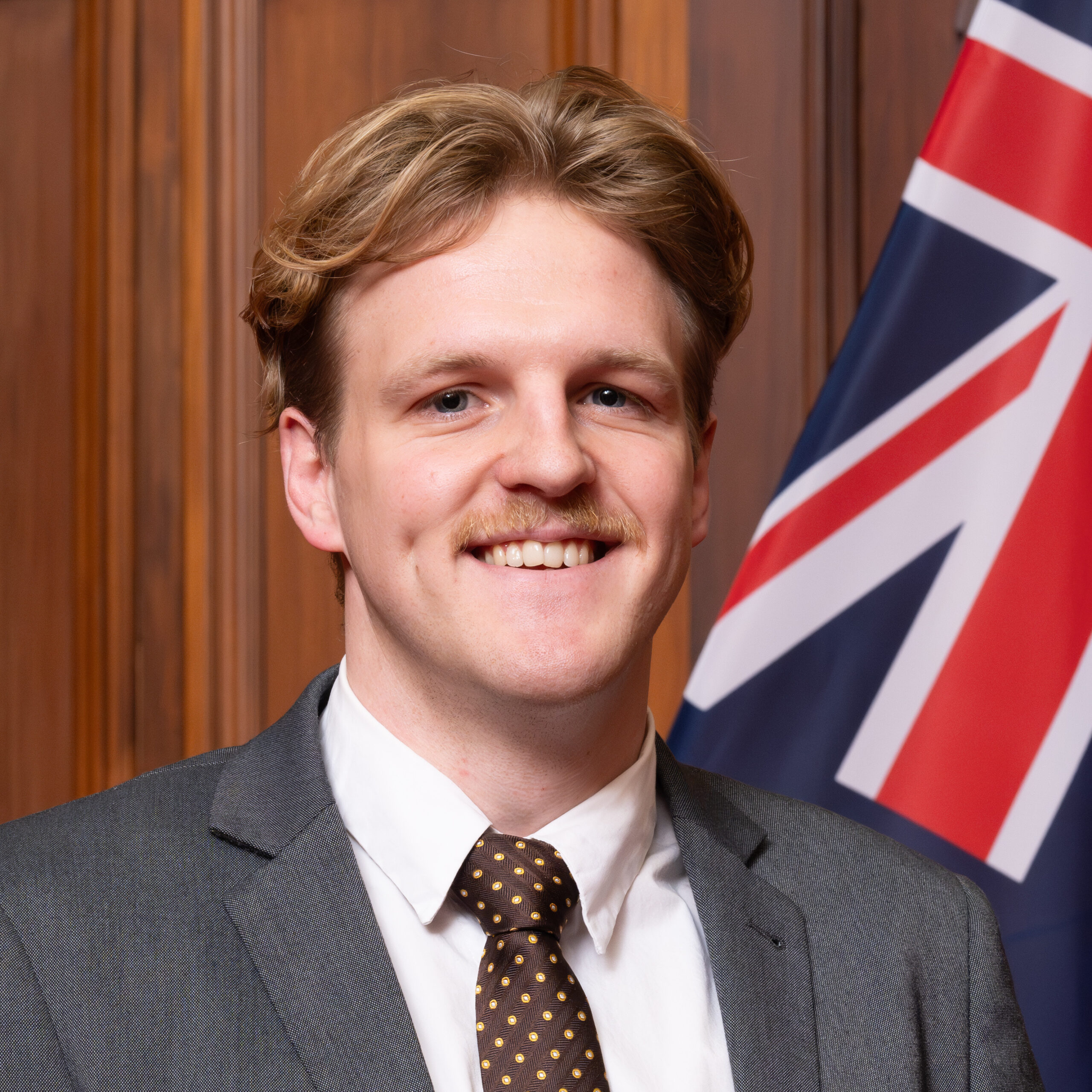 Theo Burnard
Programme Analyst
Theo comes from Tāmaki Makaurau but is based in Te Whanganui-a-Tara for his studies. He has just completed his first year with the CHA team, where his focus lies in data & evidence and policy analysis. Alongside his work at CHA, Theo is pursuing a Master of Climate Change Science and Policy at Te Herenga Waka – Victoria University. He has also undertaken an internship with MP Chlöe Swarbrick this year to better understand the function of government.
Theo is a youthful, values-based change-maker. He firmly believes that healthy, affordable, environmentally friendly and future-proofed housing is achievable – it is a matter of political and community willpower. He aspires to bring greater collaboration between government and community providers to ensure warm, dry and safe housing for all.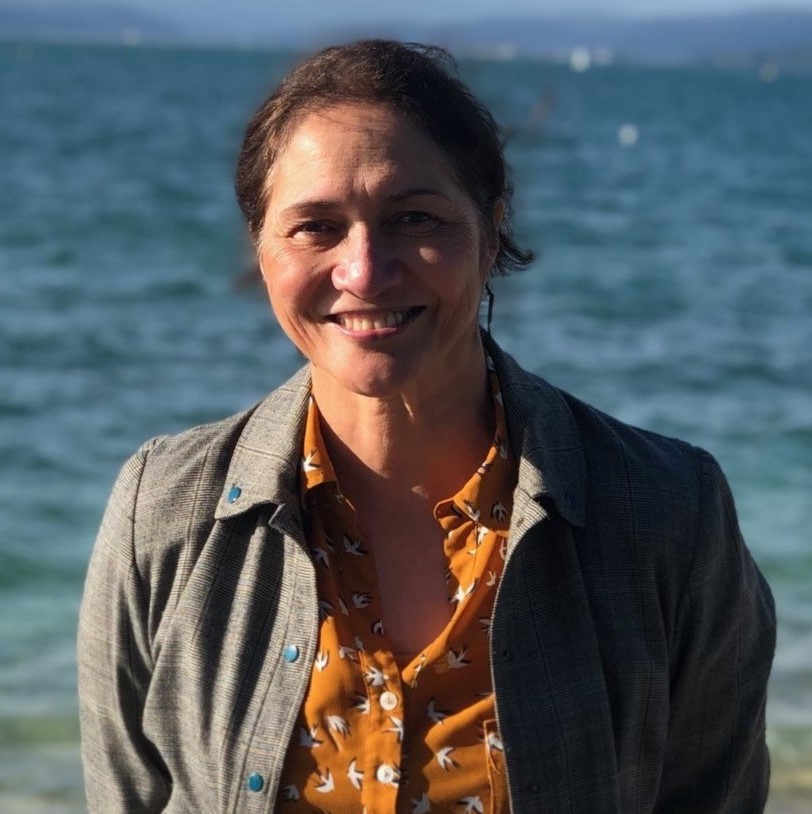 Wendy Marr
Communications Manager
(Ngāti Kahu, Ngāpuhi)
Wendy first joined CHA in 2021 and has recently returned having spent the past year working in her family business. Originally from Whangarei, Wendy has lived in Wellington for over 25 years and is the proud mother of two adult children. She has worked in the public, private and community sectors and brings with her extensive communications, media relations and marketing experience. 
Wendy manages all media enquiries and can be contacted on 021 0225 4179. 
Level 11, Ranchhod Tower
39 The Terrace/102-112 Lambton Quay
PO Box 11543
Wellington 6142