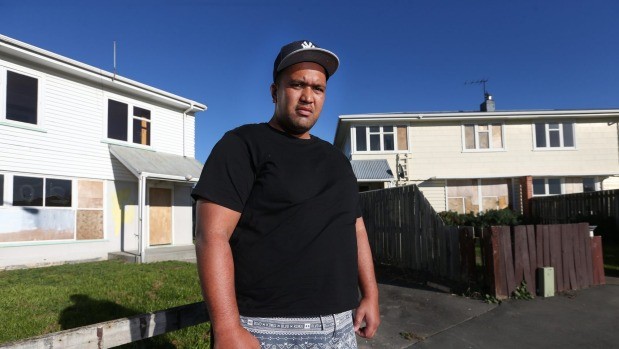 Peter McGhee has been living in a motel while state houses in Blenheim are boarded up
More was spent on the Emergency Housing Special Needs Grants in this region than anywhere else in the South Island in the December quarter, when 340 grants were issued.
In 2012, Housing New Zealand had 434 properties in Marlborough, but as of March 2017 there were 405 with six pending sale. These have now been returned to the HNZ social housing potfolio because of housing demand in the area.