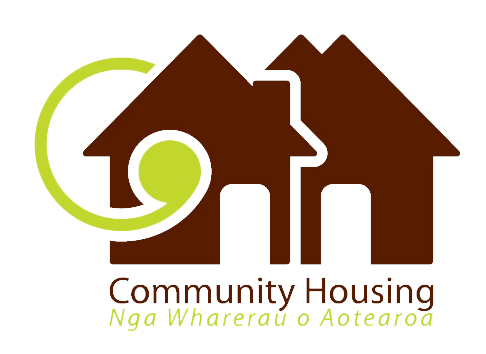 CHA strongly support revision to the bill so that it activates a performance-based standard, for example, requiring properties to be able to achieve the World Health Organisation recommended interior temperature of 18C year-around (and 21C in certain circumstances). Such systems are used in other jurisdictions and would enable a property owner to pick a cost-effective mix of insulation, window performance and efficient heating that could meet the standard, appropriate to the climate in which the house is situated. The bill, as currently crafted, does not appear to provide for such an approach.
A further recommendation is that the Bill should foster implementation of a full Housing Warrant of Fitness as successfully trialed in 2014. Read all CHA's recommendations in our submission here: CHA Healthy Homes Bill submission 23 June 2016.pdf
Scott Figenshow presented this submission on 10 May 2017 to the select committee. Here's a Radio NZ report on this presentation and others.