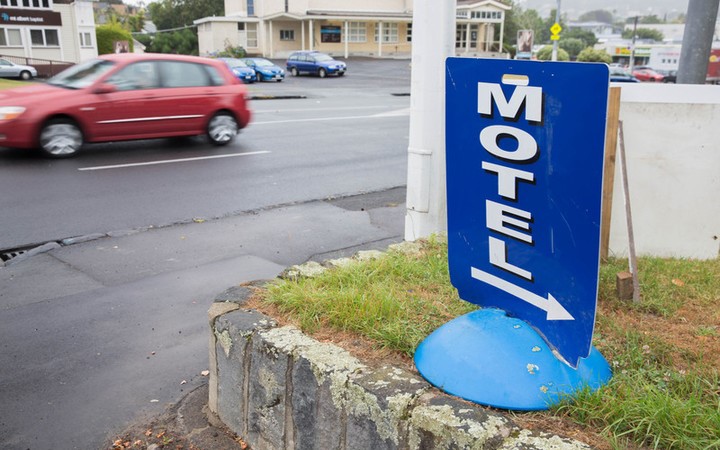 The Ministry of Social Development is planning to buy a 17-unit motel near Blenheim and convert it for emergency housing.
Brydan Accommodation in Springlands, which has a swimming pool and hydrotherapy spa pool, is currently advertised as premium accommodation.
The ministry wants to use it to help homeless people move on to permanent, affordable housing.
Ministry spokesperson Scott Gallacher said the ministry was looking at Brydan Accommodation because it was in a good location, close to local amenities, and was already built in a way that made it ideal for supporting families.
The Housing Corporation has bought a Motor Lodge in Gisborne for more than $2.5 million. It will be a new place for people who have nowhere else to go. A seven-day emergency housing grant is available to those who would otherwise sleep rough on the streets or in cars. They can now go here, where an on-site manager will provide wraparound services to help them back on their feet. Picture by Paul Rickard
THE Government has bought a Gisborne motel complex to provide emergency housing for Gisborne.
Housing New Zealand Corporation (HNZC) paid more than $2.5 million for the former Eastland Motor Lodge on Gladstone Road in Gisborne.
The sale has not gone unconditional yet but the complex will be used to provide emergency housing for people who would otherwise be sleeping rough on the streets or in their cars. There will be an on-site manager and wraparound services provided to help people and their families get back on their feet again.