Yet hundreds of tenants have been evicted from their state homes, after Housing New Zealand detected tiny traces of methamphetamine in them, and are often made to pay tens of thousands of dollars in clean up fees.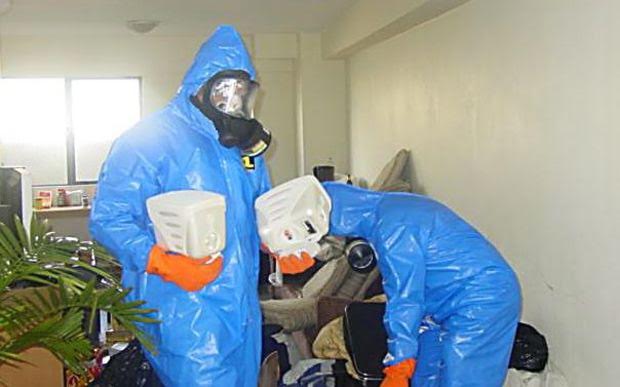 The ministry has just published new guidelines saying meth can be found at three to four times higher than the level being used as a reason to evict tenants.
Director of protection, regulation and assurance, Dr Stewart Jessamine, said the ministry had repeatedly made clear it had concerns about the way Housing New Zealand was using the ministry's guidelines.
"The guidelines are very clear – that they are only for use in houses where methamphetamine has been manufactured. We have pointed out (to Housing New Zealand) and communicated that these guidelines are clearly for use in houses where meth has been manufactured," Dr Jessamine said.
Drug Foundation executive director Ross Bell said Housing New Zealand had caused a huge amount of harm by knowingly misusing the guidelines.
"Housing New Zealand have evicted people out of HNZ homes, out of social housing, they have blacklisted these tenants for 12 months and they knew these guidelines were wrong," Mr Bell said.
"What do they do with the tenants that they've evicted, what do they do with the tenants who have been blacklisted, what do they do with the tenants who have been given $20,000 -$40,000 clean up bills?
"What are Housing New Zealand now going to do?"
Mr Bell said children had even been removed from their parents on the basis of the misused tests.