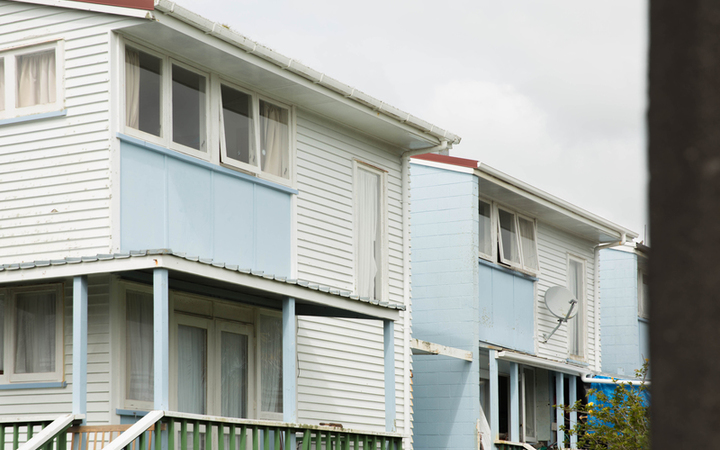 Housing New Zealand ended life-time tenancy agreements and introduced reviewable tenancies for all social housing tenants in 2014.
In a briefing to the minister responsible for Housing New Zealand, the department said the reviews had freed up 986 homes.
It said most of the evicted tenants were couples with children who no longer needed social housing because they could afford market rent.
Read more here.