The aim is to inform students of their rights and responsibilities. They want students to know to look for an insulation statement when they sign up for new tenancy agreements and to check their flats for working smoke alarms.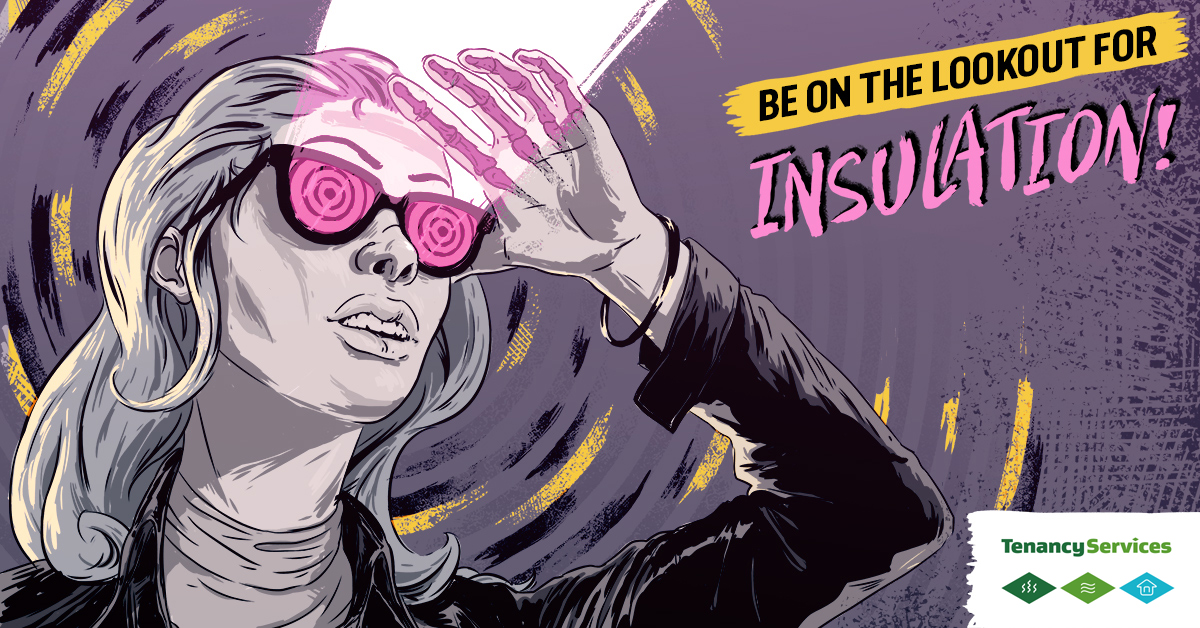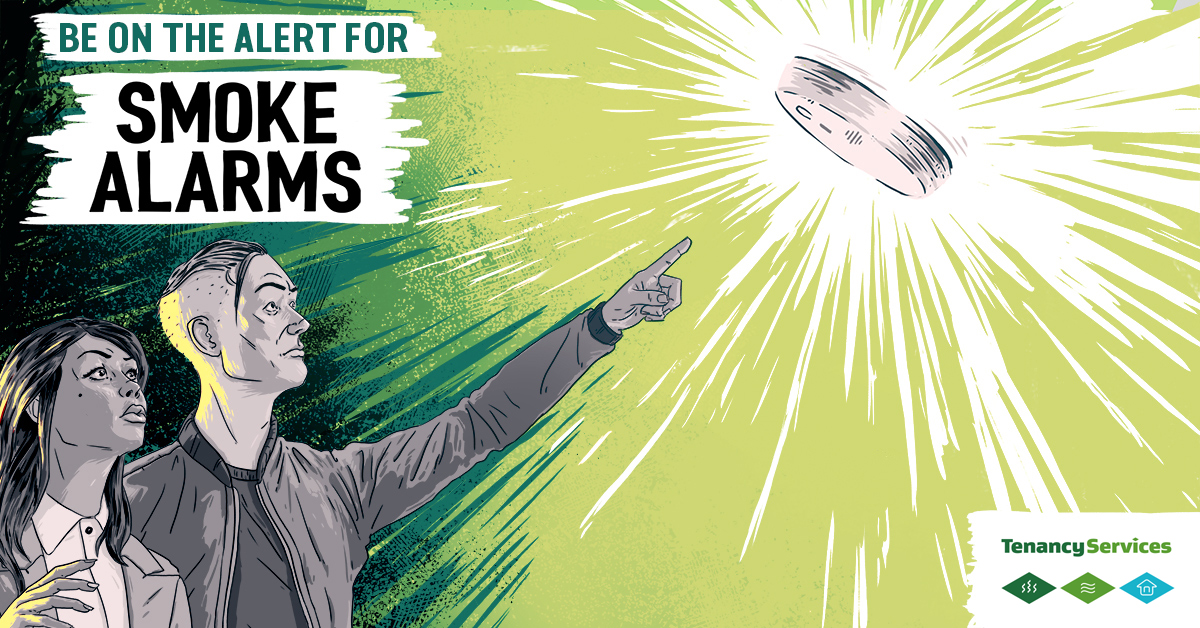 The media resources include street posters that will feature along high student foot traffic areas, digital display banners and SEM, Facebook and Instagram sponsored posts and student magazine ad's. A campaign landing page has been set up within the Tenancy Services website that provides content tailored to a student audience: www.tenancy.govt.nz/students .
Please use these resources through your communications channels:
·Facebook and Instagram ready images and approved copy
High res poster artwork in a range of file types.
TEN0013 A3 Insulation Internal Printing.pdf TEN0013 A3 Smoke Alarms Internal Printing.pdf
TEN0013 A3 Smoke Alarms Internal Printing.pdf
Tenancy Services_student renters campaign – Facebook copy and images.pdf
Tenancy Services_student renters campaign_Instagram copy and images.pdf