Of the SD goals, goal 11 most relates to the community housing sector in New Zealand. It aims to make cities and human settlements inclusive, safe, resilient and sustainable. One of the key targets is to ensure access for all to adequate, safe and affordable housing and basic services.
Like the trend through-out the world, New Zealand will not be excluded from increasing urbanisation and we are already seeing the effects of this in Auckland.
Housing adequacy includes: security of tenure; habitability; accessibility; affordability; availability of infrastructure, materials, facilities and services; location and cultural adequacy.
Each UN member country is required to report on progress towards the UNSD goals and the 169 targets. Hui E!, the Council for International Development and PIANGO have set up a website for New Zealand on these goals – ourSDGs.NZ, where progress against these targets can be shared.
Community Housing Aotearoa is working on a an update of Our Place, the sector plan to see All New Zealanders well-housed, to help set priorities and identify targets for 'affordable, safe and adequate housing' in New Zealand.These are some of the targets we are considering to track progress to 2030:
Growing homelessness in New Zealand to zero
Increasing the amount of affordable and social housing
The adoption of a nationwide housing warrant of fitness
Strengthened security of tenure
The Accommodation Supplement is modernised to deliver affordability for families
We expect to have the data available in September to measure against the targets.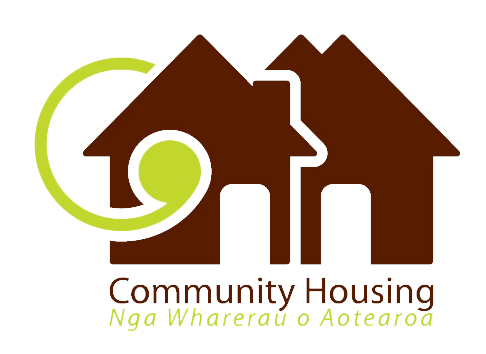 Community Housing Aotearoa (CHA) is the peak body for New Zealand's community housing sector. As the national organisation for over 80 members we work to represent their voice, supporting the growth and development of community housing providers to better help them provide affordable and social housing to New Zealanders. They may be providers of emergency housing, housing advice, papakainga development, providers of home ownership programmes, wrap around housing support, affordable or supported rental housing providers.