Tenants of a new Accessible Properties home in Glenn Innes : Tami, Todd, Zach and Andrew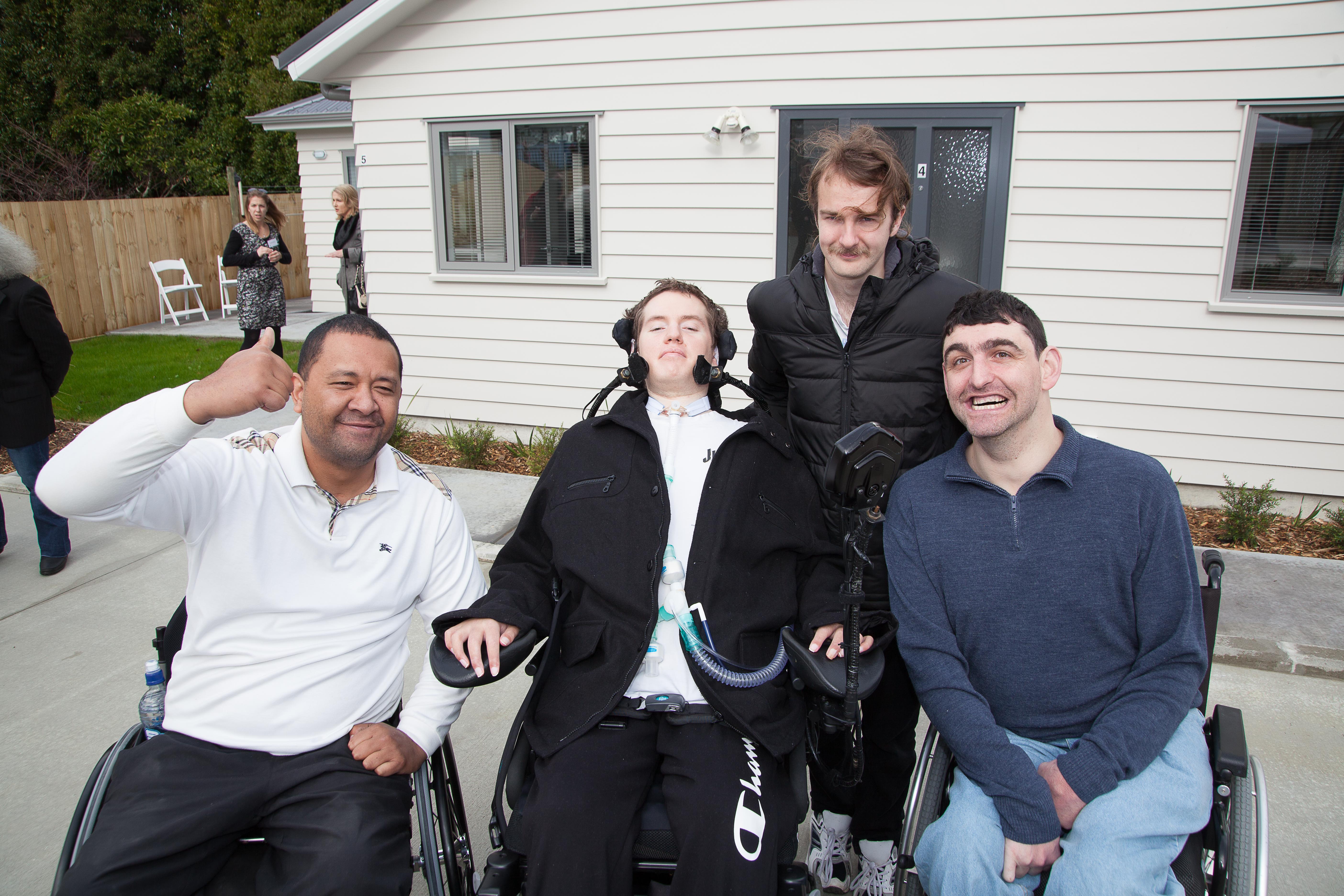 Community Housing Aotearoa is applauding the Government's recognition that the New Zealand
community housing sector is a safe pair of hands with the announcement that Accessible Properties
is the preferred provider for Housing NZ houses in Tauranga. Accessible Properties was one of three shortlisted respondents asked to submit a formal proposal to purchase the 1124 properties and take over the management of their tenancies.
The Government is now working with Accessible Properties to finalise the agreement. It is
expected negotiations will be completed by October with a final decision to be made shortly after.
CHA chief executive, Scott Figenshow, says
"It's great to see one of New Zealand's long-standing, respected and registered charitable community housing providers come through a competitive tender process that included international and for profit competition. Accessible Properties has been a founding member since the early days of CHA and it is great to see their commitment to tenant well-being come through. The Government has acknowledged that HNZ did not do as good a job as they could have done for these families and we are confident that Accessible will deliver and do a great job."
Read CHA's press release here:MR CHA Tauranga stock transfer 12 August 16.pdf
Here are the press releases from the Government and Accessible Properties.