Public Housing Quarterly Report and Public Housing Regional Factsheets for September 2018.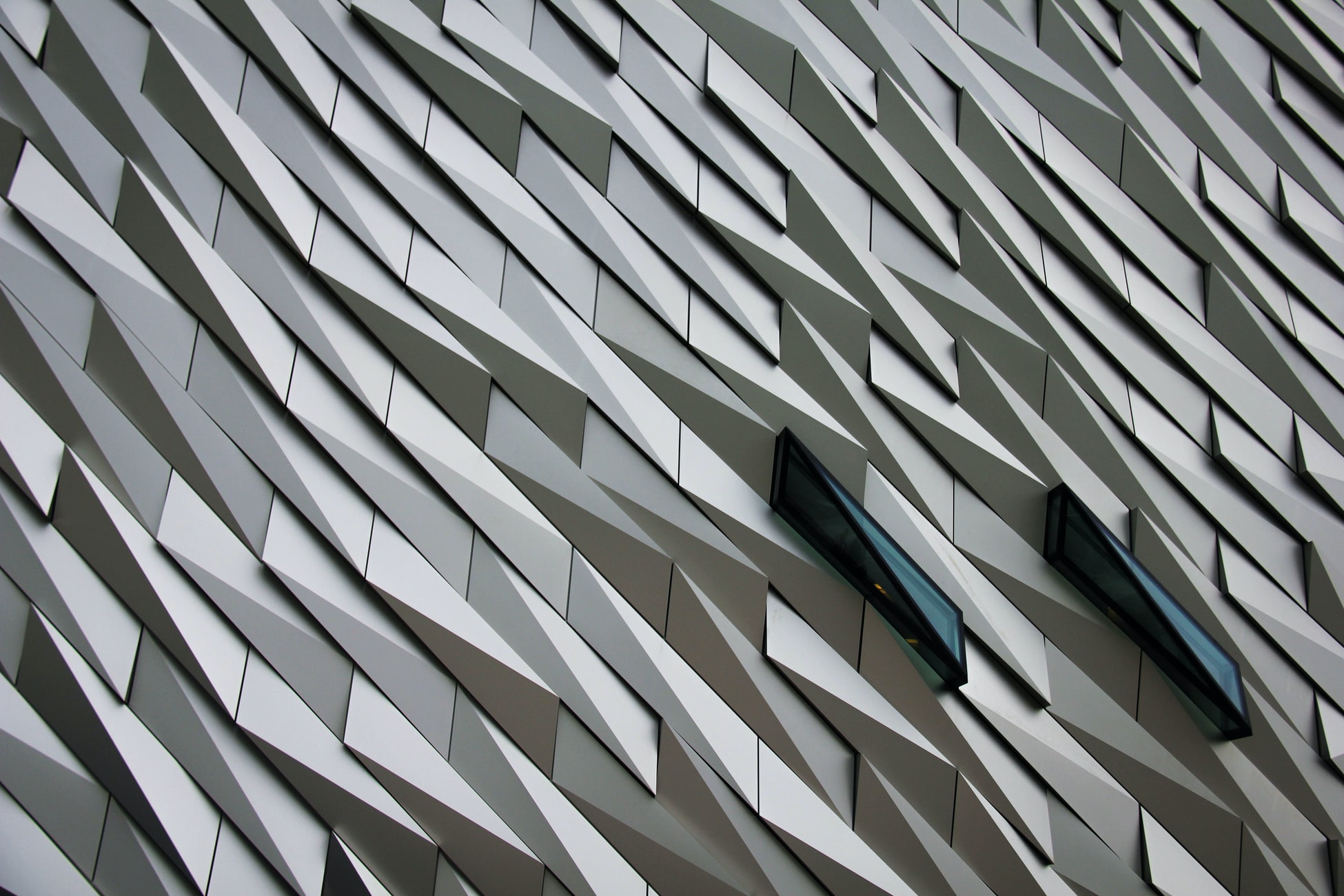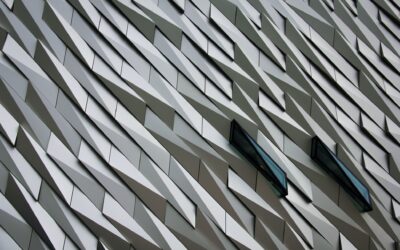 CHA Annual Report 2021 CHA 2021 Audited Accounts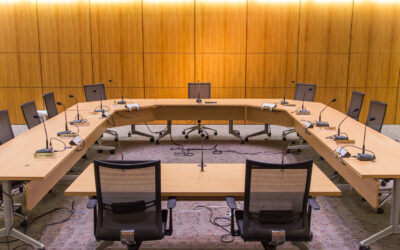 The Ministry of Housing and Urban Development - Te Tūāpapa Kura Kāinga recently released for consultation their Long-term Insights Briefing Proposal - Seniors' Housing. CHA provided some feedback on the proposal which can be found attached. Feedback on LtIB proposal...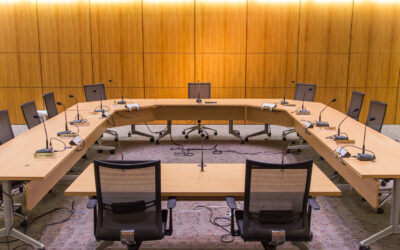 CHA's Submission on Natural and Built Environments Act's Exposure Draft