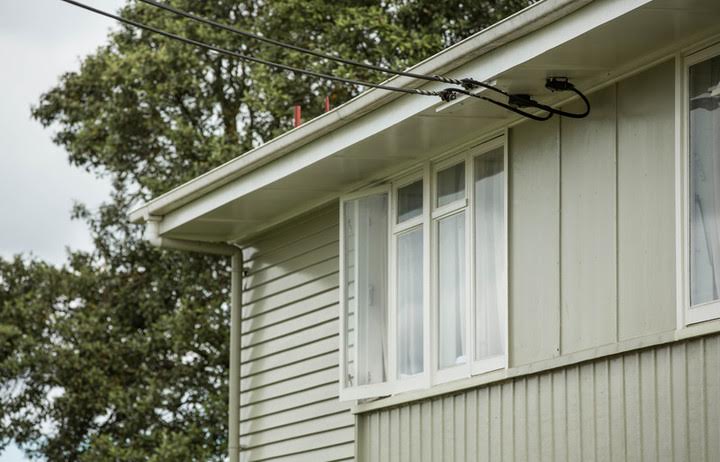 The $303.6 million package, over this financial year and the next four, is made up of:
$120 million in capital funding to build, buy or lease properties suitable for emergency housing. $100 million of this will be as a loan to HNZ.
$71 million in rental subsidies.
$102 million for providers to support, stabilise and help tenants into longer-term housing
$10.4 million for more dedicated frontline MSD staff to work with people who need emergency housing or are on the social housing register
Read the Government's press release here
Community Housing Aotearoa has called for more investment in social and affordable homes that matches the new emergency housing funding announced by Minister of Social Housing, Paula Bennett yesterday.
"We commend Government for this additional funding, it will make a huge difference for the 41,000 inadequately housed people all over the country. But what if we were a bit more innovative in how we invest this funding to create more sustainable homes so we don't see the same families moving in and out of emergency accommodation? These dollars would then leverage huge long-term benefits," says Scott Figenshow CEO of Community Housing Aotearoa, the peak body for community housing groups.
Download the CHA press release here and go here to read the Radio New Zealand report.