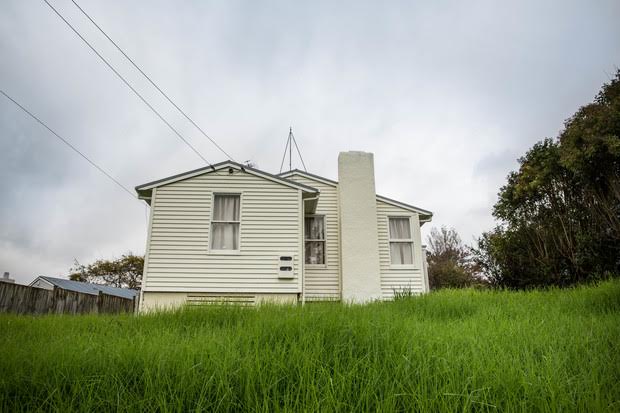 Presentations from the day are here:

Roy Thompson and Paul Gilberd.pdf

Radio New Zealand reported as follows on this event:

Housing providers say hundreds of millions of dollars is needed every year to build low income homes, but private investors say they're struggling to find the right projects.
Philanthropy New Zealand, which organised the event with Community Housing Aotearoa, said about 20 groups would be at today's seminar in Auckland, including family foundations, community and energy trusts.
Community Housing Aotearoa chief executive Scott Figenshow said without wealthy private investors taking a stake, the sector wouldn't reach its goal of building an extra 15,000 houses in the next 15 years.
"We're talking about the need for capital of around $600 million a year, it's a huge number and it's far larger than what government is either considering doing or perhaps even able to do.
"So in order to crack a number that big we've got to look at ways that we can bring some new investment to the table, on terms that still deliver social and affordable housing."
Read more here. Newshub also interviewed Scott Figenshow for the 6pm News.