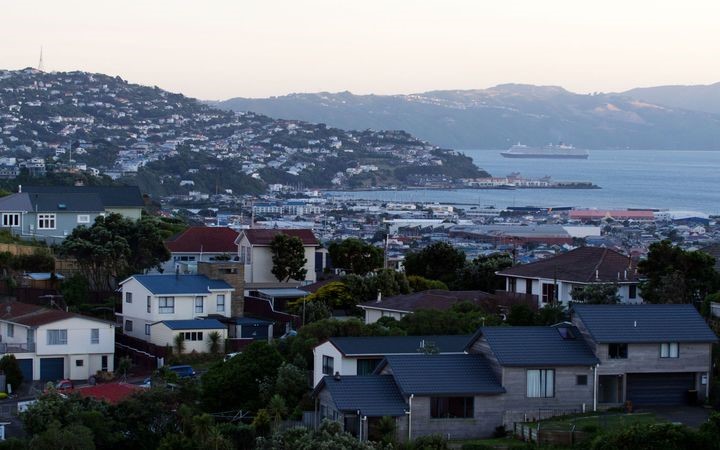 Wellington rent prices are now just shy of Auckland's. Rental prices shot up 7 percent last year in Wellington to a median of $480 a week. At the same time, the number of properties available for rent plunged.
Wellington's prices are just shy of Auckland's.
A renter from the suburb of Brooklyn said she, her partner and their newborn baby live in a house with rats in the walls.
She said it was covered in black mould when they moved in.
They could not afford something better so were reluctantly renewing their lease.
A Brooklyn renter says she is living with rodents because she can't afford to move.
For that reason she asked RNZ not to use her name.
When asked what she made of Mr English's comment, she said, "Success for whom?"
"We went to a whole bunch of open homes and you just see so many people that are in similar situations to us, or have more kids, it's just impossible.
"Is the city, are the councillors, successful because a whole bunch of people in their city can't find a place to live? It's just stupid."
At a public meeting on renting in Wellington on 2 March social housing provider, Dwell chief executive Alison Cadman said there was a housing need in Wellington when she started the job 13 years ago.
"I hoped at that time I'd stand here 13 years later, today, and say things are better – but they're just a whole lot worse," she told the meeting, which was organised by the Labour Party.
"On top of being a whole lot worse, I just think the stories are a lot sadder and a lot more complex as well."
Ms Cadman said since 2001 the Wellington region had lost more than 1200 social houses. The region was going backwards "big-time", she said.