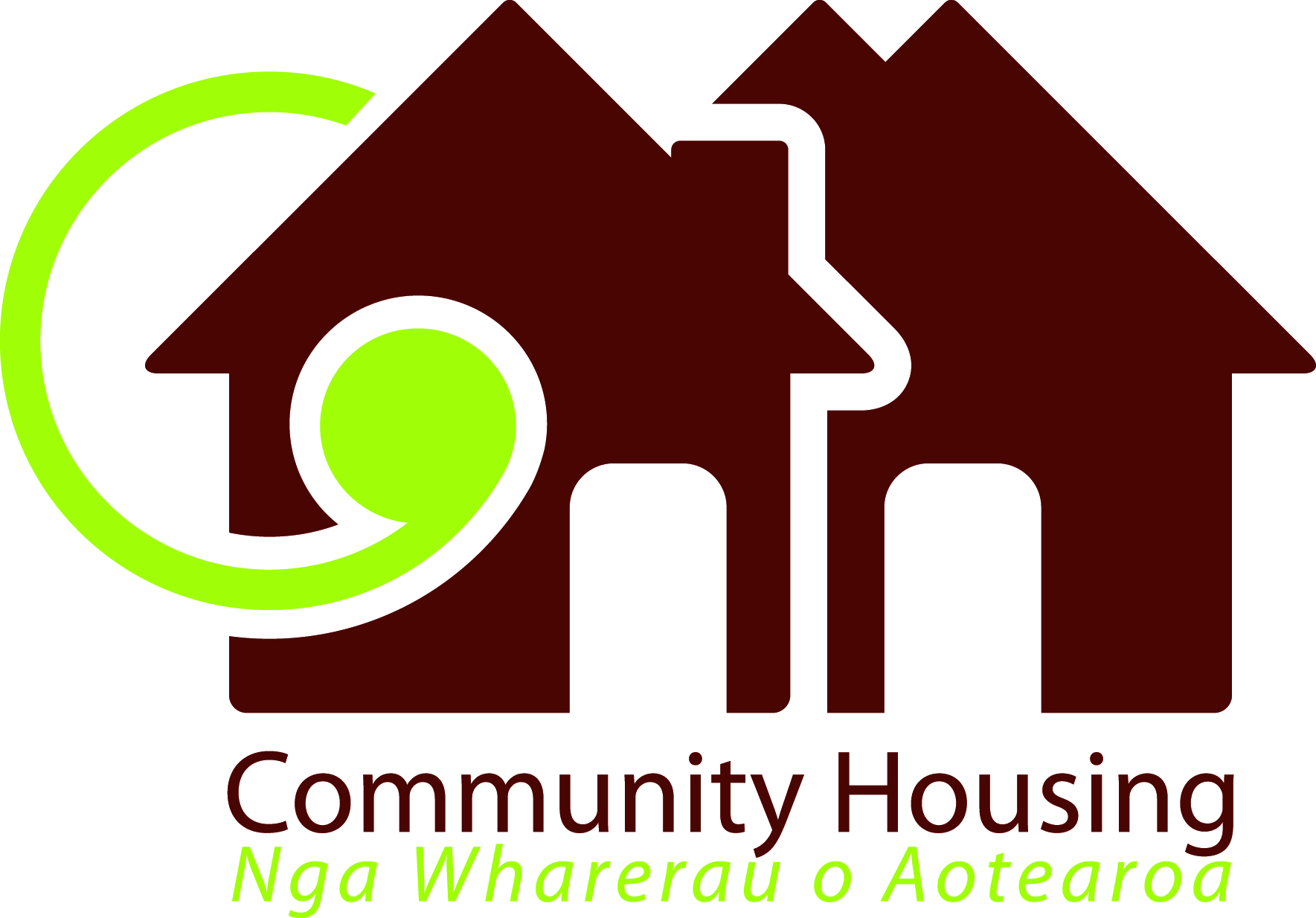 CHA thanks all the community housing providers who took the time to take part in the survey for the 3rd quarter of 2016. With your help we now have a more accurate view of the sector. This is fantastic news as this data can lead to a more informed purchasing strategy, seeing providers get the support where it's needed.
For most of the 9,097 homes reported we now have detailed information including addresses, bedrooms, targeting, insulation and year built. Early analysis shows:
·88% of the sector , 7960 homes, are long-term rental accommodation
·community housing providers are both the manager and owner of 5,668 (62%) homes
·the sector is showing sluggish growth, with 92 homes reported for future delivery in the survey
This is just the second report in a multi-year effort. We will continue to build upon this data to better understand community housing sector provision and resource needs.
All providers should expect an email from CHA in early February as we run the survey for the 4th quarter of 2016. For providers that have responded to date, the hard work has already been done. For future quarters you will be sent your prior information and only need to update any changes that have occurred in your stock. This should only take a matter of minutes. We are available to assist with the process and encourage all community housing providers to take part in this survey. Please contact Jordan Kendrick here [email protected] for assistance.