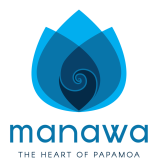 The project will include 240 house sites, 30 per cent of which will be set aside for Nga Potiki hapu members. The area has been designated a Special Housing Area. Manawa has been designed to reflect the historical and cultural connections the hapu has to the land, while providing much-needed quality, affordable housing for Nga Potiki members, as well as a commercial return on the remaining sites, which will be sold to national group builders for release to the general public.
Civil works are planned for Stage 1 to progress in early 2017, being a total of 110 sites, 40 of which are set aside for Nga Potiki members. The development will include a mix of affordable rentals, license to occupy and affordable house and land packages.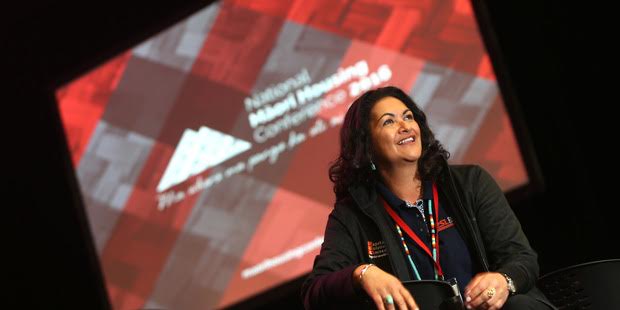 Victoria Kingi, Maori Housing Conference organising committee member, has helped launch the latest initiative to offer affordable housing to its people.