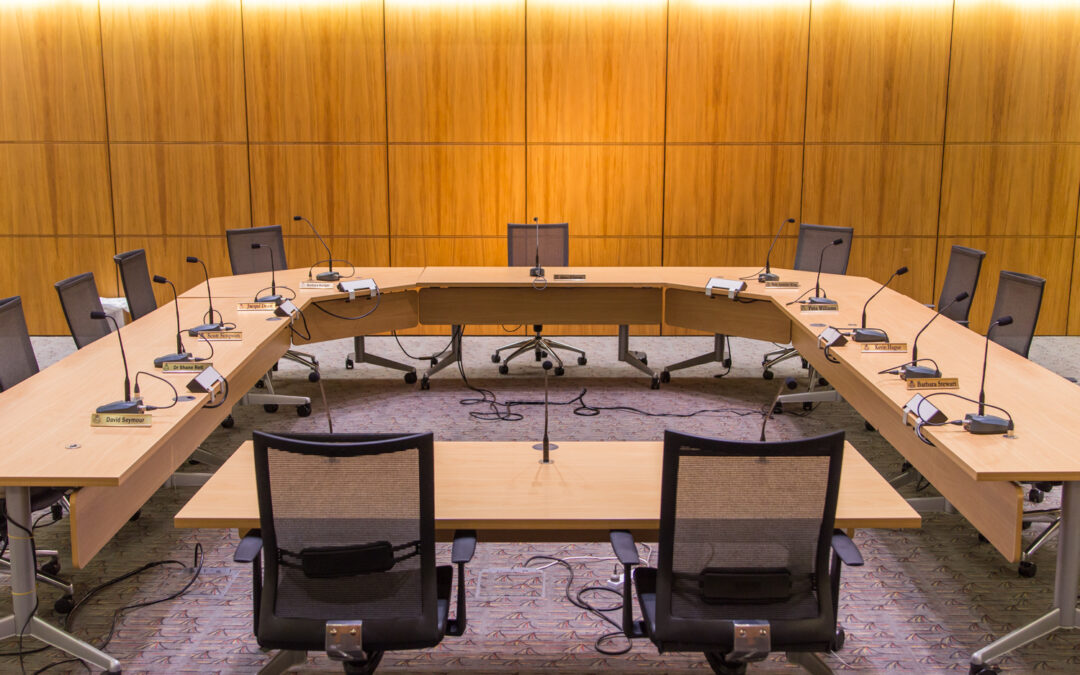 Christchurch City Council is considering a $30 million loan to the Ōtautahi Community Housing Trust (the Trust) to help them build 130 additional social houses for Christchurch.
No Results Found
The page you requested could not be found. Try refining your search, or use the navigation above to locate the post.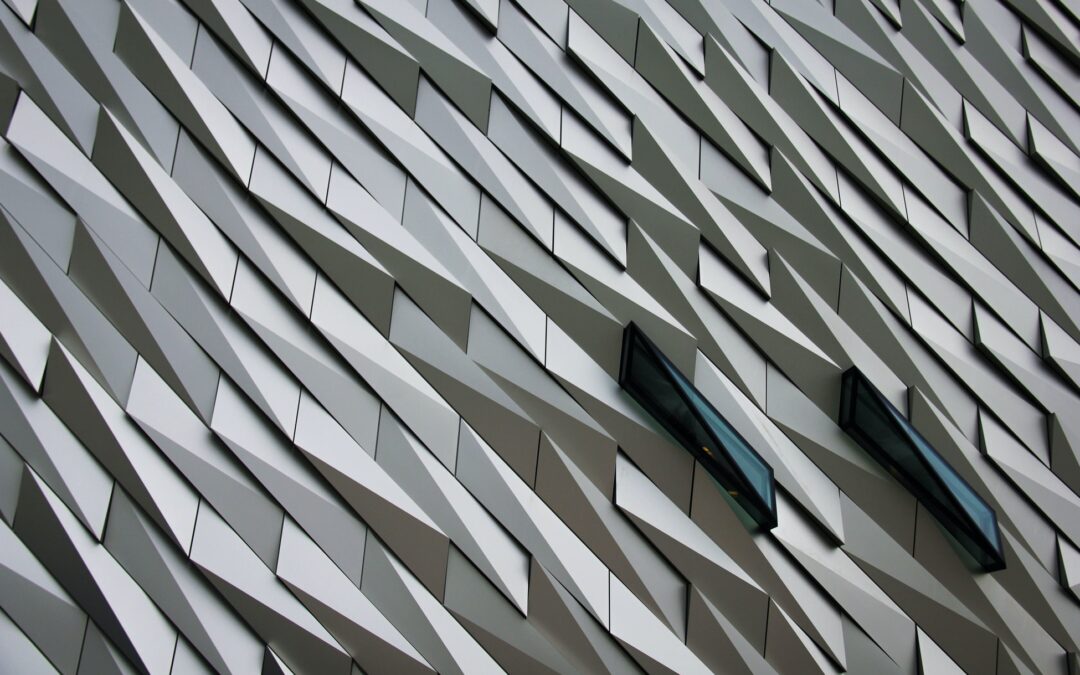 Compass General Manager Bernadette Pinnell noted: "We were delighted that we had a 68% response rate and more...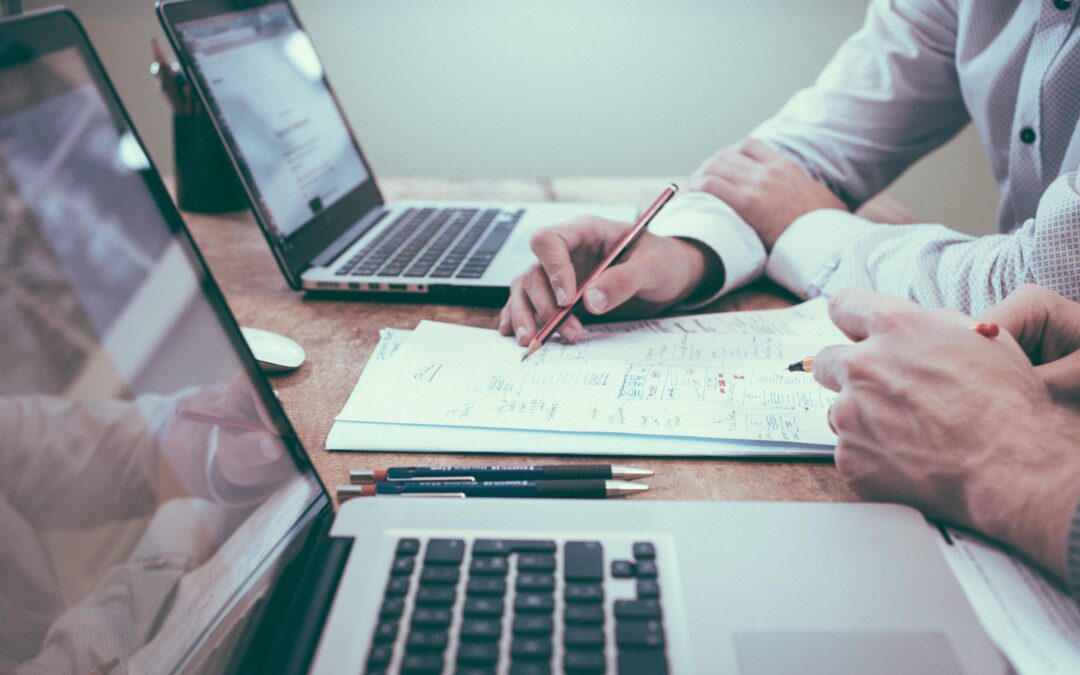 This are pages 21 to 24 of " The material wellbeing of NZ households: overview and key findings from the 2017...
Resources
View Community Housing Aotearoa's submissions, legislations, reports and research below.
We are pleased to report that the sector's requests have been heard for more openness about the content of papers and discussions at official feedback groups.
Lifewise, Auckland City Mission and Council have launched the research document 'an insight into the experience of rough sleeping in central Auckland'.
National rents have risen 9 per cent in the past 12 months, the biggest increase recorded in five years and "grim news for tenants".
A lack of safe, affordable housing in Auckland and Christchurch is badly impacting the health and well being of children and their parents, The Salvation Army says.
The Australasian Housing and Urban Research Institute has recently released a final report on 'Public housing stock transfers in Australia: past, present and prospective'.
Please provide any feedback or changes you wish to have CHA make to our final submission, which is due by 5 February.
Outlined are the terms that would align the new IRRS proposals with the ability to utilise the proposed Auckland Housing Bond funding.
Wellington City Council is reviewing its social housing service policy, which ensures Wellingtonians have long-term access to good quality social housing if they need it. The Council is seeking feedback from today, Thursday 15 January, through to Friday 27 March, to help inform the writing of a new draft policy. Formal consultation of the new draft policy will begin in August.
Housing in Auckland: Trends in housing from the Census of Population and Dwellings 1991 to 2013 describes some of the changes that have occurred in housing in the Auckland region, including tenure, housing costs, and household crowding. There is a particular focus on how Auckland's rapid growth has affected housing.
MSD wants to hear from CHRA-registered CHO's about what it would take for the IRRS to let you add new housing supply and services using the IRRS.