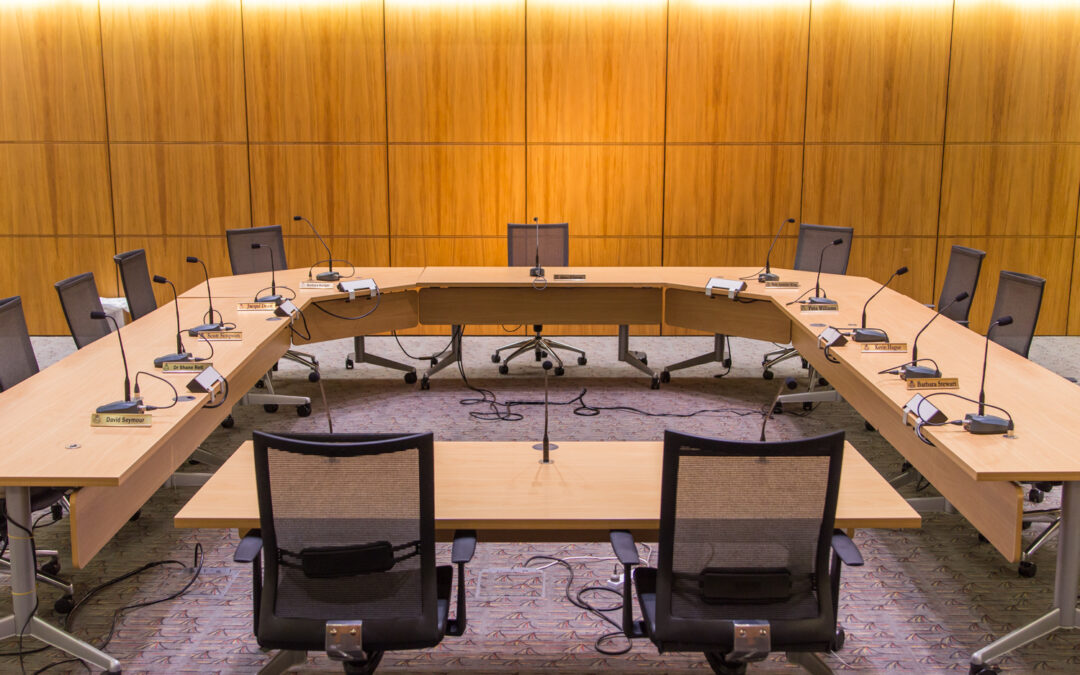 Community Housing Aotearoa (CHA) is the peak body for the community housing sector that provides emergency, transitional, social and affordable housing as well as delivering the Housing First programme throughout New Zealand. We thank you for the opportunity to provide comment on the Bill.
No Results Found
The page you requested could not be found. Try refining your search, or use the navigation above to locate the post.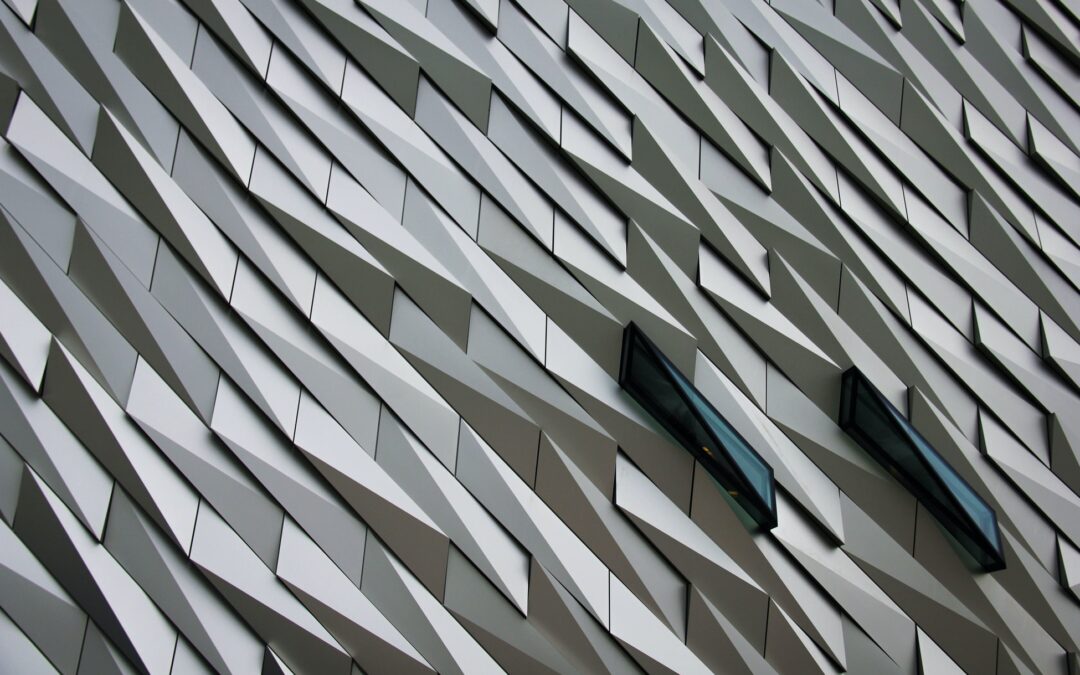 The Study describes the circumstances for emergency housing providers in the early days of the emergency housing...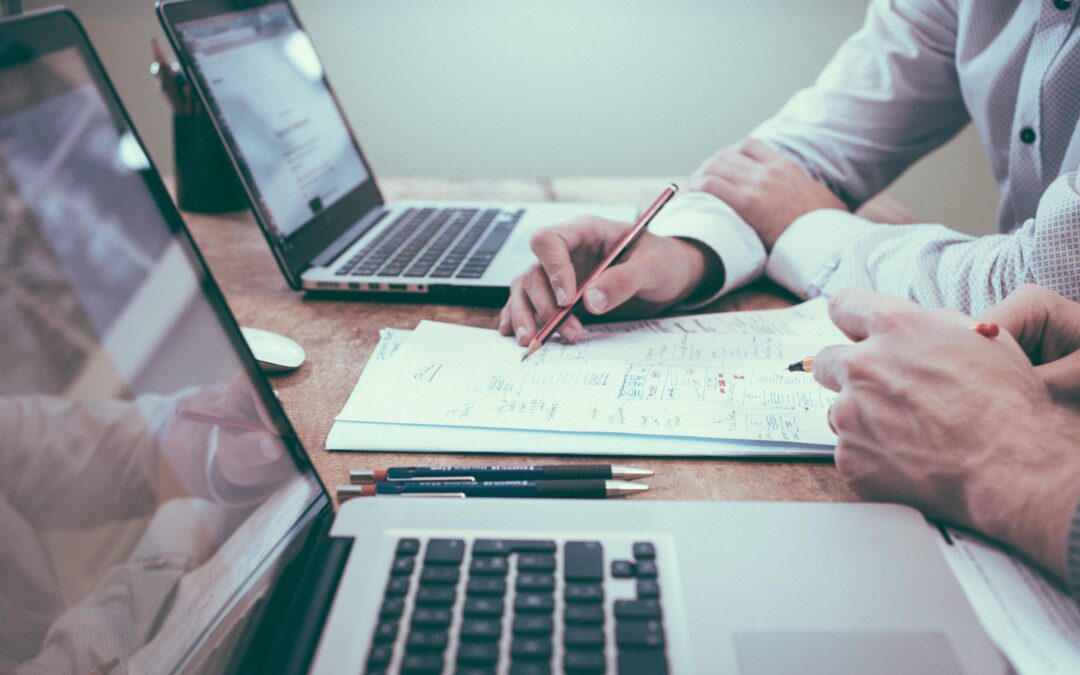 The research was commissioned by the Wellington City Council in response to concerns about draughts in the newly...
Resources
View Community Housing Aotearoa's submissions, legislations, reports and research below.
Government are calling for submissions on the above bill.
Research has been released by Auckland Council to match expected population growth with estimates of how many homes might be built in the next 14 years.
For 19 people in West Auckland, home is living and sleeping on the streets of Waitakere. Their story, and the ...
The June quater building consent data from Statistics New Zealand show a growth in residential building and a shift in new activity from Canterbury to Auckland.
The June 2015 social housing register quarterly figures have been released by Housing Minister, Paula Bennett.
Auckland Council has released a new report that provides up-to-date information on the feasibility of how many houses could be built under the proposed Auckland Unitary Plan (PAUP) based on current market conditions.
What do you think about Australian commmunity housing providers pitching their interest in our state-owned housing?
A recent poll indicates housing one of the largest issues facing New Zealanders in 2015.
The New Zealand Initiative has launched its report "Giving Charities a Helping Hand".
The Salvation Army has released a report Mixed Fortunes - The Geography of Advantage and Disadvantage in New Zealand.