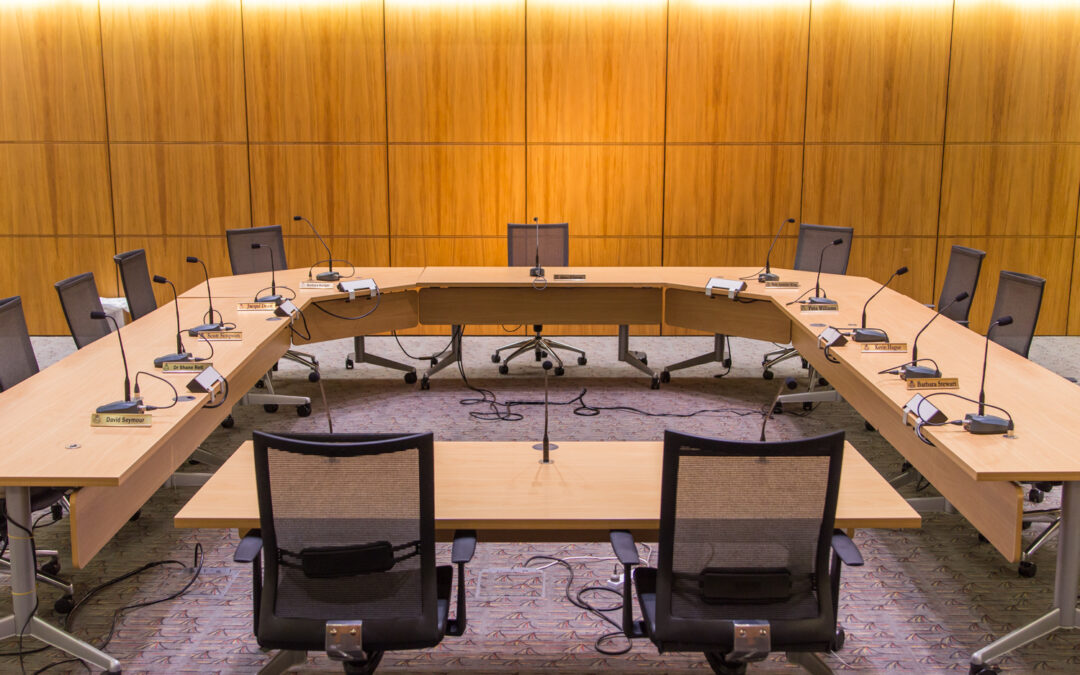 We provided a submission on Residential Tenancies Prohibiting Letting Fees Amendment Bill to the Social Services and Community Committee at Parliament. Read our letter of support below.
No Results Found
The page you requested could not be found. Try refining your search, or use the navigation above to locate the post.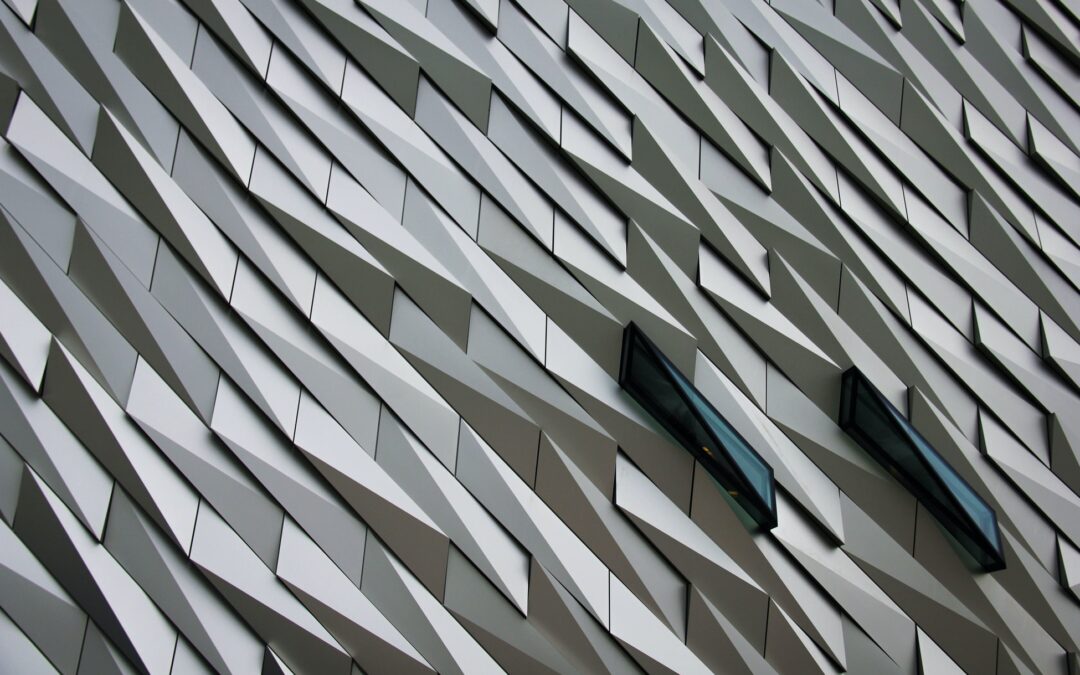 Here's their summary:NZ Green Building Council summary of Budget 2018.pdf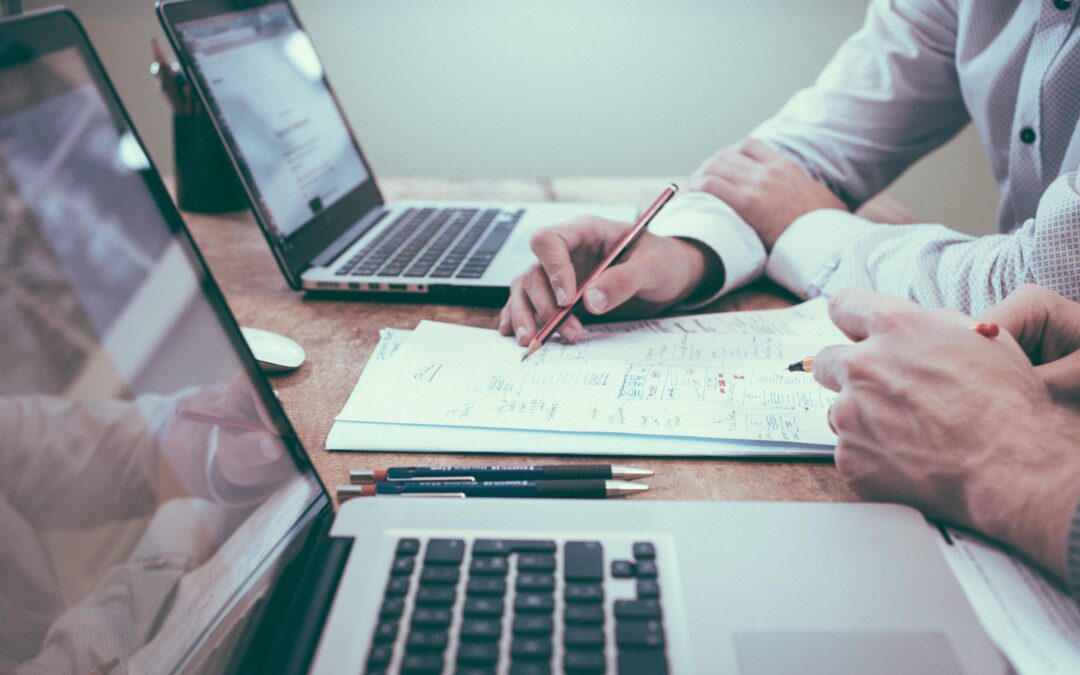 The Summit, held on the 30th of May in Tauranga, sort to answer the question "How do we generate a rental sector and...
Resources
View Community Housing Aotearoa's submissions, legislations, reports and research below.
Child Poverty Action Groups says New Zealand could do much more to ensure sure all children grow up in warm, dry, secure homes.
Fixation with home ownership causing economic and social despair.
Information about the timing and content for submission of annual reports to CHRA.
Submission on the Statement of Proposal that the Council Restructures its Social Housing Portfolio
In a paper just published by the Journal of International Union for Housing Finance, Shamubeel Eaqub says there is no easy fix to the current over-valued housing market and long-term and complementary policy changes are needed.
Report of the Social Services Committee.
The Right to Adequate Housing Fact Sheet
This Bill proposes comprehensive reforms to the Health and Safety regulatory environment in New Zealand. The Bill seeks to replace the Health and Safety in Employment Act 1992 and the Machinery Act 1950.
Research demonstrates positive outcomes from affordable housing developments
Research finds that social purpose is a very strong internal driver of decision making and strategic positioning for all organisations