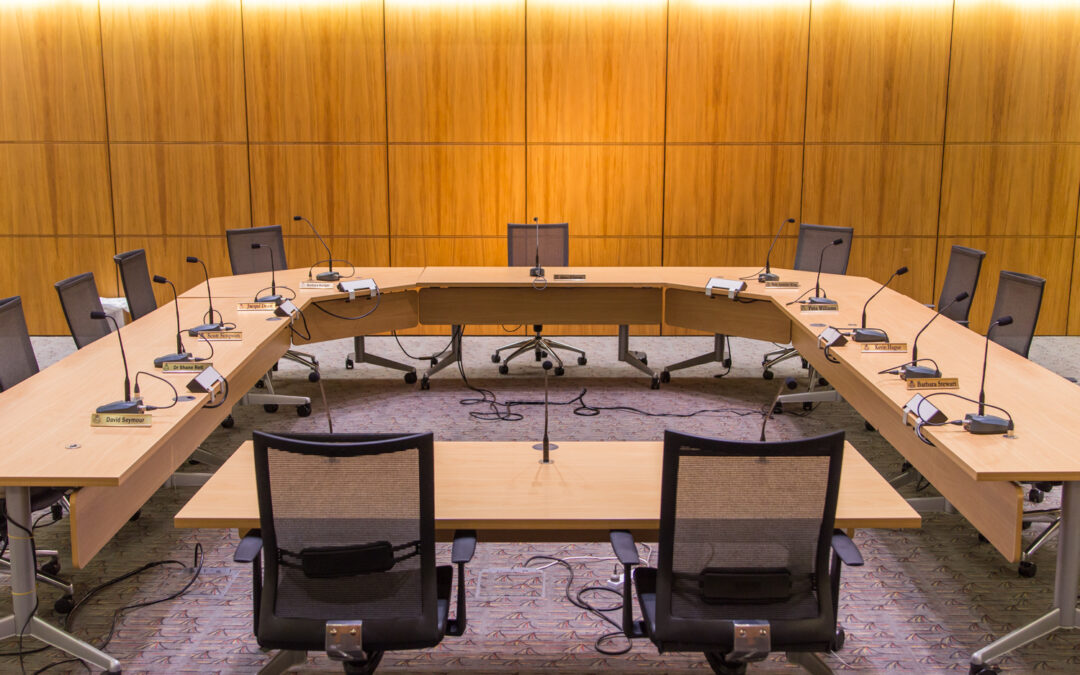 ​Submissions were due on 30 April to the Tax Working Group, which is looking at ways to improve the fairness, balance and structure of the tax system in New Zealand over the next 10 years.
No Results Found
The page you requested could not be found. Try refining your search, or use the navigation above to locate the post.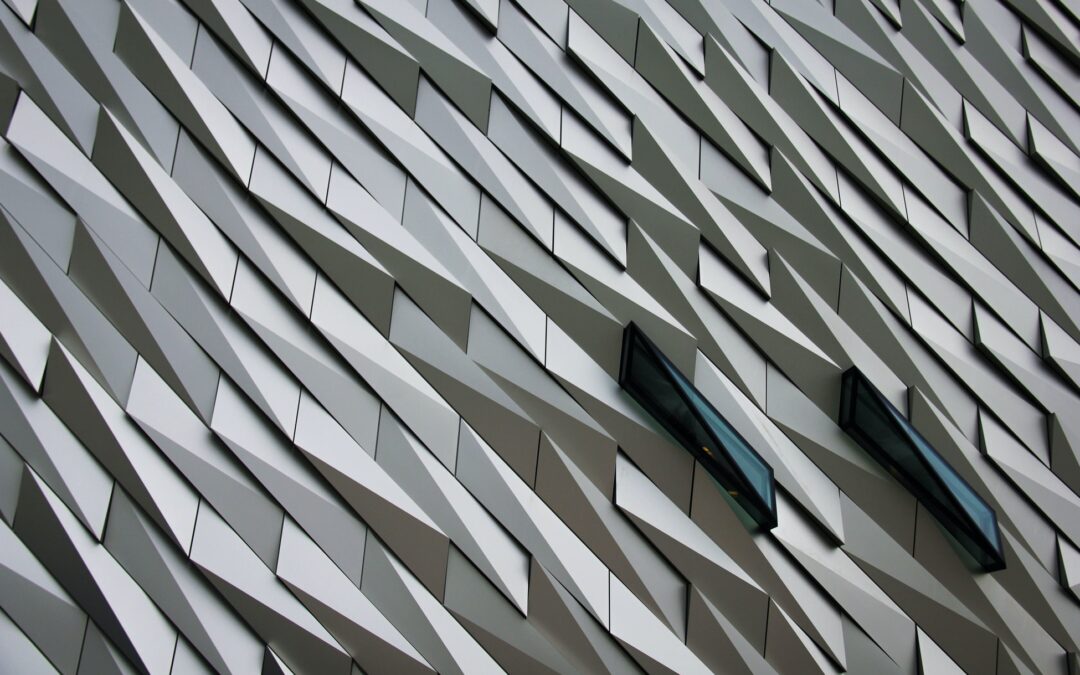 Support services level playing field 10 April 2018 FINAL.pdf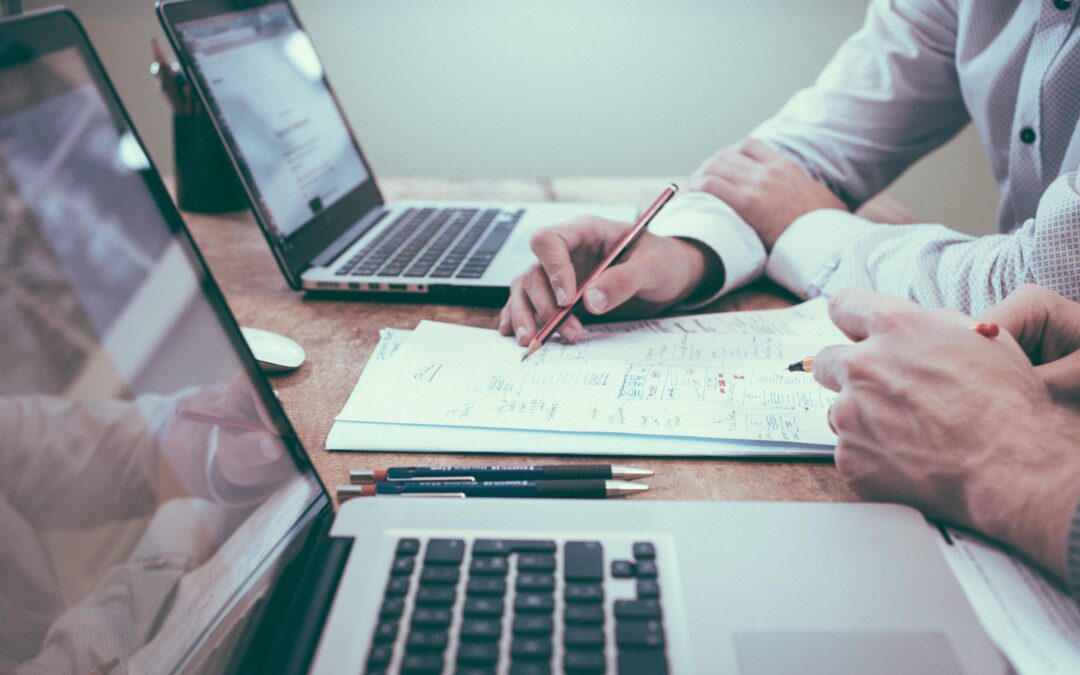 CHA is pleased to see the release of the new Housing Affordability Measure, a tier one official statistic. The...
Resources
View Community Housing Aotearoa's submissions, legislations, reports and research below.
Many of you will have attended the briefings on the changes to social housing coming into effect on 14 April 2014. Feedback from these is that there was a broad cross-section of community organisations there keen to share their concerns about how the new Social Allocation System will work.
CHA, TeMatapihi and Auckland Community Housing Providers Network submission to the Auckland Unitary Plan was provided on 28 February 2014. VIew the document here.
CHA's final submission on Regulatory Framework was provided to MBIE on 5 February 2014. View the document here.
CHA's final submission on the Taxation (Annual Rates, Employee Allowances, and Remedial Matters) Bill was provided to Parliament on 5 February 2014. View the document here.
Housing - Enabling Market to Work
Currently, around a third of New Zealand's households, and half its population, live in rental accommodation. The proportion of tenant households is growing. Tenant advocates, who are a first port of call for tenants experiencing difficulties in their housing situation can provide unique insight into the experience of renting in New Zealand.