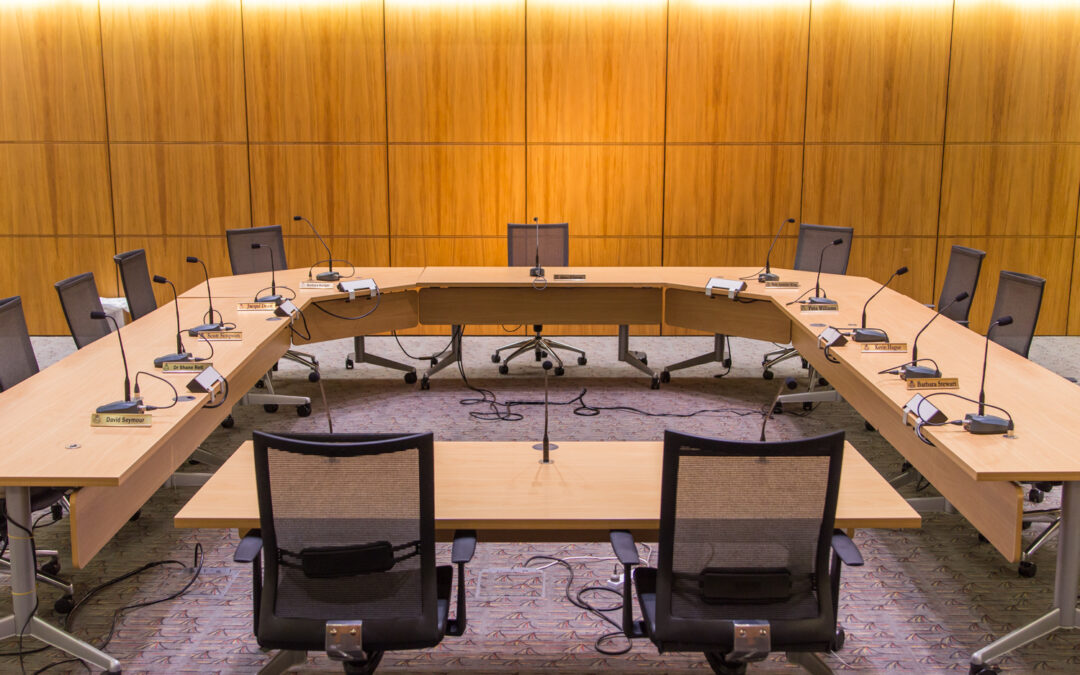 Read the submission here: Residential Tenancies Prohibiting Letting Fees Amendment Bill Submission.pdf
No Results Found
The page you requested could not be found. Try refining your search, or use the navigation above to locate the post.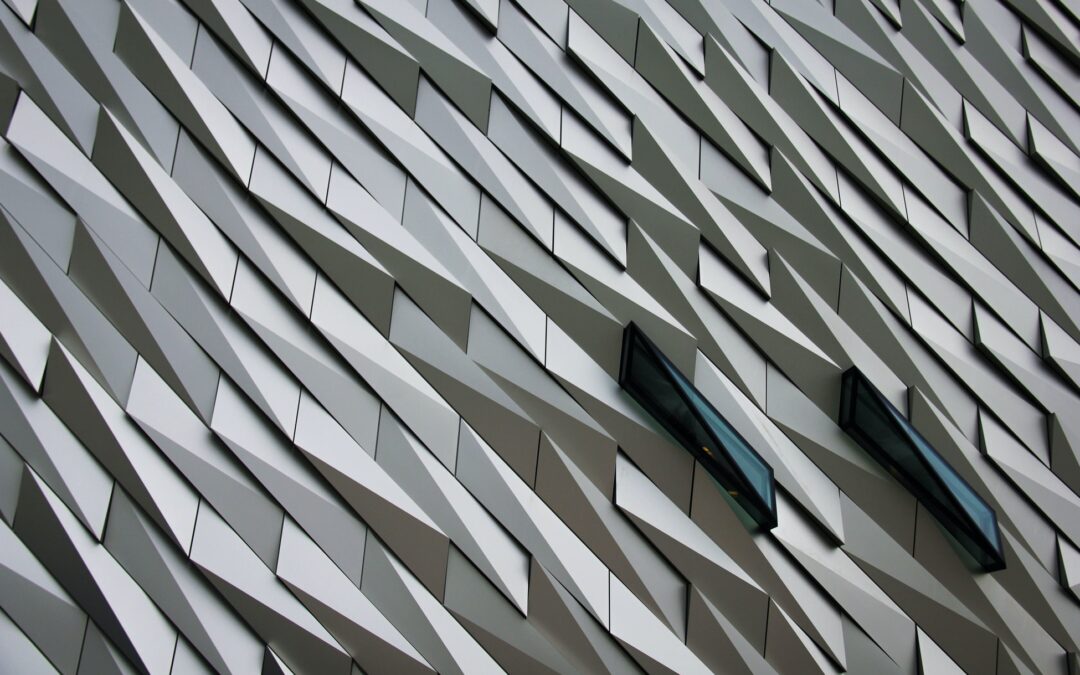 Read the September 2018 report here.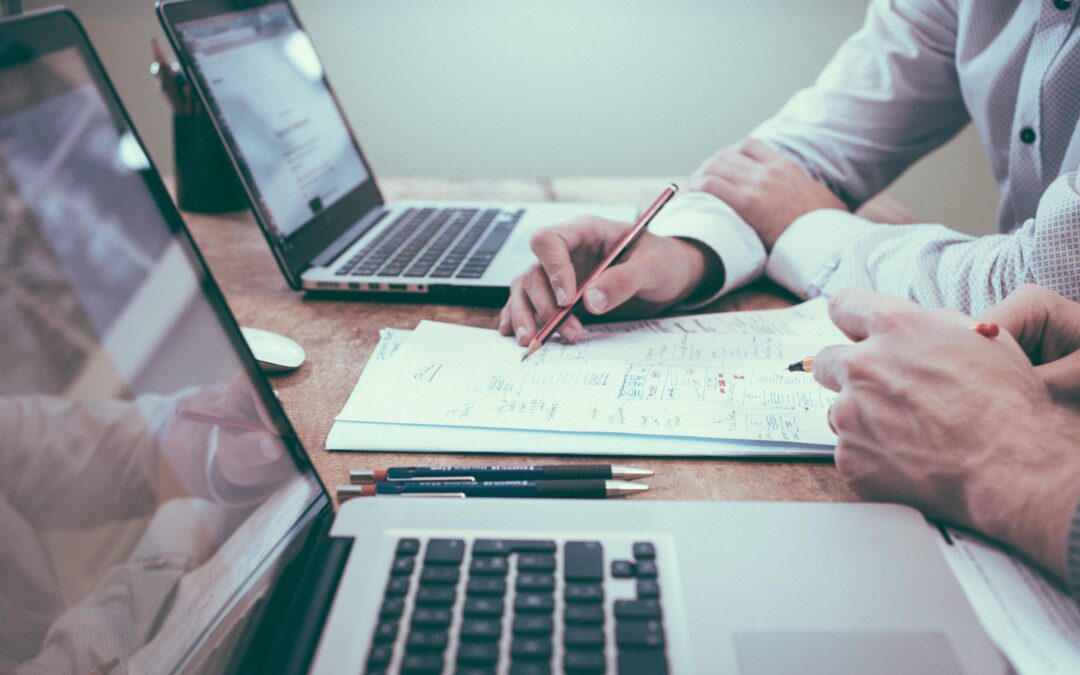 These reports, along with a summary reports (bulletin and synthesis), are attached here: ·HF Research Bulletin April...
Resources
View Community Housing Aotearoa's submissions, legislations, reports and research below.
Portfolio statistics for Housing New Zealand Corporation properties were released on 13 February.
Details Matter: Taking Stock of the Community Housing Sector in Aotearoa is a report offered to advance discussions on options to grow the portion of social and affordable housing delivered by Community Housing Organisations.
We are pleased to report that the sector's requests have been heard for more openness about the content of papers and discussions at official feedback groups.
Lifewise, Auckland City Mission and Council have launched the research document 'an insight into the experience of rough sleeping in central Auckland'.
National rents have risen 9 per cent in the past 12 months, the biggest increase recorded in five years and "grim news for tenants".
The Australasian Housing and Urban Research Institute has recently released a final report on 'Public housing stock transfers in Australia: past, present and prospective'.
A lack of safe, affordable housing in Auckland and Christchurch is badly impacting the health and well being of children and their parents, The Salvation Army says.
Please provide any feedback or changes you wish to have CHA make to our final submission, which is due by 5 February.
Outlined are the terms that would align the new IRRS proposals with the ability to utilise the proposed Auckland Housing Bond funding.
Wellington City Council is reviewing its social housing service policy, which ensures Wellingtonians have long-term access to good quality social housing if they need it. The Council is seeking feedback from today, Thursday 15 January, through to Friday 27 March, to help inform the writing of a new draft policy. Formal consultation of the new draft policy will begin in August.