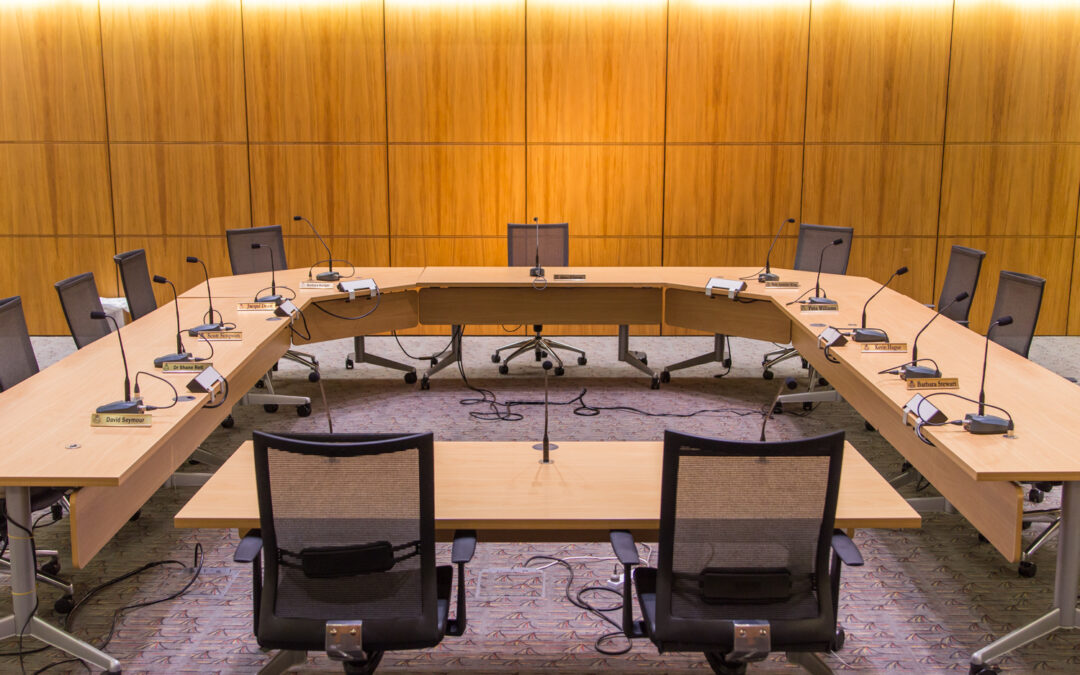 Christchurch City Council is considering a $30 million loan to the Ōtautahi Community Housing Trust (the Trust) to help them build 130 additional social houses for Christchurch.
No Results Found
The page you requested could not be found. Try refining your search, or use the navigation above to locate the post.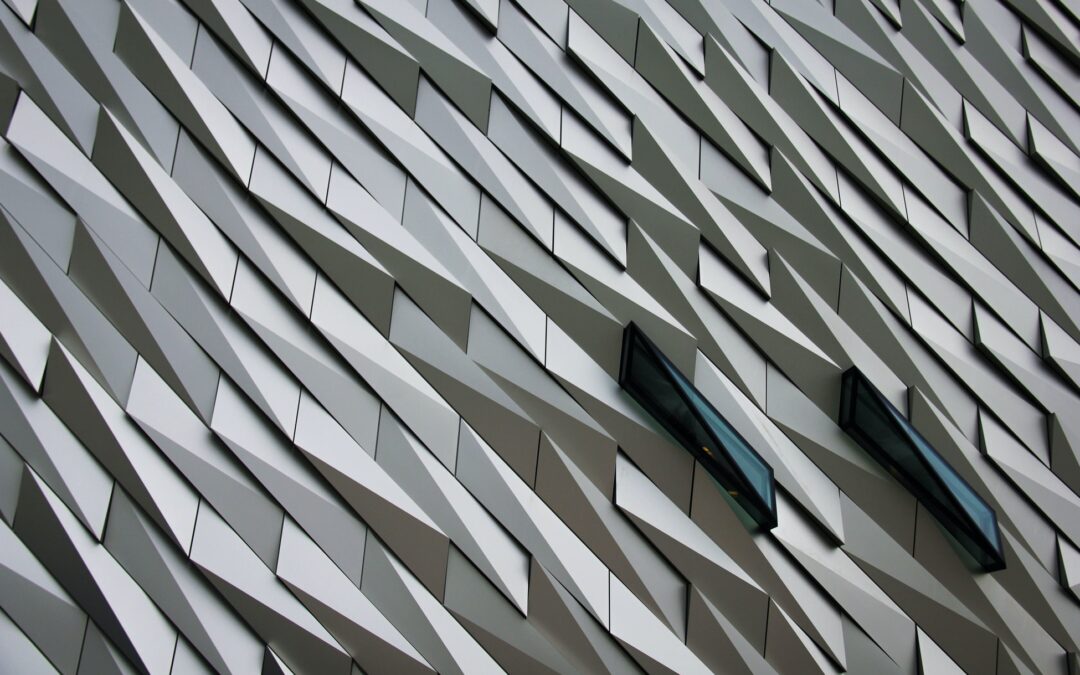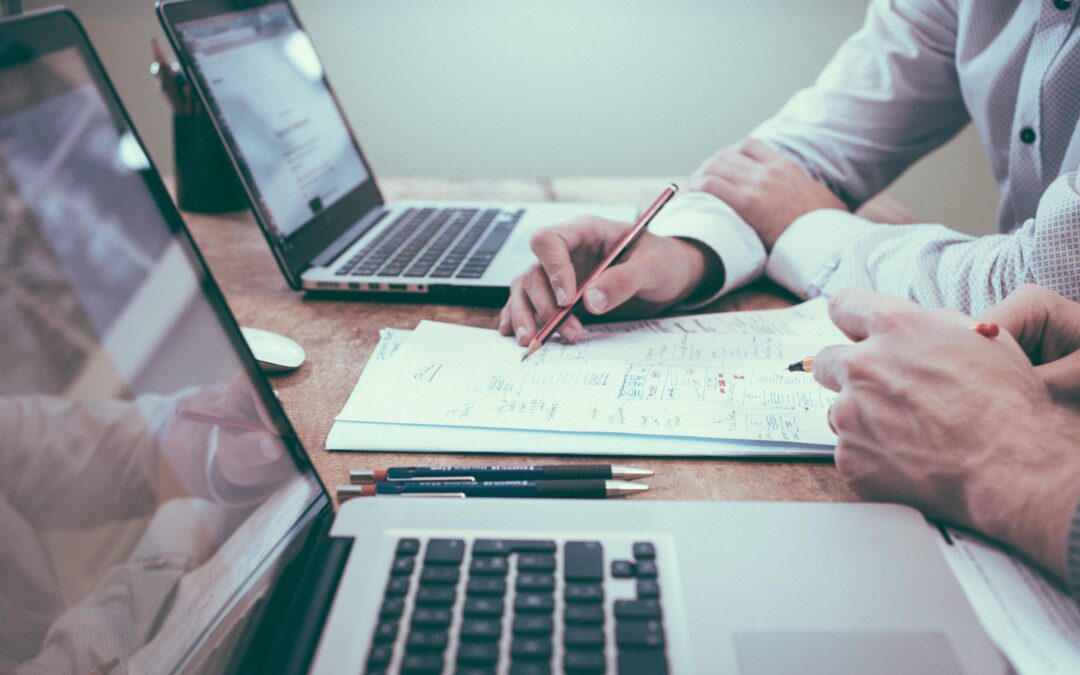 This are pages 21 to 24 of " The material wellbeing of NZ households: overview and key findings from the 2017...
Resources
View Community Housing Aotearoa's submissions, legislations, reports and research below.
Housing in Auckland: Trends in housing from the Census of Population and Dwellings 1991 to 2013 describes some of the changes that have occurred in housing in the Auckland region, including tenure, housing costs, and household crowding. There is a particular focus on how Auckland's rapid growth has affected housing.
MSD wants to hear from CHRA-registered CHO's about what it would take for the IRRS to let you add new housing supply and services using the IRRS.
The Ministry of Business, Innovation and Employment's latest housing and construction report shows signs that the Christchurch housing market may be slowing. The Ministry today released the fifth edition of the New Zealand Housing and Construction Quarterly, which analyses key housing market, construction and social housing data.
Commissioned by Community Housing Aotearoa, CRESA completed two important reports that measure the housing stock operated by both community housing and local government sectors.
CHA received a few comments on the MBIE draft landscape, largely saying that the items needed to cover a wider spectrum of the housing continuum. We provided an updated version of this to Government on 11 November 2014.
Congratulations to Beacon Pathway for their just completed v3 rental housing resource.
With huge thanks to Peter Sanders of Spectrum Care, and Andrew Wilson and Nigel Smith of Accessible Properties, we can report that a letter and proposed solution has been put forward to MBIE.
Julie MacKenzie, Nexus Planning & Research, presented her research on mixed tenure communities and outcomes for tenants at the CHA Impact Conference 2014.
​In 2013 Director of Dwell Housing Trust, Alison Cadman, was awarded a Winston Churchill Fellowship to travel to Australia, the UK and USA to study the growth of not-for-profit social housing organisations - the growth in the provision of social and affordable housing by not-for-profit organisations has significantly changed the landscape of social housing in the UK and now increasingly in Australia. Alison has written a report on her findings.
Credit reporting bureau Veda is warning that a new generation of young people, dubbed ''property orphans'', may be destined to be renters for life.