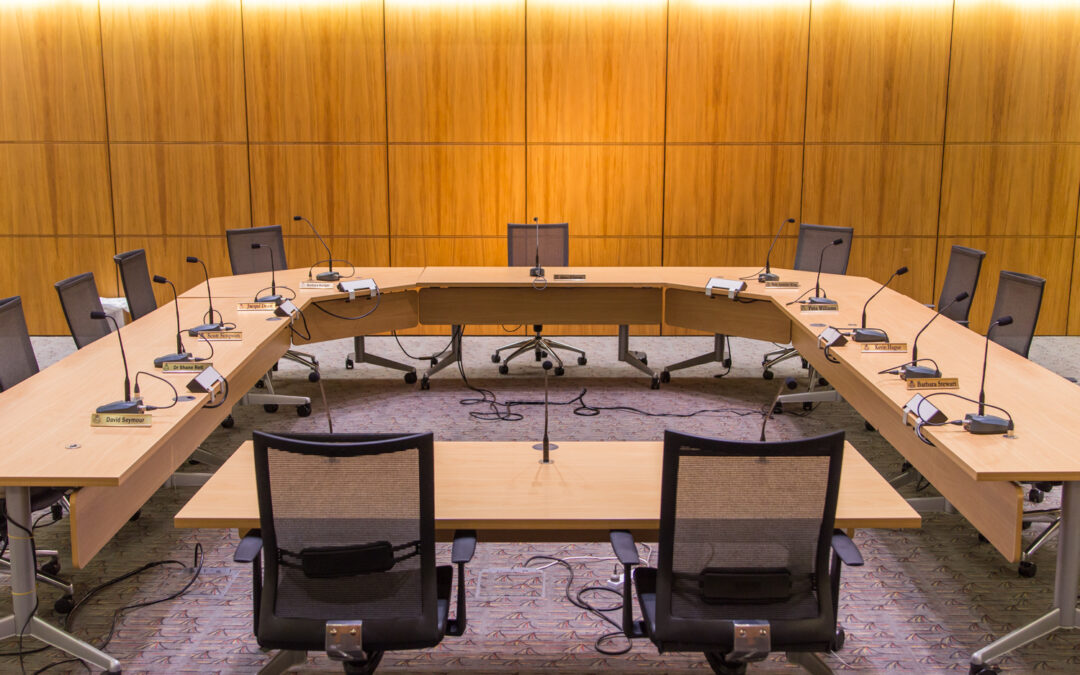 ​Submissions were due on 30 April to the Tax Working Group, which is looking at ways to improve the fairness, balance and structure of the tax system in New Zealand over the next 10 years.
No Results Found
The page you requested could not be found. Try refining your search, or use the navigation above to locate the post.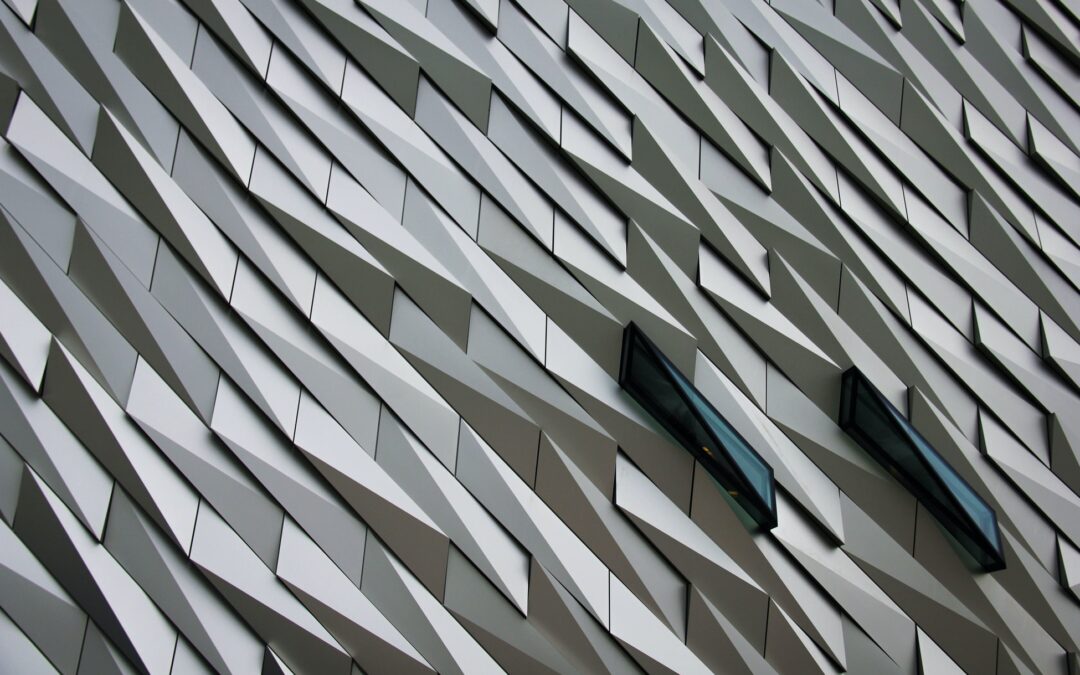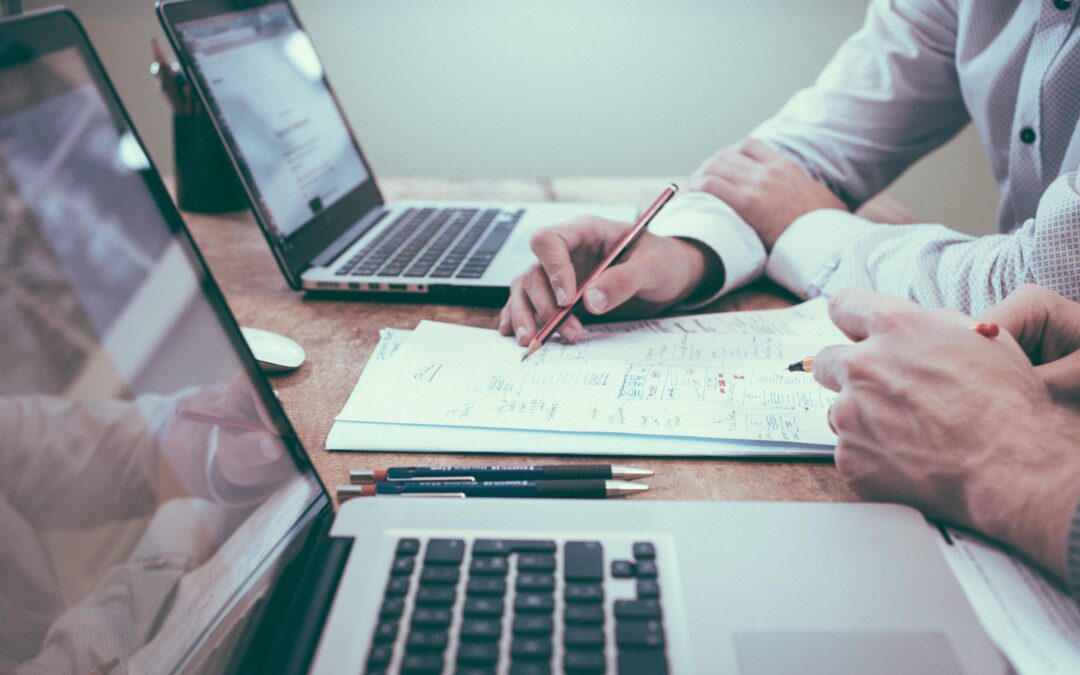 This research on inclusionary zoning: 2017.04.03 Inclusionary Zoning SE FINAL prepared by Sense Partners economist...
Resources
View Community Housing Aotearoa's submissions, legislations, reports and research below.
A survey of over 300 community organisations shows many are under severe pressure. Most groups are doing more work than ever for less money, groups are struggling to retain qualified staff, they see threats to traditional collaboration, and a few groups are facing closure.
CHA has written to Finance Minister English, Housing Minister Smith and Revenue Minister McClay seeking action to resolve the uncertainty facing the sector. We've prepared a paper that calls for either a review of the Charities Act, or setting the regulations for the new CHE tax exemption using the upper income limits as in the Welcome Home Loan and the recent announcements of the expansion of the Homestart programme. It only makes sense to align these policies together. Let us know if you have any comments.
Child Poverty Action Groups says New Zealand could do much more to ensure sure all children grow up in warm, dry, secure homes.
Information about the timing and content for submission of annual reports to CHRA.
Fixation with home ownership causing economic and social despair.
Submission on the Statement of Proposal that the Council Restructures its Social Housing Portfolio
In a paper just published by the Journal of International Union for Housing Finance, Shamubeel Eaqub says there is no easy fix to the current over-valued housing market and long-term and complementary policy changes are needed.
Report of the Social Services Committee.
The Right to Adequate Housing Fact Sheet
This Bill proposes comprehensive reforms to the Health and Safety regulatory environment in New Zealand. The Bill seeks to replace the Health and Safety in Employment Act 1992 and the Machinery Act 1950.