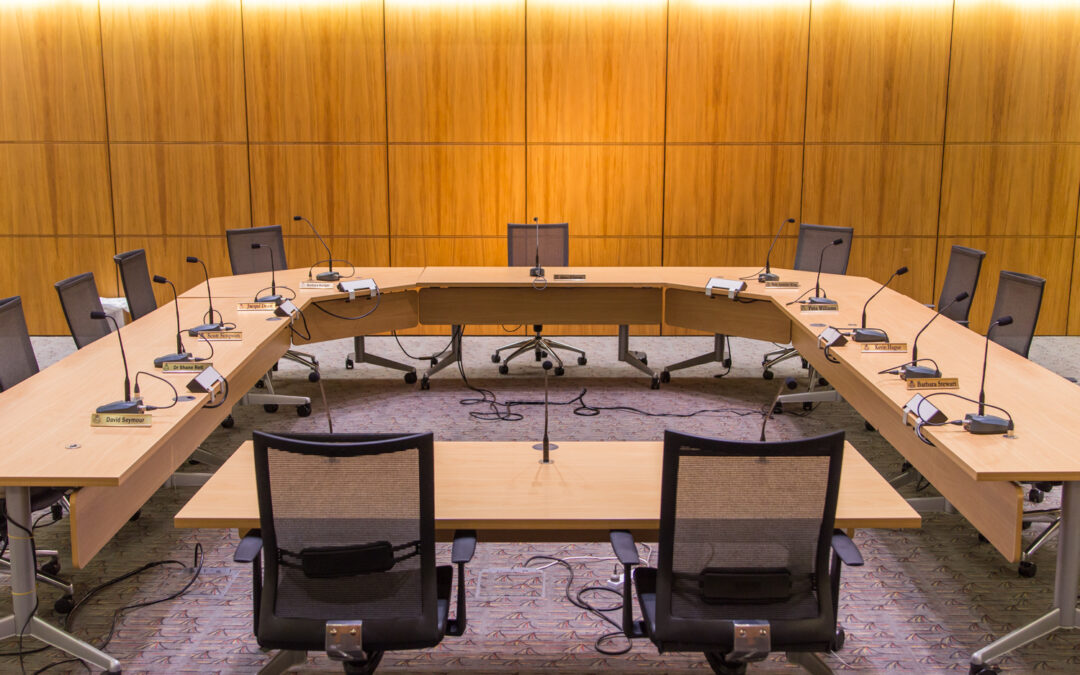 Mental Health and Wellbeing Commission Bill 11 December 2019. Combined submission by Platform Trust and Community Housing Aotearoa.
No Results Found
The page you requested could not be found. Try refining your search, or use the navigation above to locate the post.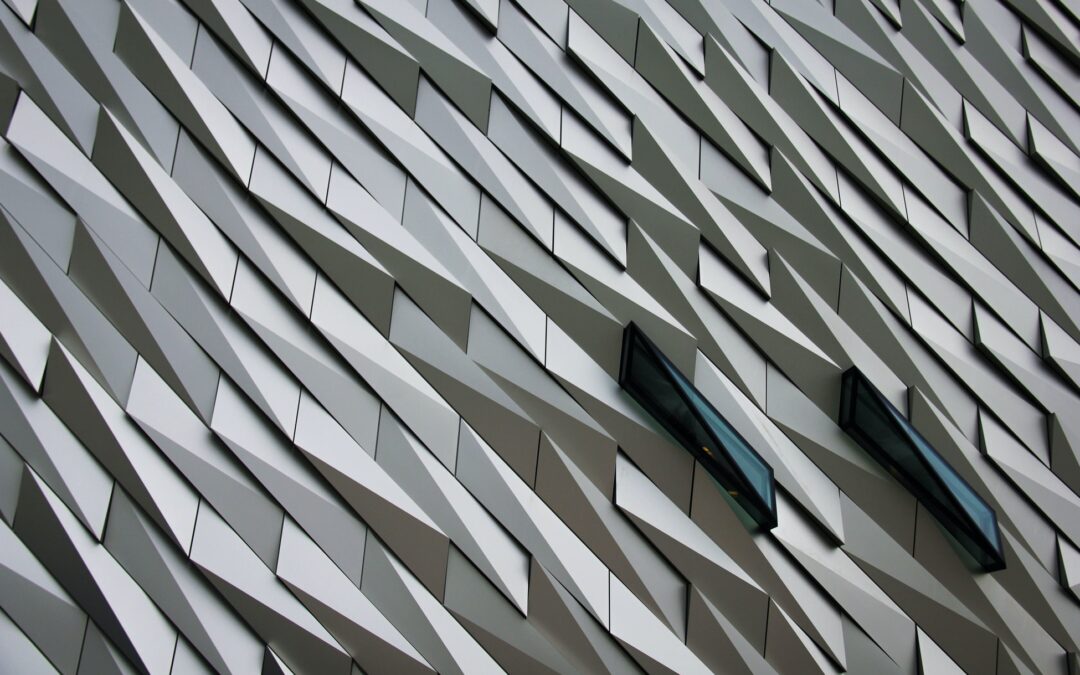 Housing Paper and Church Leader's Statement 15 February 2019.pdf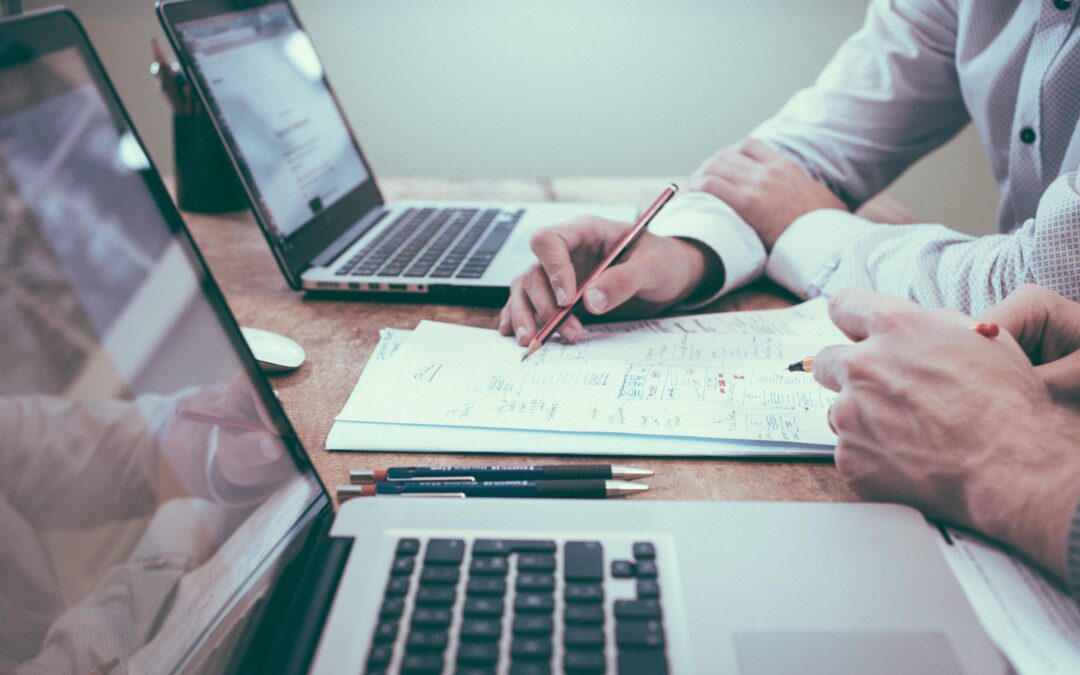 Working alongside the Wellington (Emergency) Housing network, Te Waipounamu Housing Network, the Auckland Emergency...
Resources
View Community Housing Aotearoa's submissions, legislations, reports and research below.
In a survey of 1,202 people seeking assistance from Salvation Army and Catholic community services, 47 per cent (568) of homeless people were children, some of whom were living in cars, garages, camping grounds and emergency housing. This is the startling picture captured in the latest report of The Salvation Army on housing need in Auckland.
Assisted by Landcare Research the samples from the homes of 22 students showed some concerning results.
Renters were almost twice as likely to report a damp house problem as home owners in 2014 a Statistics New Zealand report shows.
The University of Auckland have produced this report on Meeting the Housing Needs of Vulnerable Populations in New Zealand, released in October.
The 2014-2015 annual report for Community Housing Aotearoa is now available.
CHA has received strong feedback on the Market Sounding information memorandums for Tauranga and Invercargill from our members and feedback has been provided to the Transaction Unit.
According to Massey's University's latest Home Affordability Report, annual deterioration in home affordability has slowed – and has recently improved.
Our Place' is the proposed sector strategy for community housing. The goal of the strategy is to house 50,000 more people in community housing by 2020.
A literature review on the impact of demand-side housing subsidies on the housing market was produced by AHURI researchers: Brackertz, N; de Silva, A and Fotheringham M; AHURI; Feb 2015 for the Ministry of Social Development, New Zealand
Based on overseas experience, NZCID has made four recommendations for best practice infrastructure planning.