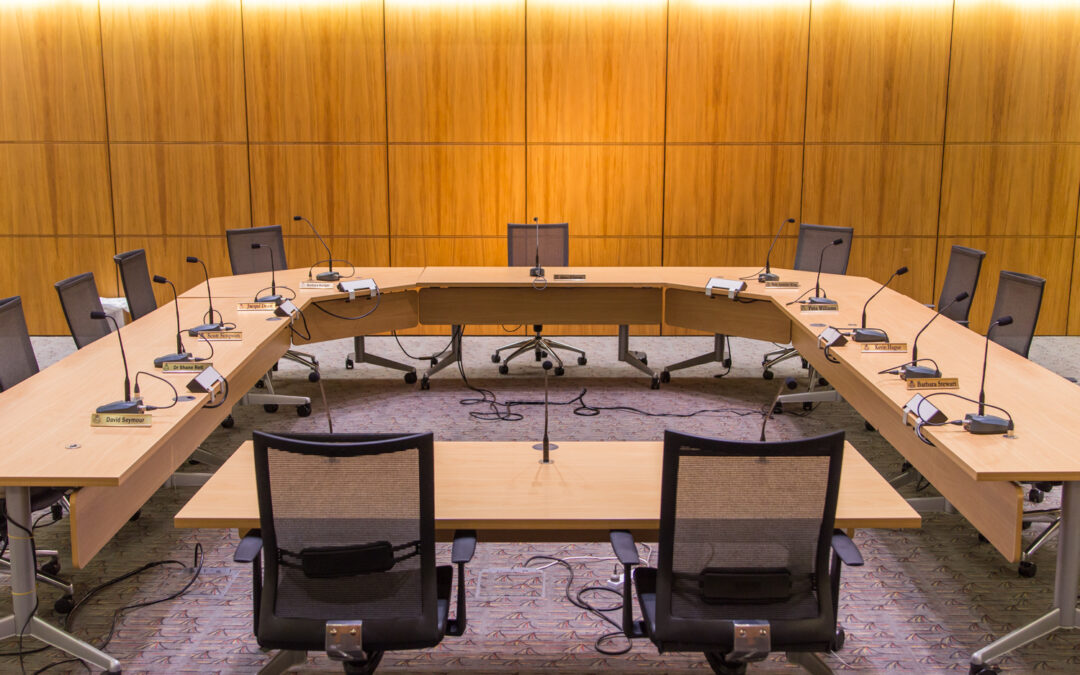 Community Housing Aotearoa submission on the Urban Development Bill, Key Submission Points, About Us, Areas where the Bill needs more work, Recommended Amendments to the Bill, Summary.
No Results Found
The page you requested could not be found. Try refining your search, or use the navigation above to locate the post.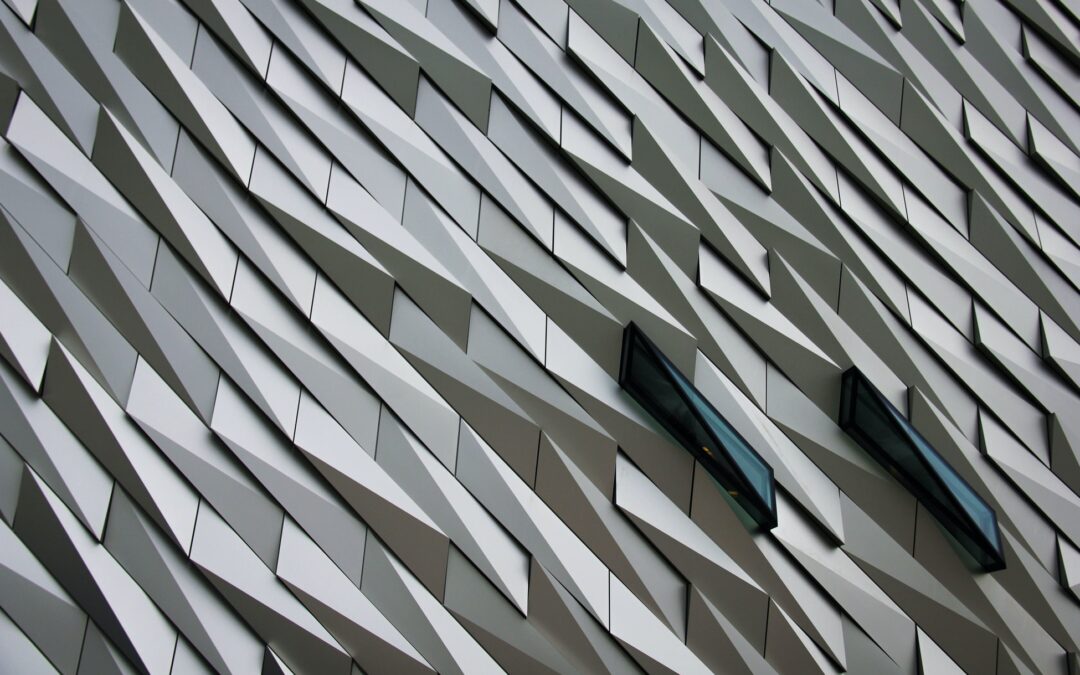 Today the Ministry of Housing and Urban Development (HUD) has released the latest Public Housing Quarterly Report and...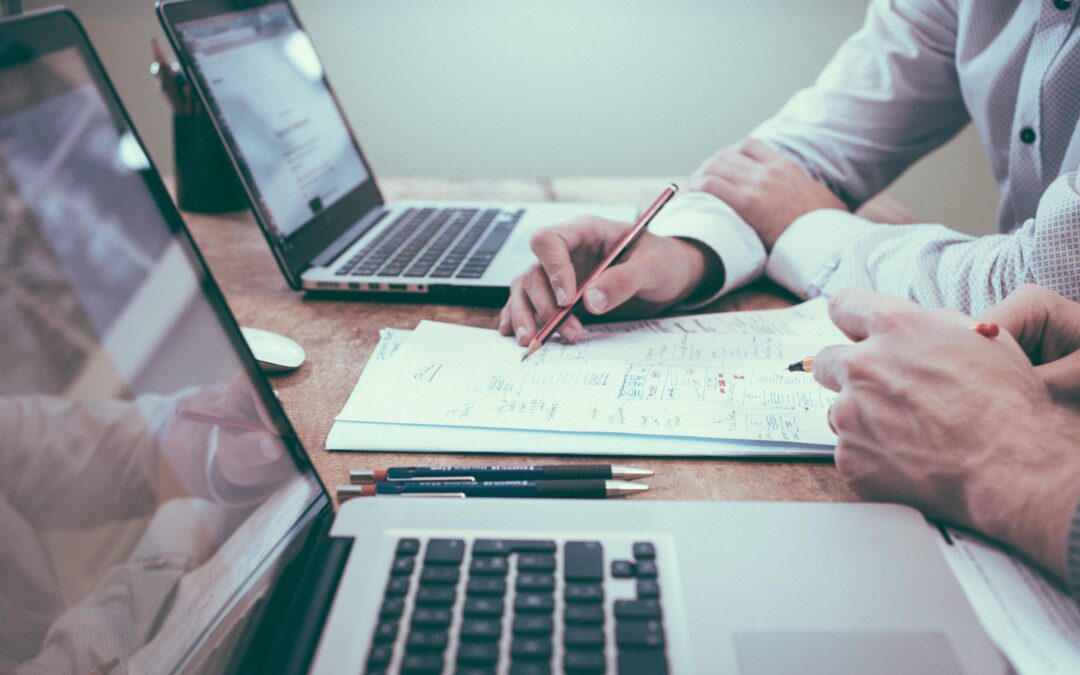 Updated subnational family and household projections released today by Statistics New Zealand indicate future changes...
Resources
View Community Housing Aotearoa's submissions, legislations, reports and research below.
Included in this report is a housing section. This section looks at measurements to determine housing availability, housing affordability, and housing and household-related debt, in comparison to previous years.
Last week CHA submitted to MBIE on the proposed Residential Tenancies Act regulations.
An unrecognised household type, the multi-generational household (MGH), where more than one generation of related adults live together, has been rising sharply in New Zealand.
Last week the Reserve Bank published a Bulletin article, 'New Zealand house prices: a historical perspective' that provides historical context to the current divergence between house price inflation in Auckland and the rest of New Zealand.
Submissions close today on the RTA Ammendment Bill and CHA have worked closely with NZCCSS to prepare a submission on the Bill.
The University of Otago is working with Wellington and Dunedin city councils on a rental warrant of fitness (WoF) to be introduced next year.
"There will be more one-person households and family households will be smaller in most areas," population statistics senior manager Vina Cullum said.
New Zealand is facing a growing population of homeless older people warns The Salvation Army in a new report.
Can this really be New Zealand? The CAB is asking this question after carrying out an analysis of the situations of people coming to them in need of emergency accommodation.
Home Truths: Confronting New Zealand's Housing Crisis was written by University of Otago's Professor Philippa Howden-Chapman.