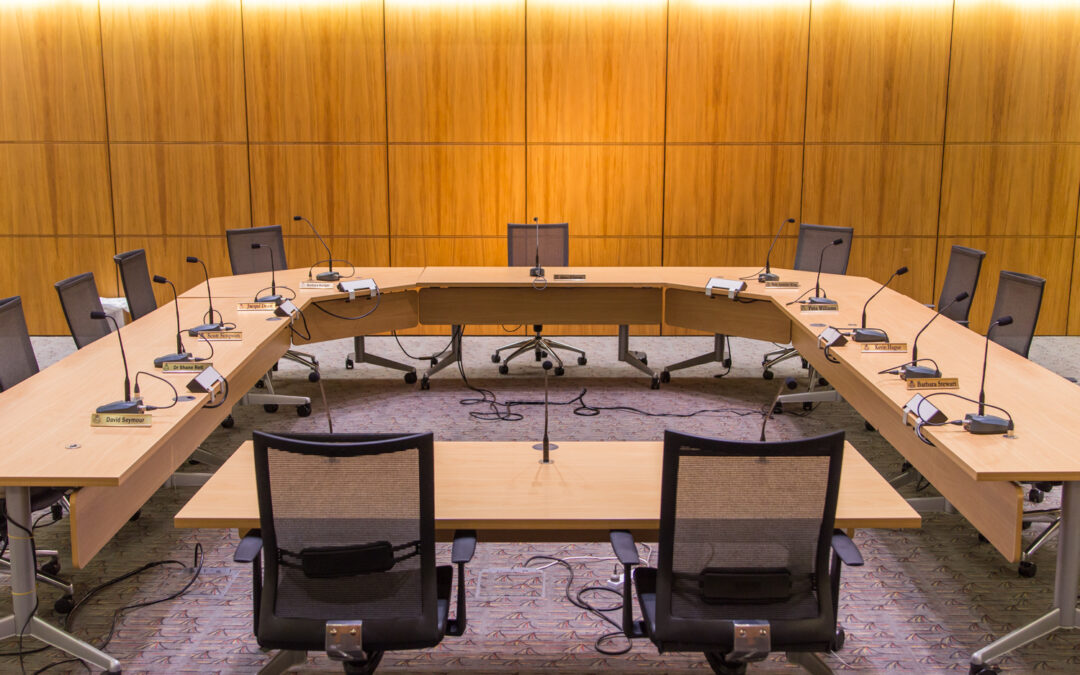 ​Submissions were due on 30 April to the Tax Working Group, which is looking at ways to improve the fairness, balance and structure of the tax system in New Zealand over the next 10 years.
No Results Found
The page you requested could not be found. Try refining your search, or use the navigation above to locate the post.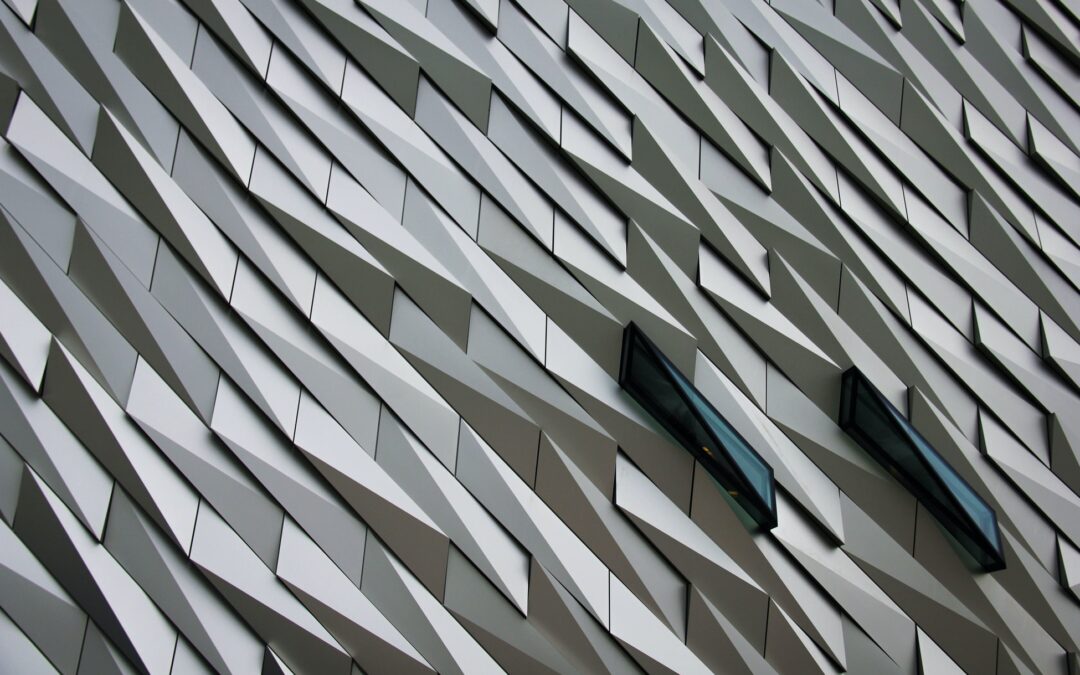 CHA ANNUAL REPORT 2019 - FINAL.pdf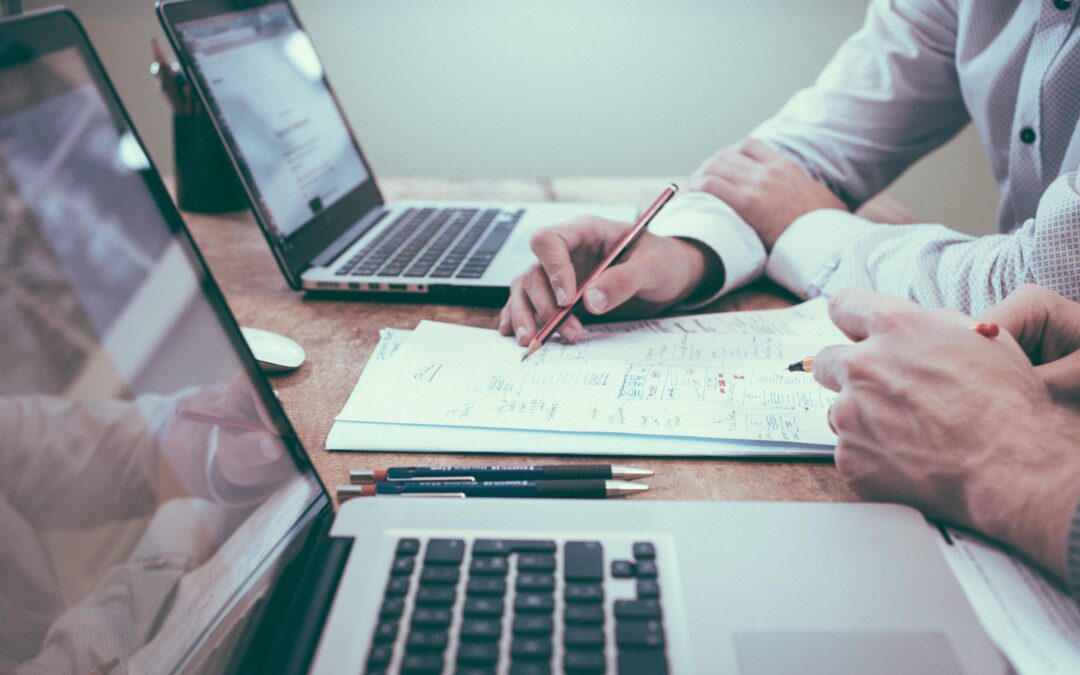 The latest House Condition Survey report has found about half of all houses lacked adequate insulation (47 per cent),...
Resources
View Community Housing Aotearoa's submissions, legislations, reports and research below.
Here is the article: Spotlight on homelessness and emergency housing that was published in the Australasian Housing Institutes publication HousingWORKS in June.
Alan Johnson, Social Policy Director at The Salvation Army in NZ, presented at an Australasian Housing Insititute event in Auckland on Thursday 21st July. Alan's presentation provided a critique of the Government's stance that the overall numbers of state housing should reduce to 60,000 by 2017. He argued that the provision of state housing should be based on the type and extent of need and a clear understanding of the interventions required to address this need.
The latest HRV State of Home Survey has found mould is prevalent in almost half of New Zealand's rental homes and renters take more sick days than the national average. Some landlords are refusing to address tenants concerns about the cold, damp and mouldy state of their homes with 56% of property owners doing nothing when contacted about housing issues by tenants.
The United Nations has identified 17 global goals for sustainable development to achieve transformational change throughout the world by 2030. These goals include ending poverty and hunger and the things we would want to see in a fair and equitable world. They also include 169 targets. So how does this affect New Zealand's community housing sector?
CHA asked Deloitte to assist with setting out an alternative model for community housing provider involvement in stock transfers that delivers on several fronts:​​ a local response to delivery; improved tenant choice across the housing continuum; increases supply of both social and affordable housing; and is phased to support provider growth and builds capacity. We need member feedback on this please.
In a recent AA Insurance Home Survey, which interviewed 500 landlords throughout New Zealand, almost 90% were concerned that tenants might damage their investment property. This was followed by the possibility of missing rent payments (88%) and then contamination of the property by consumption or production of illegal drugs (87%). Yet over the past 12 months to 31 May 2016, the most common type of landlord claim is for accidental loss or damage to property (25%) for such things as a hole in the wall or stain on the carpet, not for intentional damage. The average cost for insurance claims from landlords is $3,000.
In the latter months of 2015, Massey University reported an improvement in home affordability across the nation. This trend has continued, however, the past three months to June show a significant reversal (9.2%).
The latest monthly QV House Price Index shows that nationwide residential property values for June have increased 13.5% over the past year. Values rose by 5.6% over the past three months and are now 42.6% above the previous market peak of late 2007. When adjusted for inflation the nationwide annual increase drops slightly to 13.0% and values are now 21.6% above the 2007 peak. The average value nationwide is now $590,909. The Auckland market has increased 16.1% year on year and 4.7% over the past three months. Values there are now 78.4% higher than the previous peak of 2007. When adjusted for inflation values rose 15.6% over the past year and are 52.1% above the 2007 peak. The average value in the Auckland region is now $975,087.
CHA have made a submission on the Exposure Draft of the Incorporated Societies Bill.
The Healthy Homes Guarantee Bill (No 2) (HHG2) follows on the heels of the Residential Tenancies Amendment Bill (RTA). Community Housing Aotearoa have made a submission on this bill.