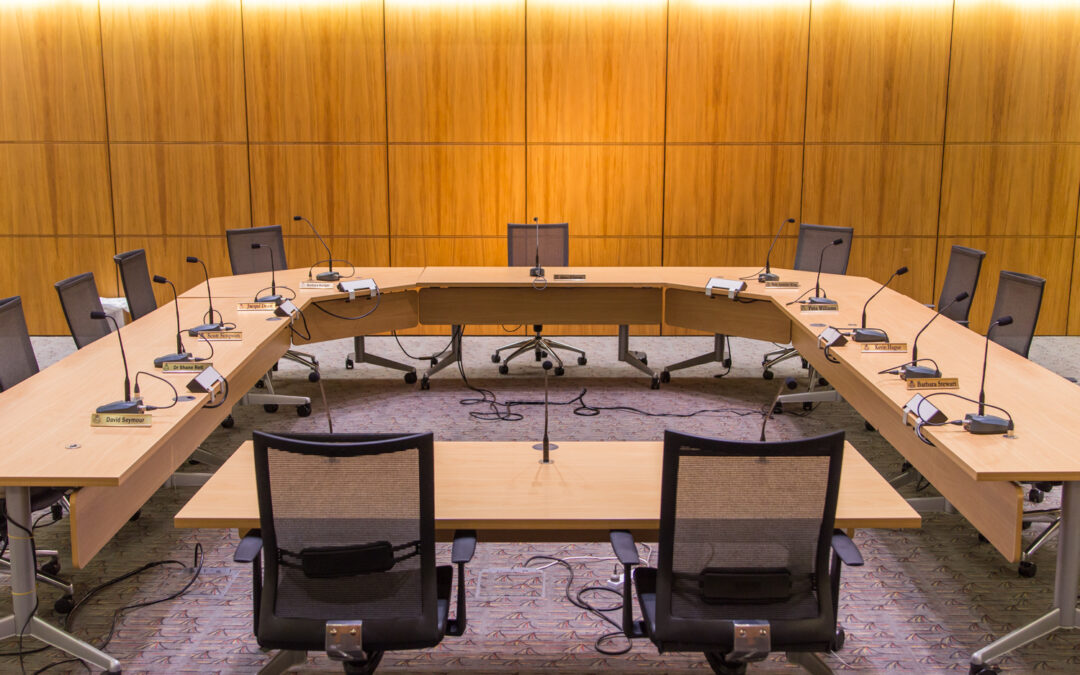 CHA submitted on Kāpiti District Council's consultation for the establishment of an Affordable Housing Entity. CHA...
No Results Found
The page you requested could not be found. Try refining your search, or use the navigation above to locate the post.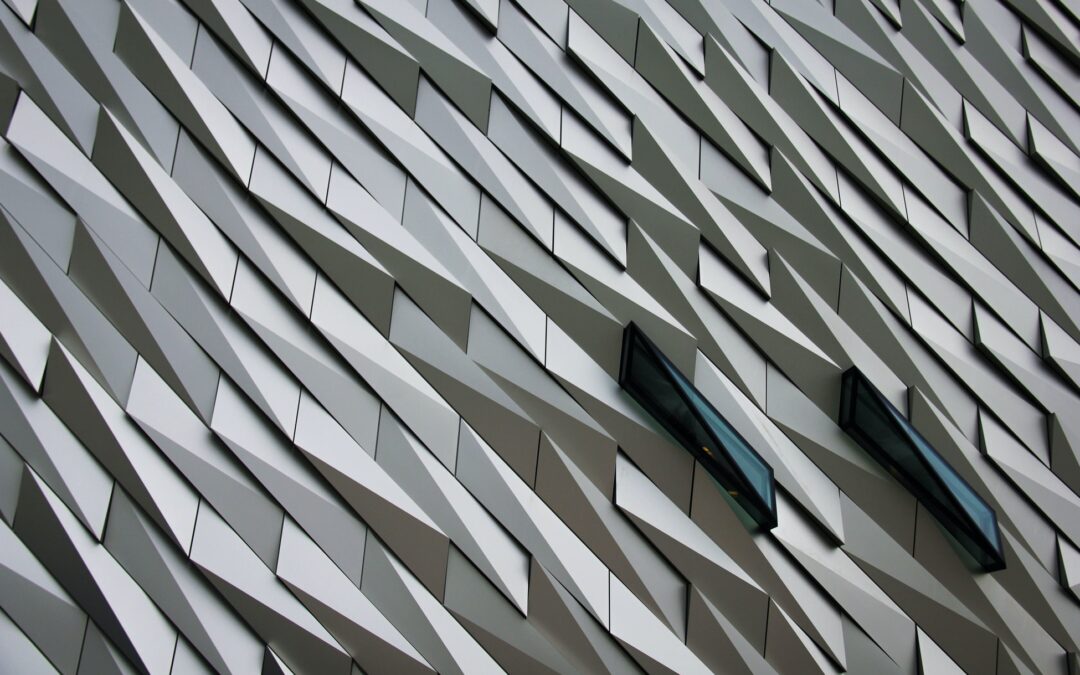 Report on the Special Rapporteur on Adequate Housong on her Visit to New Zealand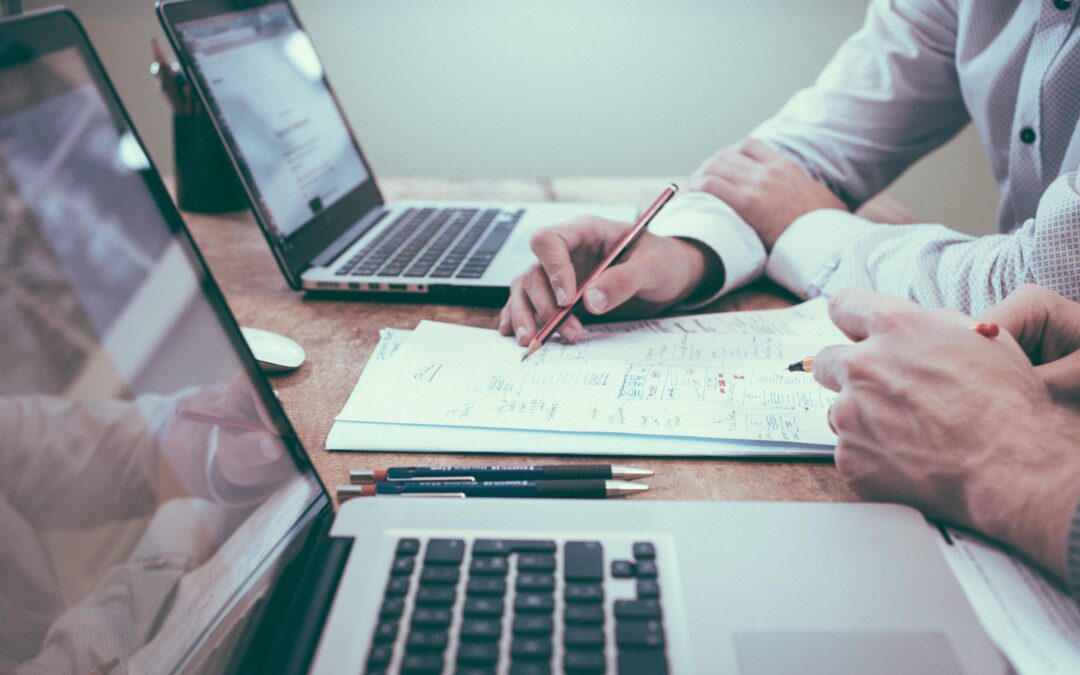 Email from Scott Gallacher regarding methamphetamine findings 30 May 2018.pdf
Resources
View Community Housing Aotearoa's submissions, legislations, reports and research below.
Please read the executive summary of the Getting Ready project meeting held on 15 February 2018.
Guidance on implementing effective rights-based housing strategies
MBIE KiwiBuild OIA
This report is part of an AHURI Inquiry into social impact investment for housing and homelessness outcomes and addresses the question: What are the actual, potential and perceived opportunities and risks of social impact investment (SII) for housing and homelessness policy in Australia? It examines different SII finance options and uses financial modelling and case studies to address this question with a focus on access to housing and support for vulnerable households.
The latest Housing Quarterly Report December 2017, that includes the latest figures for the Social Housing Register and an overview of MSD's housing support, has been published.
The SmartGrowth Housing Need and Demand report was prepared for SmartGrowth Bay of Plenty Partnership, Tauranga City Council, Western Bay of Plenty District Council, and Bay Trust by Community Housing Solutions.
​Today Minister Tywford released 'A Stocktake of New Zealand's Housing', an independent report that examines our housing system. It confirms what we expected – our housing system is failing many New Zealanders – and reveals the true extent of hidden homelessness.
A report has been released by BRANZ that is part of a series under the research programme 'exceeding the minimum'.
Selwyn District Council is seeking Registrations of Interest (ROI) from New Zealand registered charities having with an interest in providing social housing within Selwyn.
Community Housing Aotearoa (CHA) confirms the community housing sector's commitment to significantly scale-up and work towards 'all New Zealanders well-housed' by 2030 in our briefing paper to the Minister of Housing and Urban Development, Phil Twyford.