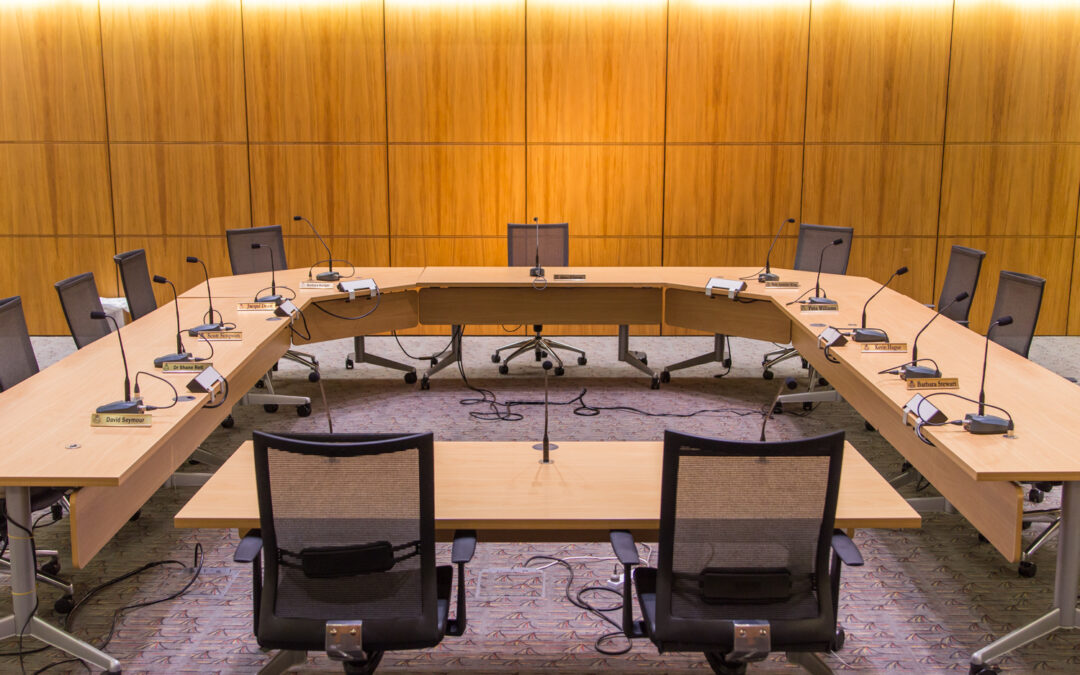 CHA submitted to the Ministry of Housing and Urban Development - Te Tūāpapa Kura Kāinga Proposed Transitional Housing...
No Results Found
The page you requested could not be found. Try refining your search, or use the navigation above to locate the post.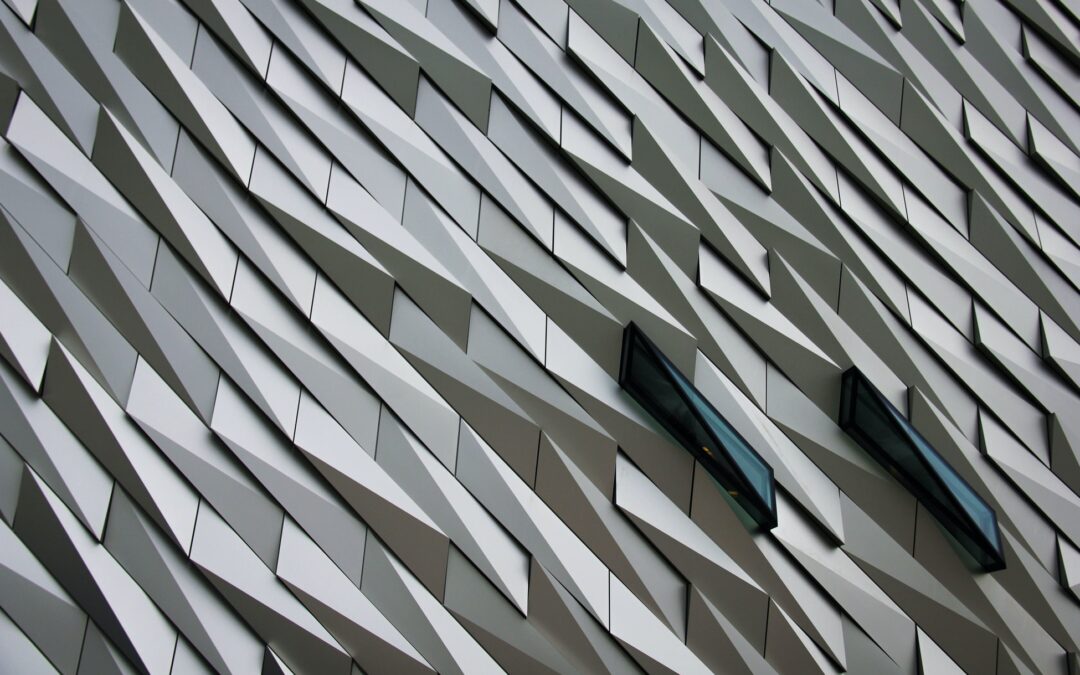 Report on the Special Rapporteur on Adequate Housong on her Visit to New Zealand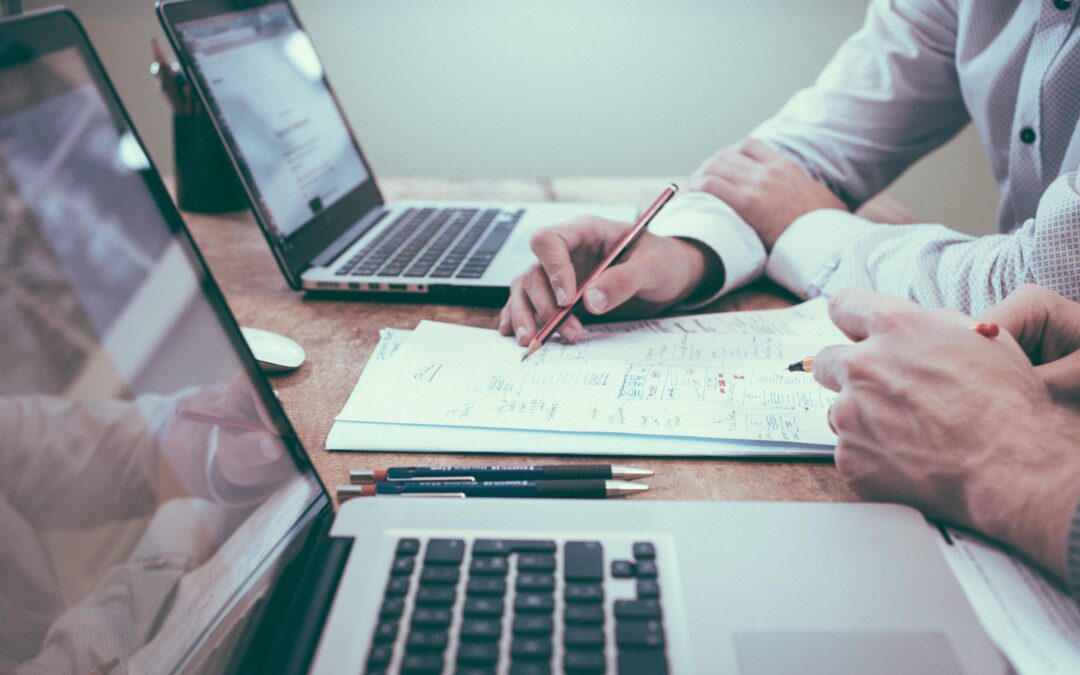 Livingston and Associates Ltd. have been conducting research funded by the Building Research Levy on the opportunity...
Resources
View Community Housing Aotearoa's submissions, legislations, reports and research below.
Below is the second draft document by Tenants' Protection Association (Auckland) (TPA) as a guide for those who wish to make a submission to the 'REFORM OF THE RESIDENTIAL TENANCIES ACT 1986'.
Please read ACHPN's letter that was tabled at the Auckland Council meeting on 29 September 2018.
Christchurch City Council is considering a $30 million loan to the Ōtautahi Community Housing Trust (the Trust) to help them build 130 additional social houses for Christchurch.
The Tenancy Tribunal provides an update after Dr Gluckman's recent Methamphetamine report.
Read Scott Gallacher's email below regarding the Methamphetamine findings.
Read the submission here: Residential Tenancies Prohibiting Letting Fees Amendment Bill Submission.pdf
We provided a submission on Residential Tenancies Prohibiting Letting Fees Amendment Bill to the Social Services and Community Committee at Parliament. Read our letter of support below.
The New Zealand Green Building Council provided us with their useful summary of the Budget 2018 lockup.
​Submissions were due on 30 April to the Tax Working Group, which is looking at ways to improve the fairness, balance and structure of the tax system in New Zealand over the next 10 years.
Support services level playing field 10 April 2018 FINAL.pdf