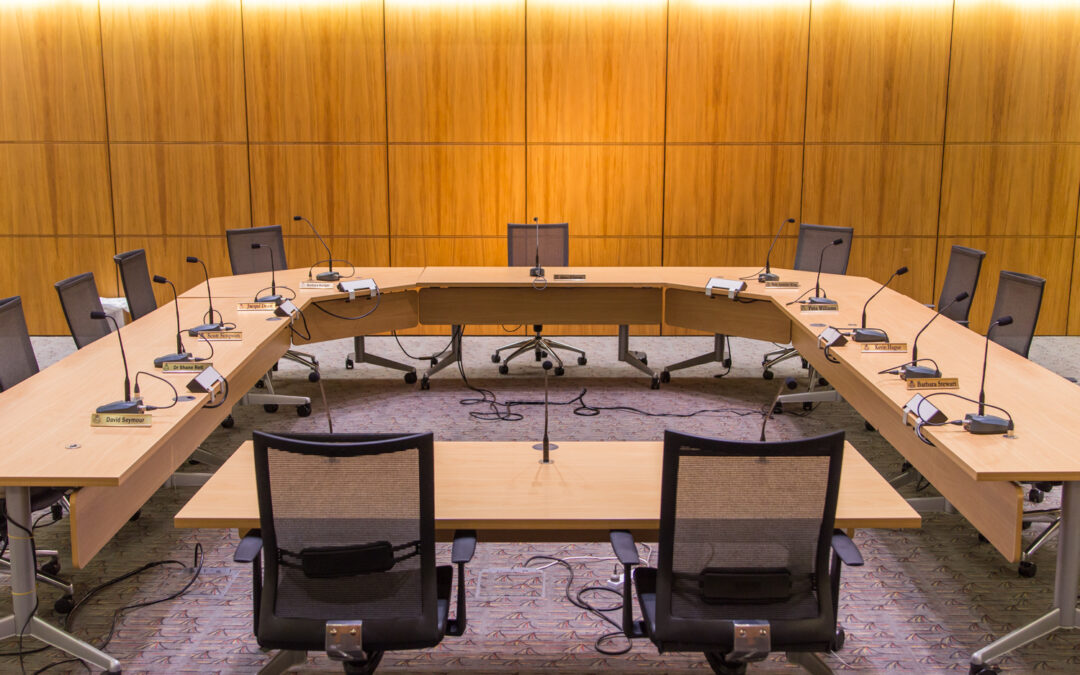 CHA's Submission on Natural and Built Environments Act's Exposure Draft
No Results Found
The page you requested could not be found. Try refining your search, or use the navigation above to locate the post.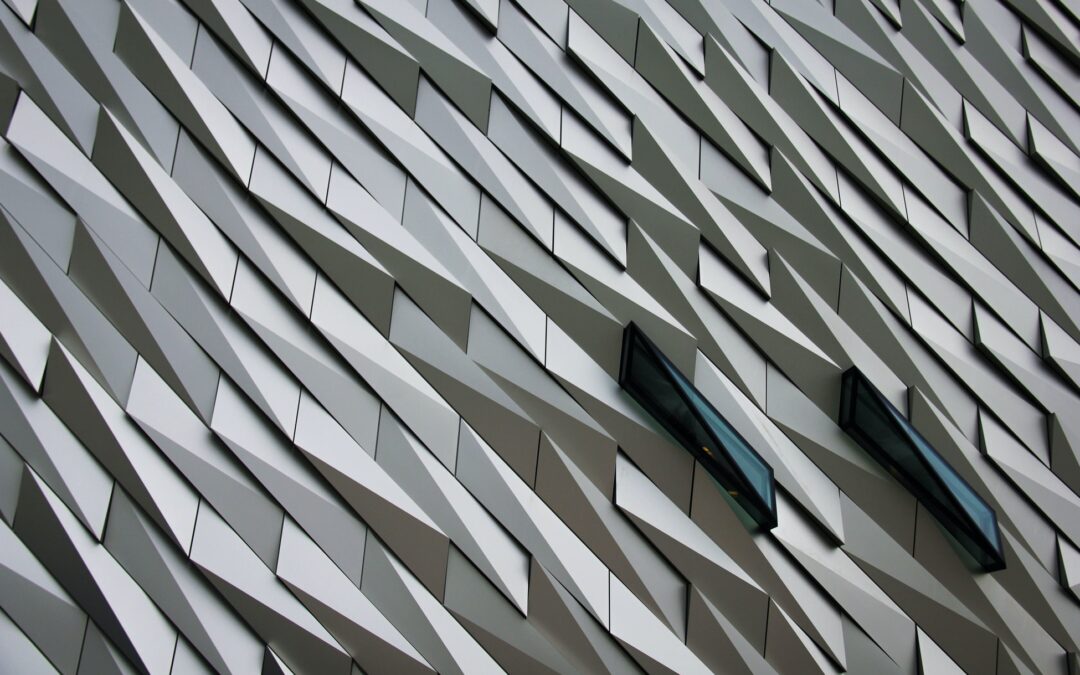 Guidelines for the implementation of the right to adequate housing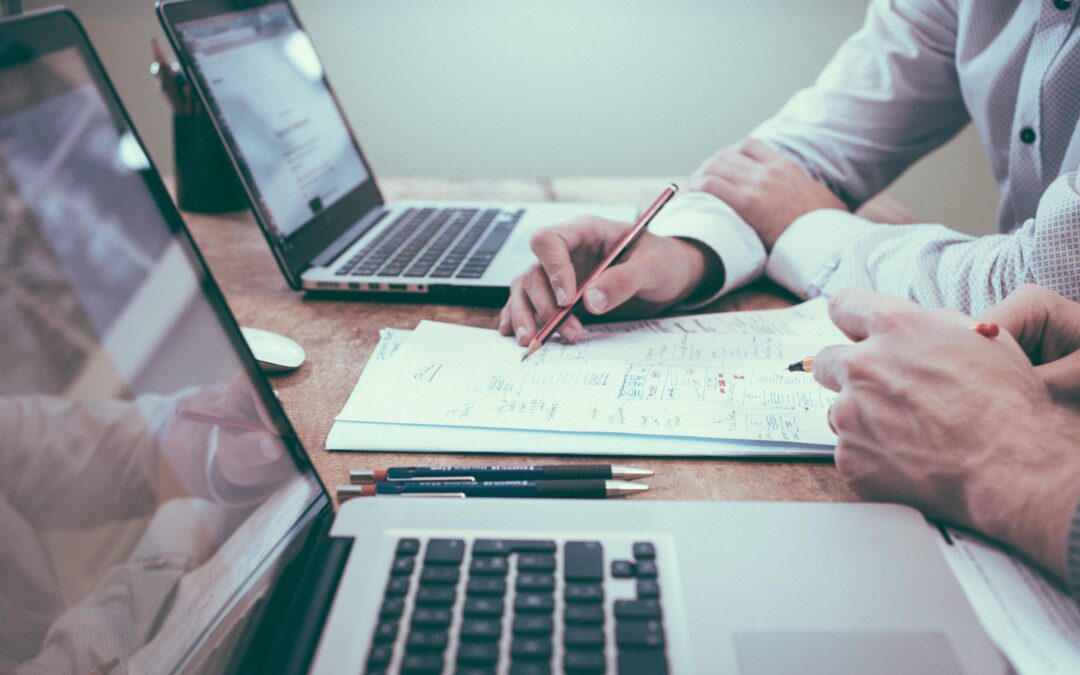 The research was commissioned by the Wellington City Council in response to concerns about draughts in the newly...
Resources
View Community Housing Aotearoa's submissions, legislations, reports and research below.
​CHA has now released a research report examining the institutional settings required for community housing providers to deliver 1000 new homes per year for the next 10 years.
Waimahia Inlet is an affordable housing development located on the edge of the Manukau Harbour, 23km south of the Auckland CBD and 5km southwest of Manukau City centre. On completion, Waimahia Inlet will be Aotearoa's largest third sector housing development with 295 dwellings, approximately 70% of these being either assisted homeownership or homes retained by community housing providers as affordable rental accommodation.
Here is the latest report from Housing New Zealand.
This survey has been set up by Community Housing Aotearoa to document the scale, activities and growth of the community housing sector.
By Shamubeel Eaqub in Housing Finance International; Autumn 2016; The state of housing the housing market in New Zealand. While there are sufficient numbers of housing being built through the cycle, it is not accessible to all, says Shamubeel Eaqub in this article from Housing Finance International.
Managing urbanisation by looking after smaller as well as larger centres, clarifying the political power of local government, and clearly identifying greenhouse gas emission implications of city-based development, are among crucial issues identified in a report on New Zealand produced in time for a United Nations conference this month
The September 2016 quarterly social housing register figures have just been published by the Ministry of Social Development.
A new report shows there is a massive inequality concern that is rightly troubling many New Zealanders: housing. In short, New Zealand's 'inequality crisis' is really a housing crisis.
As urban house prices in New Zealand soar, are we in danger of building socially stratified, exclusive cities of privilege?
CHA would like to thank all of you who took the time to respond to our survey for the quarter ending 31 March 2016. We are building on the work conducted in 2014 to get a more comprehensive and dynamic view of the sector.