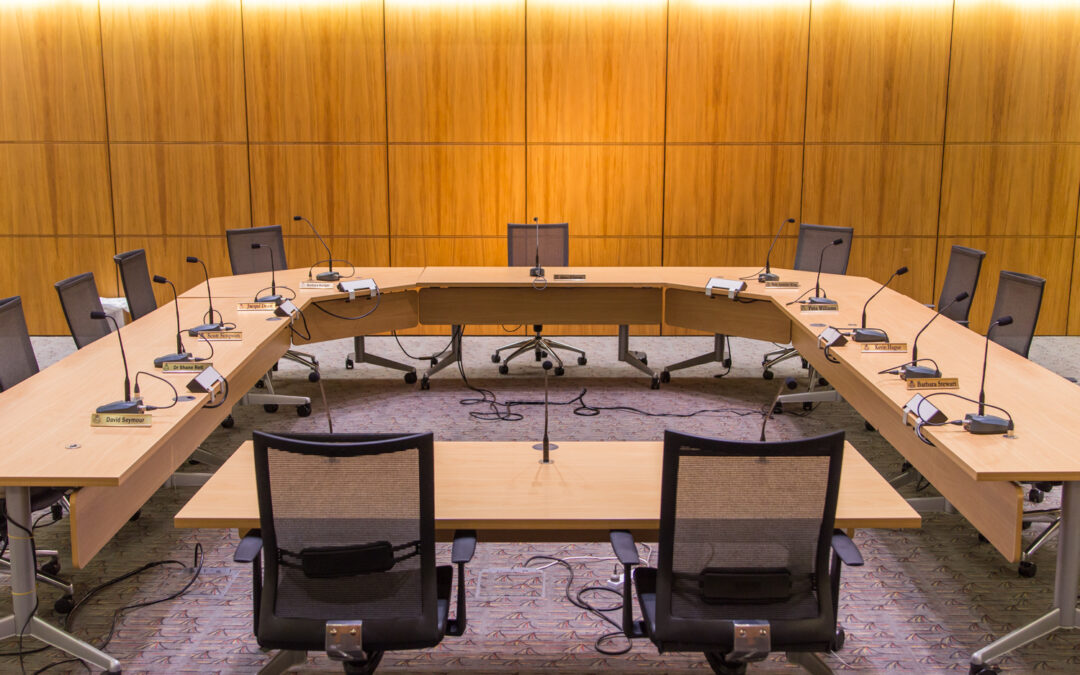 CHA submitted to the Ministry of Business, Innovation, and Employment on the Building Code consultation 2022 –...
No Results Found
The page you requested could not be found. Try refining your search, or use the navigation above to locate the post.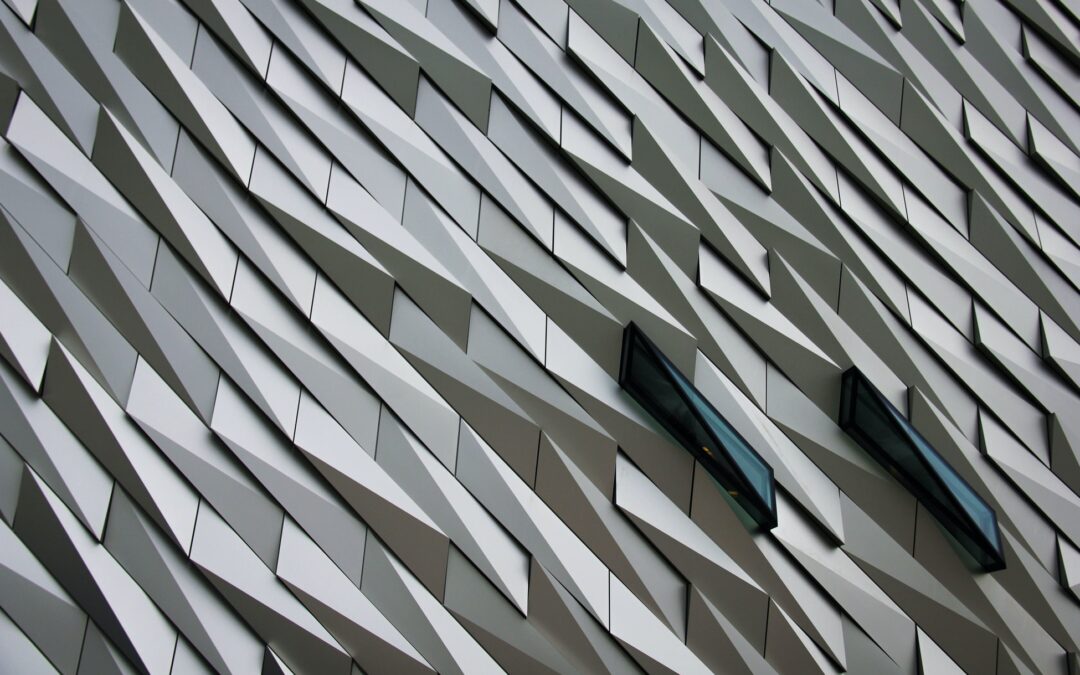 Guidelines for the implementation of the right to adequate housing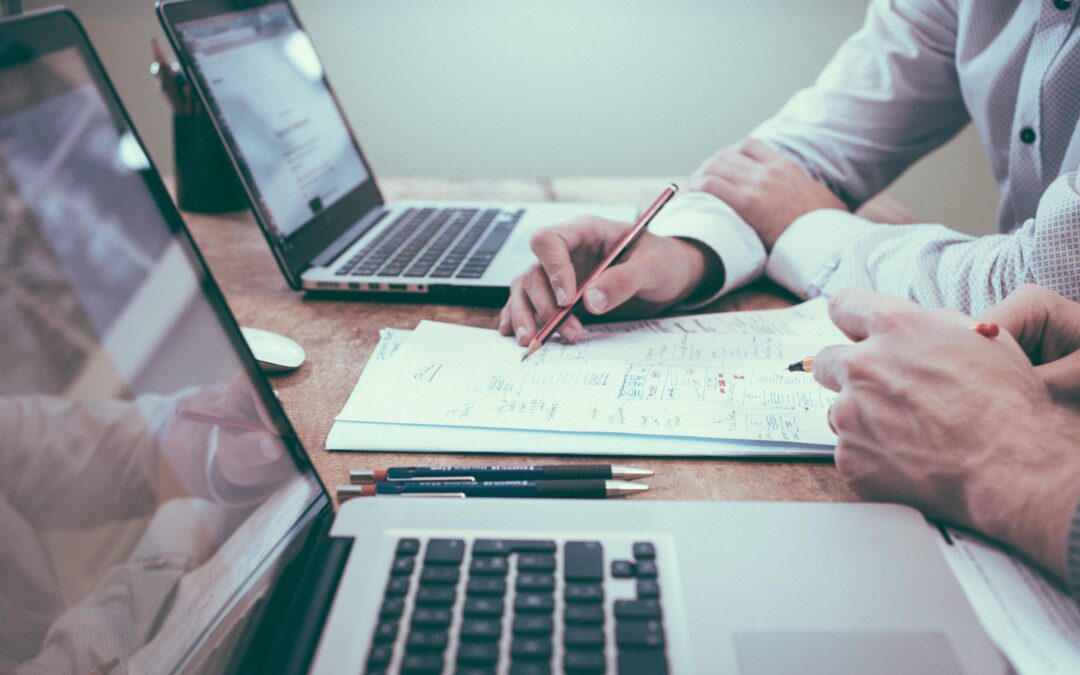 ACM World Food Day Research 2020.pdf
Resources
View Community Housing Aotearoa's submissions, legislations, reports and research below.
Report of the Special Rapporteur on Adequate Housing the Financialization of Housing
Disability and housing conditions: 2013 compares housing characteristics of disabled and non-disabled people living in private dwellings using data from the 2013 New Zealand Disability Survey (NZDS).
​Standards New Zealand is currently consulting on updated standards for the Testing and Decontamination of Methamphetamine Contaminated Properties (NZS 8510).​​
Beneficiaries and low-spending households experienced the highest inflation over the past year, Statistics NZ reported. From the December 2015 quarter to the December 2016 quarter their overall costs increased 1.4 percent. This was more than double the rate of inflation experienced by New Zealand's highest spenders (up 0.6 percent).
A new study from the University of Otago, Wellington has found that young people are experiencing increased health problems, stress, and adverse social effects from cold housing.
​The Salvation Army's 10th annual 'state of the nation' report says youth offending and teen pregnancy have more than halved, jobs and real wages are rising, alcohol consumption and drink-driving are falling, and welfare rolls are the lowest since 2007. But it says homelessness "unseen in more than a generation", persistent child poverty and a record imprisonment rate point to the country "heading off the track".
Te Waipounamu community housing network hosted Karen Mitchell, Treasury, and Scott Gallacher, Ministry of Social Development, on 2 February to discuss the market sounding process for the transfer of Housing New Zealand properties in Christchurch.
We are excited to announce that in the 3rd quarter of 2016 we received information on 9,097 homes provided by the community housing sector. After subtracting out the Tamaki and Christchurch City portfolios, the total is 4,101 which exceeds the previous assessment of 3,681 homes in the 2014 Centre for Research, Evaluation and Social Assessment (CRESA) report.
Several reports have been recently released looking at New Zealand's housing affordability for home ownership. These are the Massey University Home Affordability report quarterly survey December 2016 and the international Demographia report that shows Auckland is still the fourth most expensive city in the world.
The 2016 Child Poverty Monitor Technical Report provides the fourth consecutive annual report on indicators that assess aspects of child poverty in New Zealand and their implications for child wellbeing.