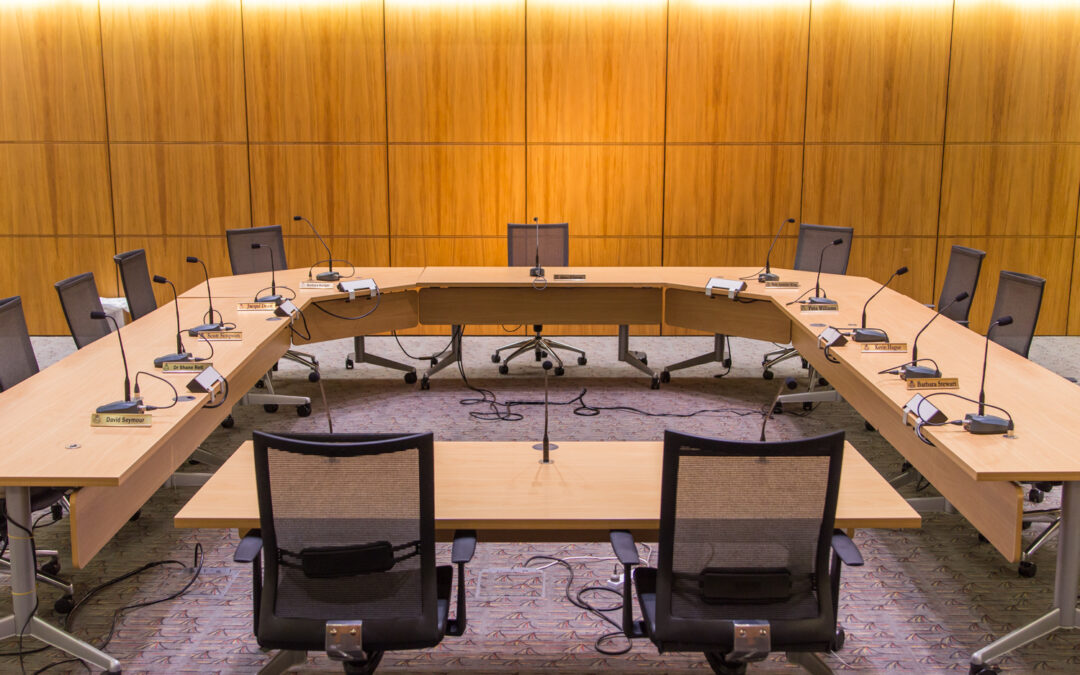 CHA submitted to the Queenstown Lakes District Council on the Inclusionary Housing component of the Proposed District...
No Results Found
The page you requested could not be found. Try refining your search, or use the navigation above to locate the post.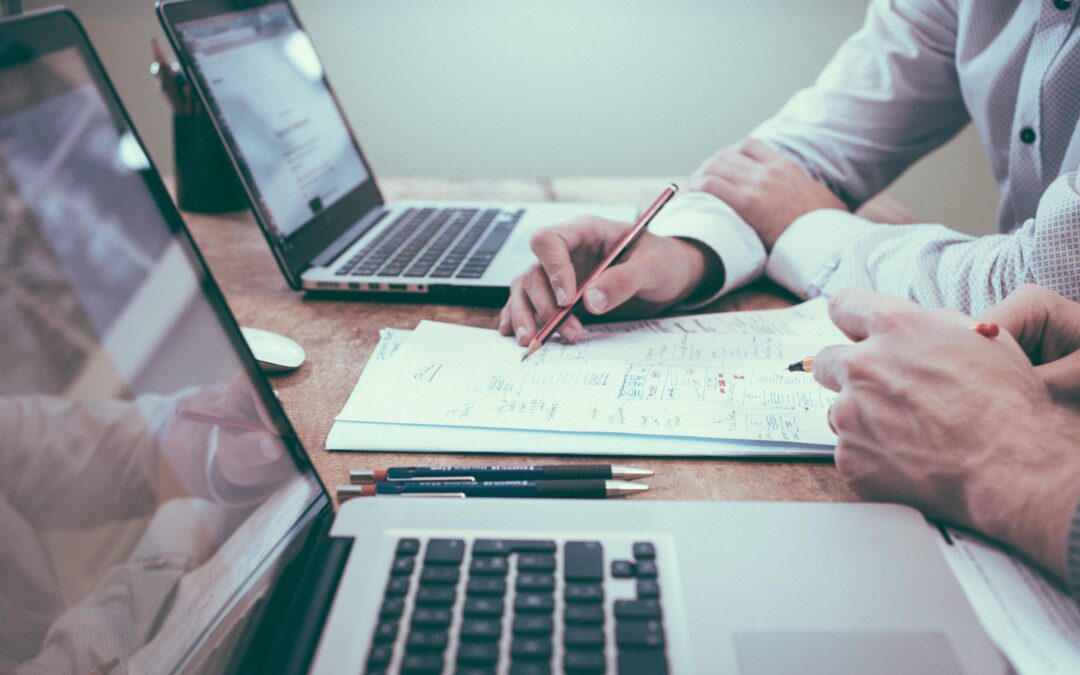 Livingston and Associates Ltd. have been conducting research funded by the Building Research Levy on the opportunity...
Resources
View Community Housing Aotearoa's submissions, legislations, reports and research below.
Community Housing Aotearoa (CHA) is the peak body for the community housing sector that provides emergency, transitional, social and affordable housing as well as delivering the Housing First programme throughout New Zealand. We thank you for the opportunity to provide comment on the Bill.
Read the following document so you can be fully informed on the review.
Read Kay Saville-Smith's report on public housing supply over the last 50 years.
Read the Ministry of Housing and Urban Development's Healthy Homes Standards table below:
Read the Ministry of Housing and Urban Development's Q&A on the Healthy Homes Standards below:
Julia Bergman, Acting Deputy Chief Executive of Public Housing Supply, Ministry of Housing and Urban Development (HUD), released these new reports and factsheets:
Church Leaders urge Prime Minister to focus of Social Housing Delivery and more support for the Community Housing Sector.
The Ministry of Social Development commissioned the Study in 2016 to develop a baseline understanding of the services emergency housing providers deliver, and the characteristics and circumstances of the recipients of these services.
Read below the quarterly report from the Ministry of Housing and Urban Development.
Compass Housing Services NZ commissioned independent research to ask their tenants what they thought about the services they were receiving and to ask for areas for improvement.