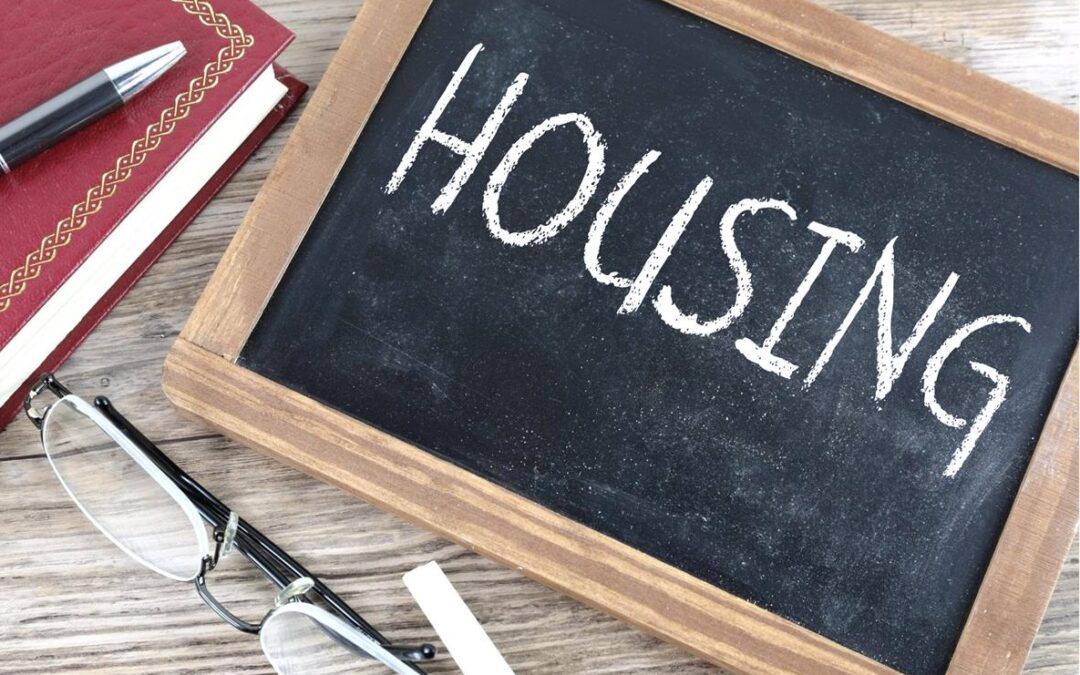 Tenancy Management COP November 2021 Summary Notes Anti-Social Behaviour Presentation Nov 21 Tenancy Management COP...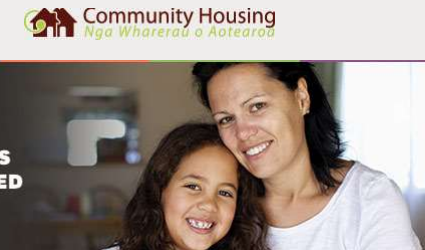 Welcome to our latest newsletter. We cover Transitional Housing Code of Practice, a new Right At Home podcast episode...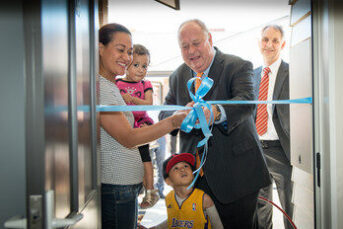 Constitutional transformation issues paper 1, Feb 2021.pdf
No Results Found
The page you requested could not be found. Try refining your search, or use the navigation above to locate the post.
Our Stories
View Community Housing Aotearoa's media releases, news, newsletters and case studies below.
Jan 2021 - CHA Final - Reserve Bank of New Zealand Reinstatement Submission (loan to value ratio) LVR
Peak housing body, Community Housing Aotearoa (CHA) welcomes the updated Public Housing Plan announced today by Minister Woods, and the commitment by this Government to fix New Zealand's housing crisis.
Community Housing Aotearoa (CHA) Newsletter 25 January 2022
Community Housing Aotearoa has released our first issues papers for the Housing System Settings and Narrative Transformation work streams in the lead up to The Shift Aotearoa conference 2021.
Residential Tenancies Amendment Act 2020 reminder, The Shift Aotearoa conference 2021 | issues papers released, Acute Drug Harm - support and resources, Supported Accommodation RFP – Oranga Tamariki, Māori and Public Housing Renewable Energy Fund, Housing in Aotearoa: 2020, In the news, EVENTS.
We look forward to working with Government to build a well-functioning housing system that provides a sustainable supply of affordable homes for all New Zealanders and makes housing a key tool in the fight against poverty.
Te Matapihi and Community Housing Aotearoa assisted HUD to organise a webinar covering the new supply process on Tuesday 8 December 2020. More than 60 participants heard the latest news from the HUD Housing Supply Team about the application process, the types of proposals that have been funded, the value for money framework and draft design guidelines to be consulted upon in early 2021.
Child Poverty Monitor 2020 report released, Inclusionary Zoning seminar now available online, Guidelines on the right to a decent home seminar / engagement available online, HUD New Supply webinar recap, Housing in Aotearoa: 2020, The Shift Aotearoa conference 2021 | planning and engagement, Community Housing Aotearoa holiday closure, In the news, EVENTS, Haumaru Housing Tenancy Quality Manager.
OUR VISION - We want to know that all New Zealanders are well-housed and living in homes that are: habitable, affordable, accessible, secure and culturally appropriate.
The race to year end - but then what? Community Housing Aotearoa AGM and New Council Members, RTA and Healthy Homes Standards clarifications, Community Housing Aotearoa (CHA) Close Down 2020/2021, In the news, EVENTS, Housing Call to Action West Auckland - Christmas Lunch Invite, Inclusionary Zoning Workshop | 7 December 2020, Guidelines on the Right to Housing Workshop | 7 December 2020, Australasian Housing Institute (AHI) Webinar 7 December 2020 - 2pm - 3:30 pm (NZ time).