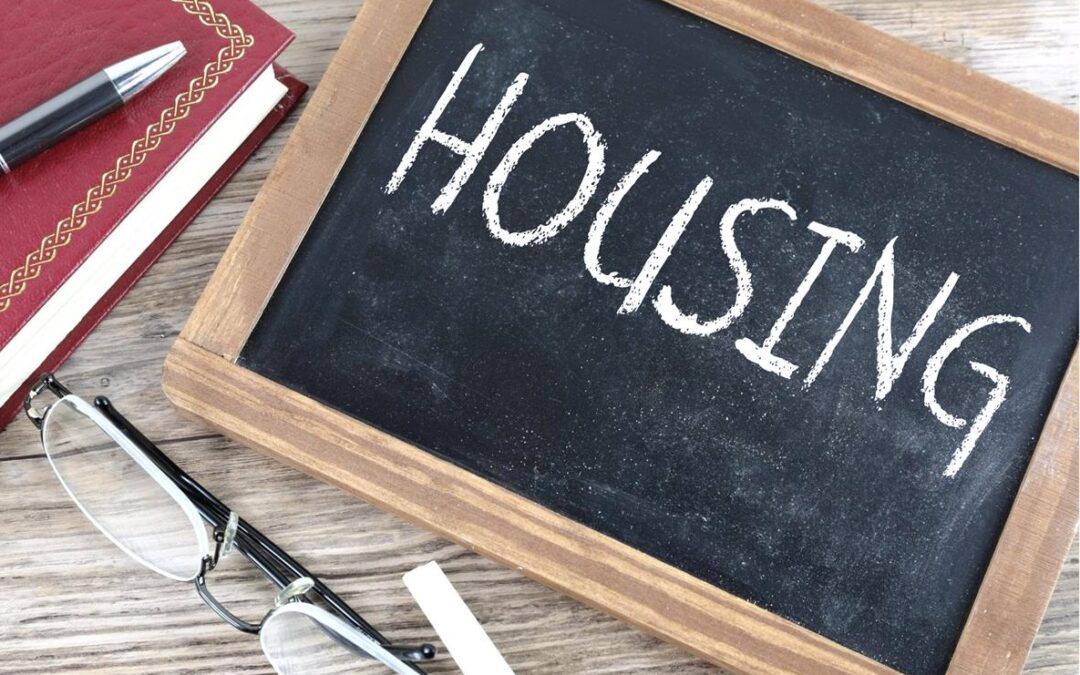 Over the past five years, $1 billion has been spent on emergency housing grants. While the families accessing these...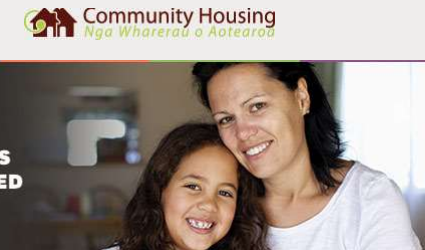 Welcome to our latest newsletter. We cover the Overdose prevention centre proposed, $1million Innovation Fund...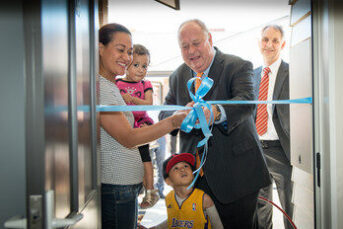 Community Housing Aotearoa, a peak body for the community housing sector, welcomes the announcement in the Budget to...
No Results Found
The page you requested could not be found. Try refining your search, or use the navigation above to locate the post.
Our Stories
View Community Housing Aotearoa's media releases, news, newsletters and case studies below.
Community Housing Newsletter (CHA) 24 November 2021
Case Study_Monte Cecilia_FINAL
Community Housing Aotearoa (CHA) - Newsletter 8 November 2021
Community Housing Aotearoa (CHA) - Newsletter 1 November 2021
CHA_Alert L3 Guidance_1 November 2021
https://www.rnz.co.nz/news/national/454593/mandatory-vaccines-needed-in-community-housing-agency
Community Housing Aotearoa - Alert L2 Guidance
Media Release - Community Housing Aotearoa calls for mandatory vaccinations to cover Community Housing Providers
Tune in here to listen to Vic Crockford, CE of Community Housing Aotearoa, Paul Gilberd, GM Community Finance and ...
Community Housing Aotearoa (CHA) - Covid Update 18 October 2021