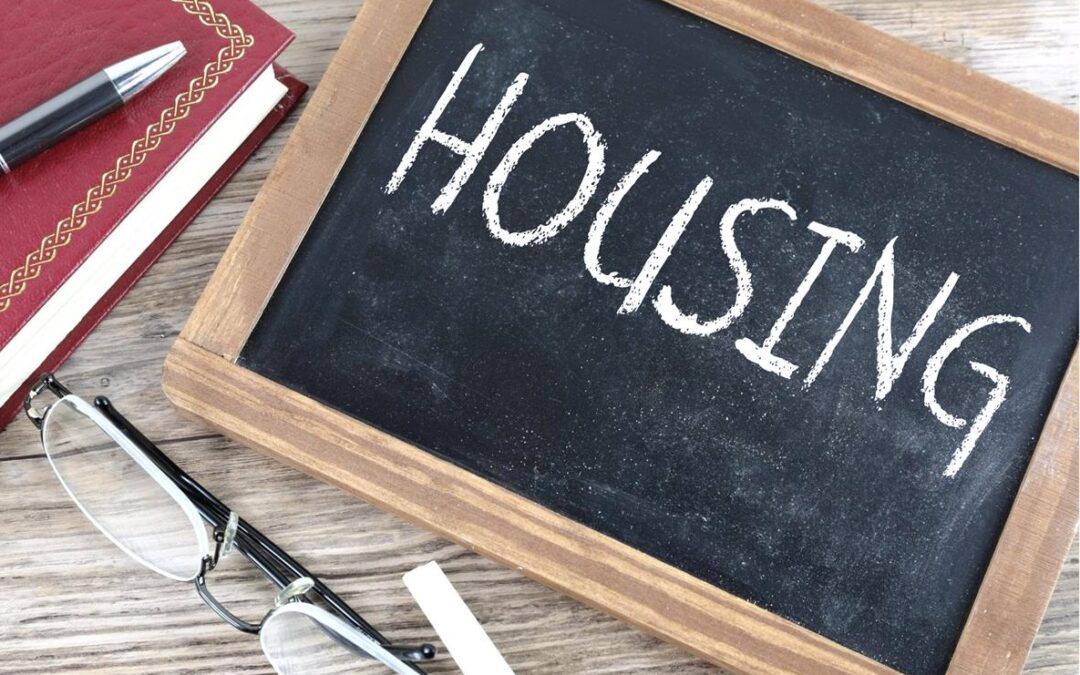 Auckland City Mission.pdf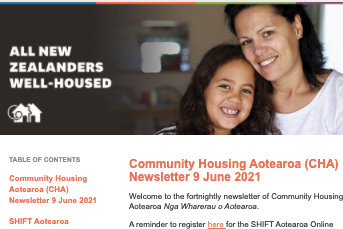 Covid-19 Community Housing Sector 9 April 2020 .pdf
No Results Found
The page you requested could not be found. Try refining your search, or use the navigation above to locate the post.
No Results Found
The page you requested could not be found. Try refining your search, or use the navigation above to locate the post.
Our Stories
View Community Housing Aotearoa's media releases, news, newsletters and case studies below.
The Government is considering changes to the Residential Tenancy Act over when property damage costs can be reclaimed from tenants, Building and Housing Minister Dr Nick Smith says.
Work is expected to get underway soon on the first stage of a significant new residential neighbourhood of over 1,200 homes on the edge of the Manukau Harbour.
In this newsletter we look at the Cross-party Inquiry into Homelessness report; we have information on some new RFPs from Government on emergency housing and moving to results-based contracts with community investment; and we have updates on the standard for the testing and remediation of methamphetamine-contaminated properties and the new code of practice for retirement villages. You'll also find news and events of interest to the community housing sector in here.
Building and Housing Minister Dr Nick Smith recently announced changes to the Retirement Villages Code of Practice to better support residents' rights and resolution of complaints.
The Ministry of Social Development (MSD) is looking for emergency housing providers to deliver additional emergency housing accommodation and accompanying services
Ministry of Social Development's Community Investment business group is about to begin an acceleration for results programme with partner Ākina Foundation and are seeking to work with community investment funded providers on this initiative.
New data reveals just 18 affordable homes have been built and sold to first home buyers in Auckland's Special Housing Areas under the retained and relative affordable requirements.
It's not just the low paid who are being squeezed out of Auckland's housing market, its affecting middle income earners too. It will now take a typical Auckland couple nearly eight years to save a 20% deposit on their first home, compared to about four years in other main centres, according to Interest.co.nz's Home Loan Affordability Report.
Labour, the Greens and the Maori Party joined forces to hold an inquiry into ending homelessness and released their report today. The Cross-Party Inquiry into Homelessness made a number of recommendations. These include rolling out Housing First as the primary response to severe homelessness; building more affordable homes through an increase in state housing stock, measures such as reducing the cost of building homes and long-term funding for community housing providers to build homes; and creating a national strategy to end homelessness.
Finance Minister Bill English is signalling a ramp-up of Government intervention in Auckland's private sector housing market.