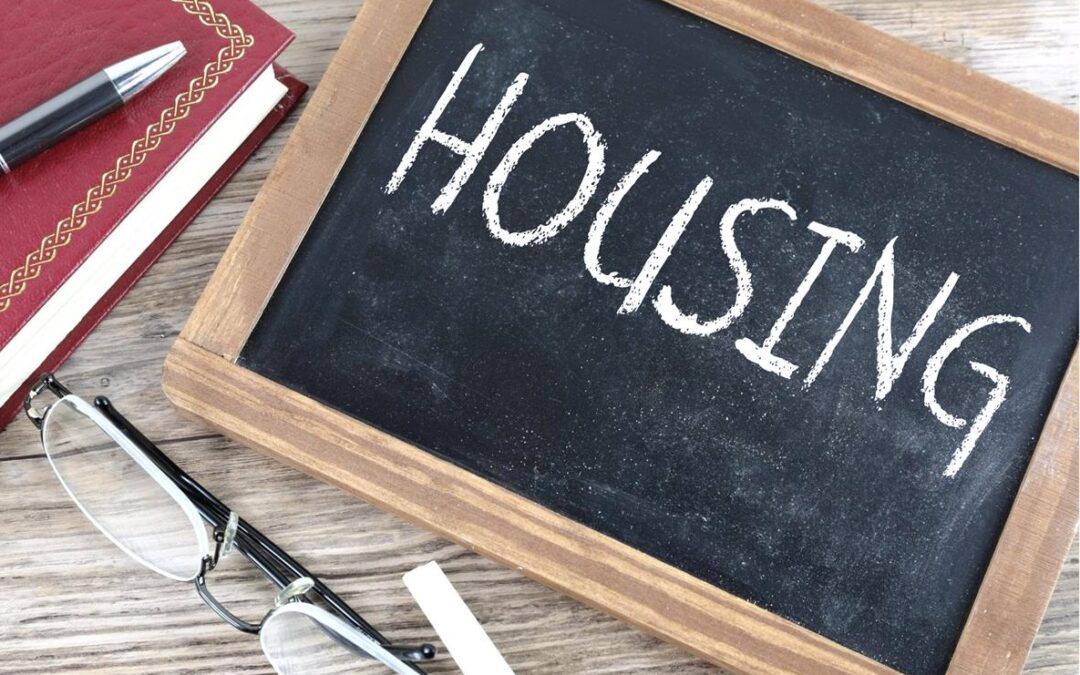 Kia ora, welcome to the first episode of the Right at Home podcast hosted by Community Housing Aotearoa chief...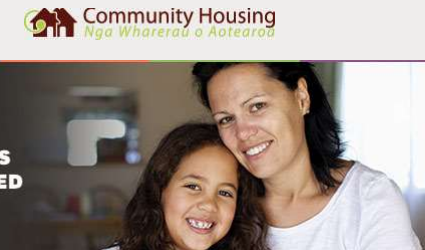 Welcome new CHA team members, Newsroom opinion piece: Unlocking home ownership, Podcast out now, Our Conference is...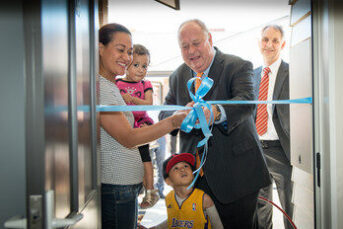 Media Release _The right to a decent home is at the heart of living a good life
No Results Found
The page you requested could not be found. Try refining your search, or use the navigation above to locate the post.
Our Stories
View Community Housing Aotearoa's media releases, news, newsletters and case studies below.
Message from Chief Executive, Fortnightly Sector Zoom Calls, Tenancy Management Community of Practice, Ngāti Toa ...
Message from Chief Executive, SUPPORT FOR MEMBERS, Be part of 'The Big Auckland Morning Tea Shout' for Auckland's ...
Community Housing Aotearoa (CHA) Newsletter 28 September 2021
Community Housing Aotearoa (CHA) Newsletter 20 September 2021
Community Housing Aotearoa (CHA) Newsletter 13 September 2021
Community Housing Aotearoa (CHA) COVID-19 Update 6 September 2021
Community Housing Aotearoa (CHA) Newsletter 30 August 2021
Community Housing Aotearoa (CHA) COVID-19 Update 26 August 2021
Community Housing Aotearoa (CHA) COVID-19 Update 23 August 2021
Community Housing Aotearoa (CHA) Newsletter 18 August 2021