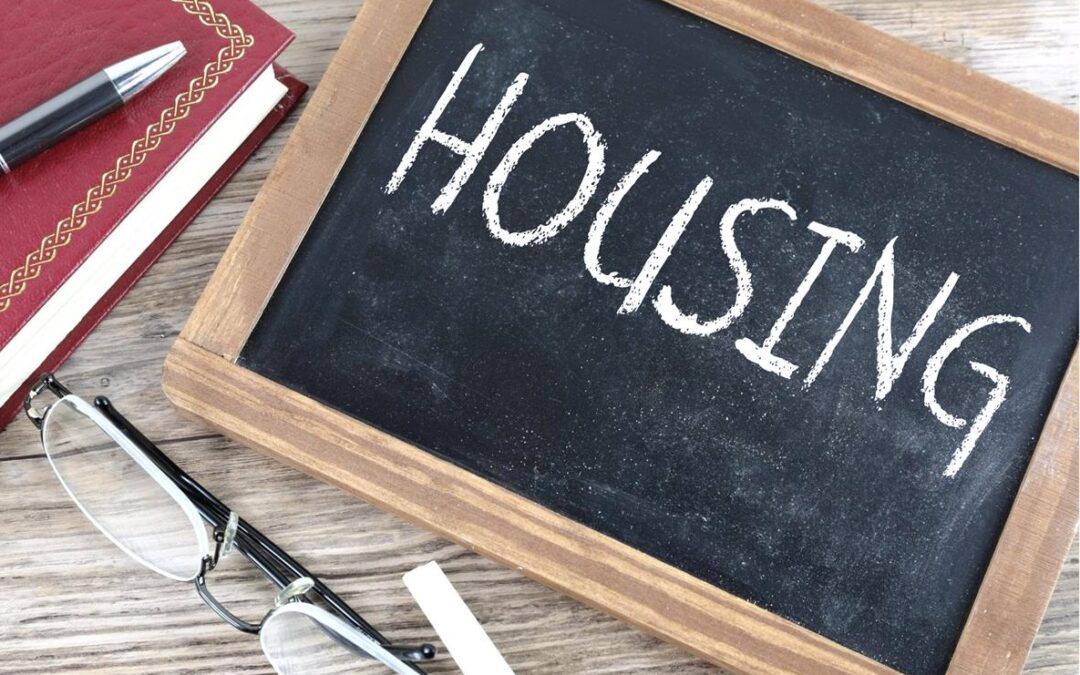 Tenants Protection Association (Chch) Inc. Notes for presentation at Tenancy Management Community of Practice Nov 2021...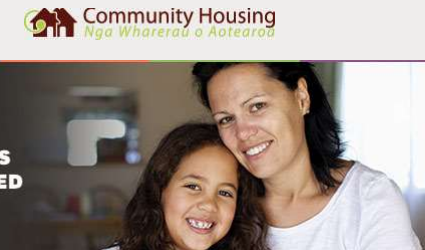 Welcome to our latest newsletter. We cover the release of our Annual Report and our AGM, we seek feedback on our...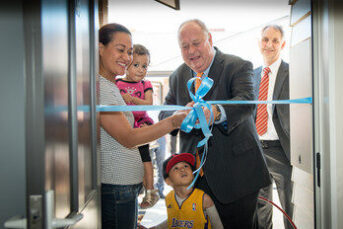 Media Release - Community housing supply boosted by $200m impact investment joint venture
No Results Found
The page you requested could not be found. Try refining your search, or use the navigation above to locate the post.
Our Stories
View Community Housing Aotearoa's media releases, news, newsletters and case studies below.
CHA Regional Event Series, Human Rights Commission Framework Guidelines on the Right to a Decent Home, Stories of ...
For 38 years Monte Cecilia Housing Trust has been a voice for housing justice. Now, with the housing crisis ...
RTA COP July 2021 summary
Regional Event Series, 90 New Ōtautahi Community Housing Trust Homes Completed On Time On Budget, Productivity ...
New Chief Executive for CHA, Farewell for Scott Figenshow postponed, Masterclass Series: Free Webinar on Ethical ...
SHIFT Aotearoa Conference, Regional Event & Masterclass Series, Government Policy Statement on Housing and ...
The Salvation Army has built 118 new warm, dry, affordable community houses in partnership with the government and financed through Community Finance, an intermediary offering an innovative impact investment model to ethical investors.
SHIFT Aotearoa Conference - 15 & 17 June, Mandatory Inclusionary Zoning, Community Finance Are Finalists in Mindful Money Awards, Prime Minister Attends Salvation Army Opening of Westgate - Te Manaaki Tangata, and Flatbush - Kaitiakitanga Community Housing, Abbeyfield Masterton House Expansion Project Underway, New Zealand Order of Merit For Woman's Dedication To Helping Homeless Innovative Design To Address Youth Homelessness Wins Prestigious Award, In the News, Video links, EVENTS, Healthy Conversations About Racism.
Budget 2021 Announcement, Register for SHIFT Aotearoa Conference, Tauranga Community Housing Trust Builds More Homes For Community's Vulnerable, Upcoming Webinar on Mandatory Inclusionary Zoning in Australia, Community Housing Industry Association (CHIA) - Big Australian Housing Build Conference 2021, New Partnership For Habitat For Humanity and AMI Insurance, Residential Tenancy Act (RTA) and Tenancy Management Community of Practice Summary, Final Report on Unmet Needs of Disabled People - Where Will We Live in The Future? In the News, EVENTS, Upcoming Zoom Call: Response To Acute Drug Harm, Home Performance Advisor (HPA) - new Healthy Homes online course.
Community Housing Aotearoa will host a zoom call with the Drug Foundation and the Ministry of Health on 31 May at 2pm to talk about acute drug harm with a particular focus on housing providers. The purpose is to set the foundation to build capacity and awareness of acute drug harm issues within community housing settings. This call is an opportunity to share evidence, tools and resources that are available to support responses to acute drug harm, as well as giving light to some of the great initiatives, practice and insights that are already in place.