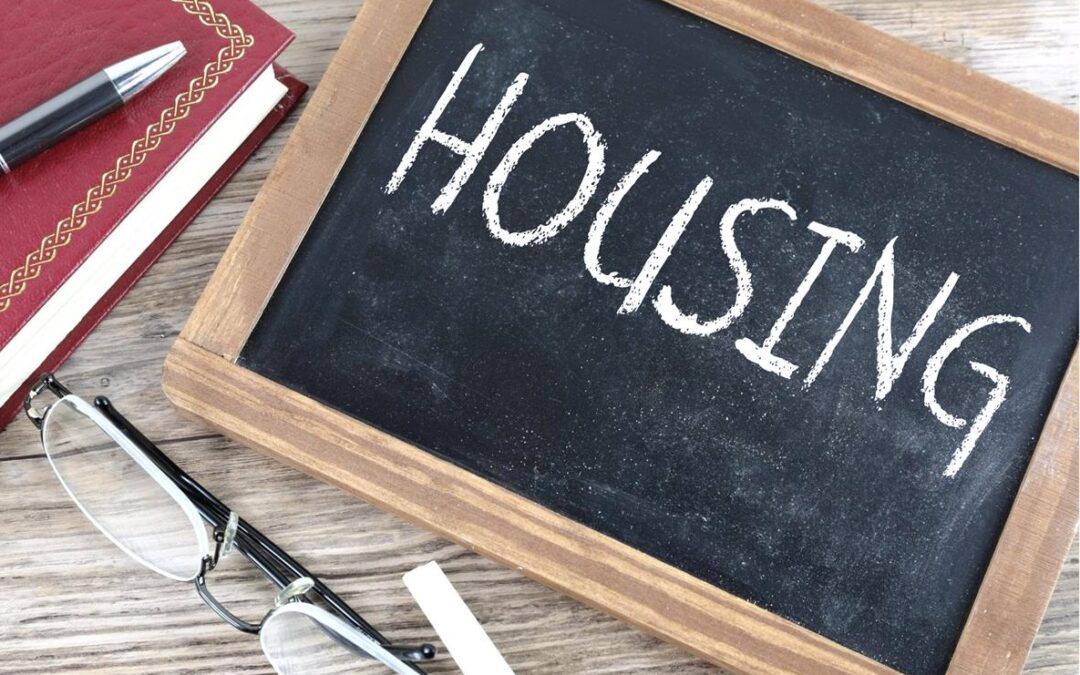 Tenants Protection Association (Chch) Inc. Notes for presentation at Tenancy Management Community of Practice Nov 2021...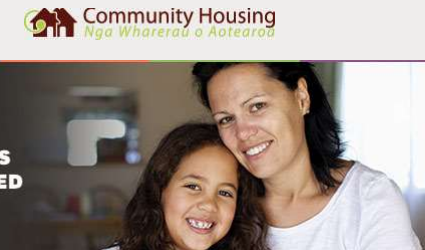 We pay tribute to Ricky Houghton's lifetime work legacy, a great  well respected leader a huge loss for our sector and...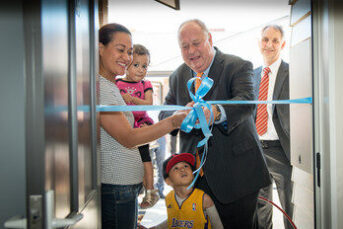 Media Release - Community Housing Aotearoa calls for mandatory vaccinations to cover Community Housing Providers
No Results Found
The page you requested could not be found. Try refining your search, or use the navigation above to locate the post.
Our Stories
View Community Housing Aotearoa's media releases, news, newsletters and case studies below.
Budget 2021 Announcement, Register for SHIFT Aotearoa Conference, Tauranga Community Housing Trust Builds More Homes For Community's Vulnerable, Upcoming Webinar on Mandatory Inclusionary Zoning in Australia, Community Housing Industry Association (CHIA) - Big Australian Housing Build Conference 2021, New Partnership For Habitat For Humanity and AMI Insurance, Residential Tenancy Act (RTA) and Tenancy Management Community of Practice Summary, Final Report on Unmet Needs of Disabled People - Where Will We Live in The Future? In the News, EVENTS, Upcoming Zoom Call: Response To Acute Drug Harm, Home Performance Advisor (HPA) - new Healthy Homes online course.
Community Housing Aotearoa will host a zoom call with the Drug Foundation and the Ministry of Health on 31 May at 2pm to talk about acute drug harm with a particular focus on housing providers. The purpose is to set the foundation to build capacity and awareness of acute drug harm issues within community housing settings. This call is an opportunity to share evidence, tools and resources that are available to support responses to acute drug harm, as well as giving light to some of the great initiatives, practice and insights that are already in place.
Updated Inclusionary Zoning Paper Released for Feedback, SHIFT Aotearoa Conference - Online Schedule Now Available, Reserve Bank Concerned About House Prices, Monte Cecilia Housing Trust Working To End Housing Crisis, Community Partnership Approach Receives National Award, Landing Press Publishers - Invitation to Writers and Poets, In the News, EVENTS, Where Will We Live in the Future? Green Property Summit 2021, Acute Drug Harm in Temporary and Community Housing,
Welcome to the fortnightly newsletter of Community Housing Aotearoa Nga Wharerau o Aotearoa. As part of event planning for the second half of 2021, we have revised the conference plan for the SHIFT Aotearoa conference and the Community Housing Aotearoa (CHA) engagement series. Importantly, the new conference dates will be 15 & 17 June. More details are available in this newsletter along with a summary of the key sector engagement events that CHA is planning this year.
Jim Gallen and the team at LinkPeople have a Tenancy Manager Position vacancy. If you have anyone or wish to forward on to any possible candidates.
Building Better Homes, Towns and Cities Challenge is a 10 year national programme of research which has brought together the best of New Zealand's research community, international experts, end users and stakeholders, under one banner. The programme aims to transform the way in which new homes are provided, current homes are improved, and New Zealand's towns and cities are formed.
Tenancy Management Community of Practice, Community Housing Regulatory Authority assessment report, Shift Aotearoa Conference, Salvation Army partner with Community Finance to build new community housing, Consultation for the 2021 Building Code update is now open, In the News, EVENTS, ADNZ - What Really Makes a Home Healthy? Building for climate change and understanding life cycle analysis: are we building for today or for the life of the house? Social Policy Practice and Processes in Aotearoa New Zealand.
The Salvation Army has spent many years advocating for better housing for New Zealanders and was one of the first organisations to voice their concerns about our housing crisis. Motivated by the crisis, they are now building new, warm, affordable homes. The attached case study showcases the partnership between the Salvation Army and Community Finance.
Government's Housing Announcement; WAI2750 - Waitangi Tribunal for Homelessness; Local Innovation and Partnership Fund; NZ Staff Concluding Statement of the 2021 Article IV Discussions; Churches Build a Home Together; Webinar update; Incorporated Societies Bill 2021; News and Events, Building for climate change and understanding life cycle analysis: are we building for today or for the life of the house? Green Property Summit 2021, Shift Aotearoa Conference, The Changing Environment of Residential Tenancy Law Workshops, AHI Brighter Future Awards.
Changes to the First Home Loan and Grant First Home Loans and Grants settings are changing. From 1 April 2021 the income caps will increase and the house price caps will increase in targeted areas. By increasing the income caps from $130,000 to $150,000, approximately 9,300 additional couples and 3700 additional singles who are currently renting will now newly qualify for the First Home Loan and Grant.